Gainsborough Luxury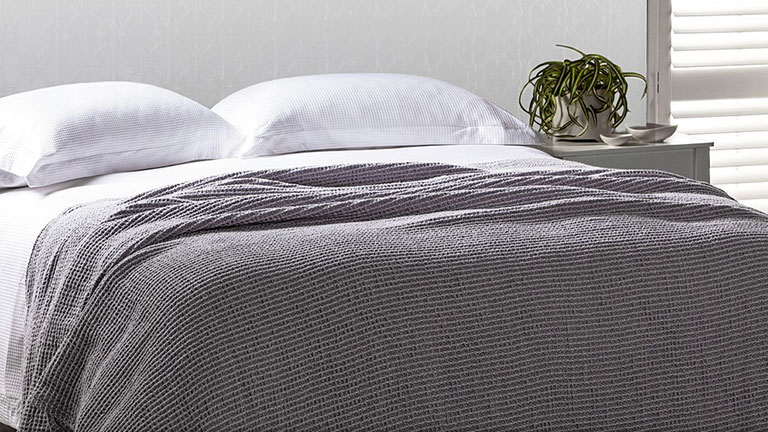 Gainsborough is an Australian luxury bedding brand that specialises in blankets, quilts and bath towels.
Quilts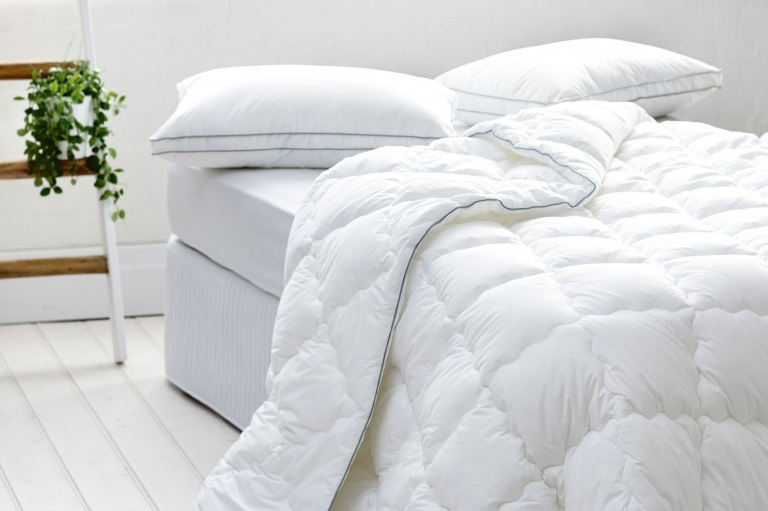 Gainsborough quilts help you regulate your body temperature for a peaceful night's rest.
There is a Gainsborough quilt for every season and user. With a range that includes non-allergenic, microfibre fillings, Sustans fibre/ wool blends for maximum loft and warmth and straight Sustans fillings for loft without weight, Gainsborough can meet any need.
Gainsborough quilts are available in all sizes from single to king to ensure universal use.
Blankets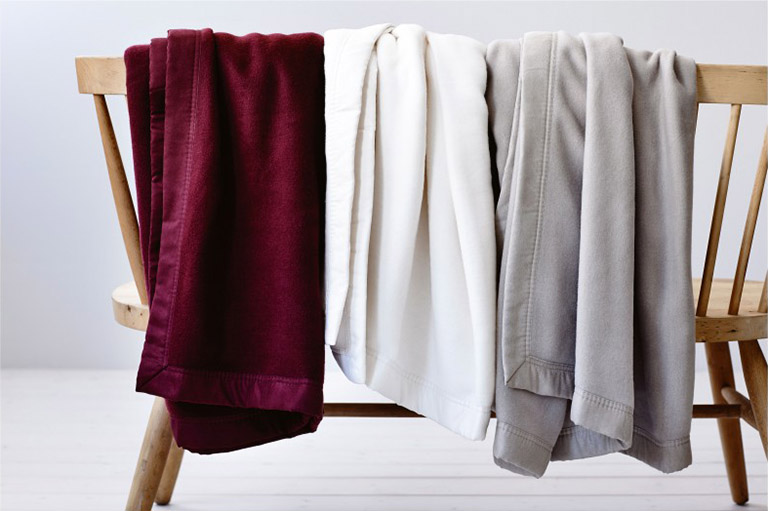 Gainsborough blankets bring versatility and year round comfort to the bedrooms in your home.
Made from natural cotton, a Gainsborough blanket can serve as an extra layer in the winter, a single layer in the heat of the summer and a throw that can bring a room together in any season. Blankets are also ideal for taking in the car and using as a picnic rug when you are dining al fresco.
Available in a range of styles and sizes, Gainsborough blankets can suit any bed, in any room, in any home.
About Gainsborough Luxury
About Gainsborough Luxury
Founded in the early 1980's, the Gainsborough name has become synonymous with quality and comfort. This reputation has been achieved in part by Gainsborough's celebrated, in-house design team whose job it is to ensure that every product looks as good as it feels.
All Gainsborough products are crafted using the finest fabrics and materials, such as 500 thread count cotton that has been woven in India from premium, finely spun cotton yarns. The quality of Gainsborough products is regularly recognised in the features of national home and lifestyle publications such as Australian Home Beautiful and Country Style.
Gainsborough provides Australians with some of the finest bedding products on the market. A Gainsborough blanket, pillow or quilt helps users rest comfortably in their bed while enhancing the look and feel of the bedrooms in their home.