Glem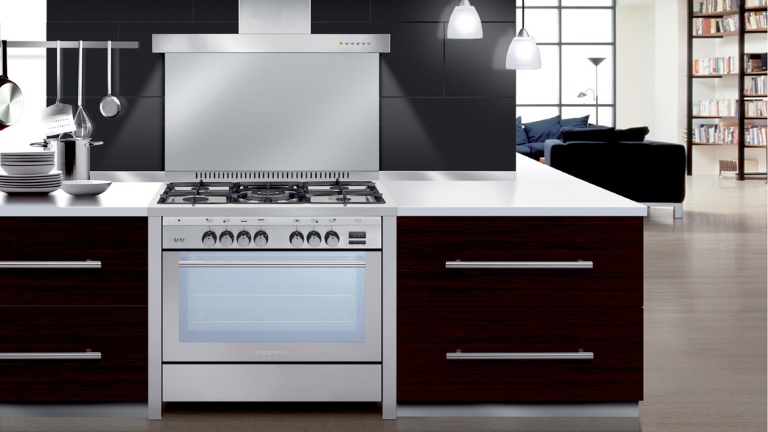 Glem is a premium kitchen appliances brand that continues to represent the tradition, innovation and craftsmanship of its Italian heritage.
Cooking Appliances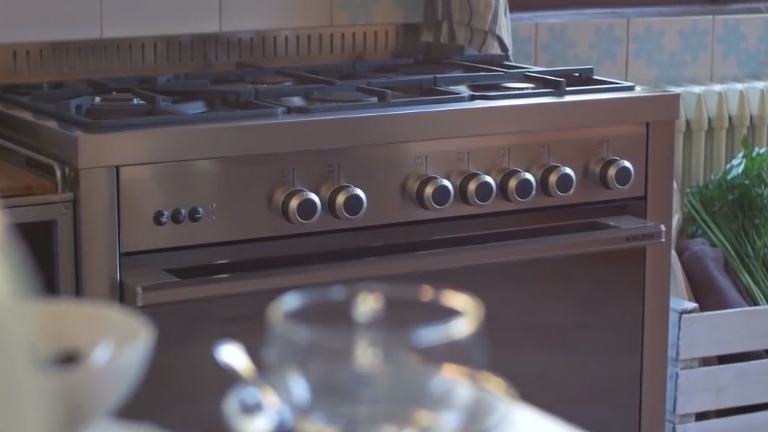 Glem offers a range of effective, efficient cooking appliances.
Glem freestanding cookers combine a powerful oven with an easy–to–use cooktop to offer you total cooking versatility in one unit. Glem cookers are even available in bi–energy models, allowing you to enjoy the best of electric and gas cooking.
A Glem rangehood introduces a striking design and powerful extraction into your kitchen so you can remove steam, smoke and odours with ease.
About Glem
About Glem
Founded in the Italian city of Modena in 1959, Glem has grown to become the biggest selling cooking brand in Italy and is now sold in over 50 countries worldwide.
Unlike many cooking appliances brands, Glem is 100% factory owned. This enables Glem to achieve outstanding results by controlling every aspect of the development, design and manufacture of their products.
Emilia Glem, Glem's Australasian subsidiary, has been active since 2000. During that time, Glem gas and electric ovens, cooktops and rangehoods have continued to meet the need of the Australian market.