Goldair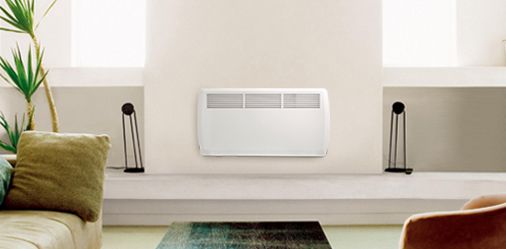 Goldair heating, cooling and air treatment products help make your home a more comfortable place to be.
Air Treatment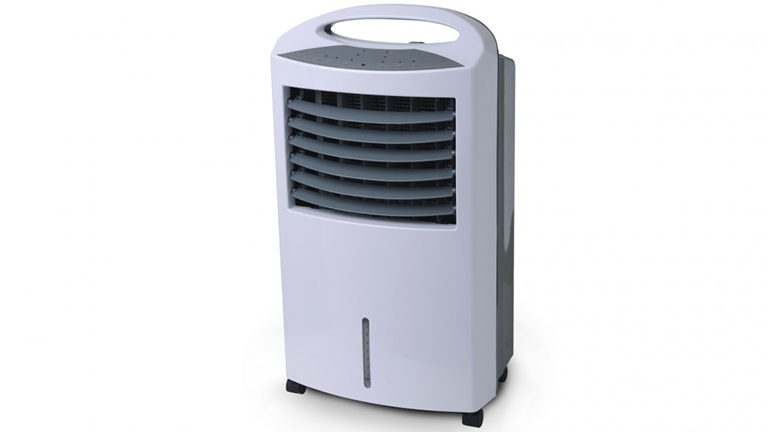 Goldair air treatment products bring cost-effective, uncomplicated climate control to your home.
Compact, lightweight and effective, these appliances fit seamlessly into your set up so you can start regulating temperature and humidity in a matter of minutes.
Equipped with the functions that make the difference, Goldair dehumidifiers, evaporative coolers and portable air conditioners put a more comfortable living environment within easy reach.
Fans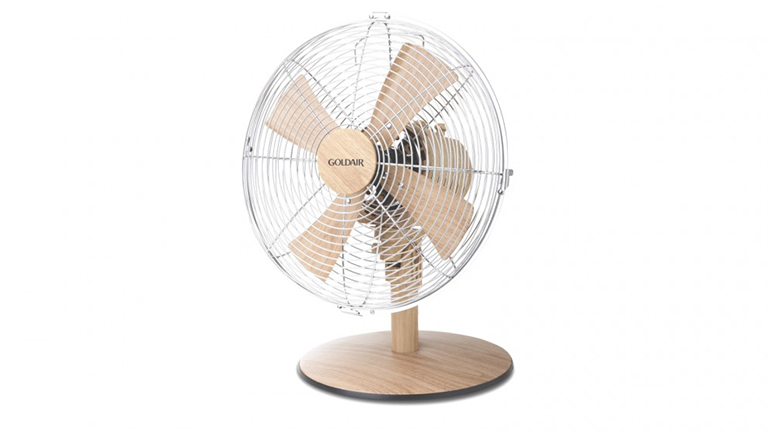 Goldair fans help you keep your cool in the heat of the summer.
Built around advanced technology that projects air evenly throughout the room, Goldair fans deliver outstanding results when you need them the most. Furthermore, they are available in a range of styles and sizes that stretch from chrome pedestal fans to Scandinavian-inspired tower fans so you can find the perfect look for your set up.
Equipped with variable speed settings, timers and other convenience features, Goldair fans make the warmer months more bearable.
Heaters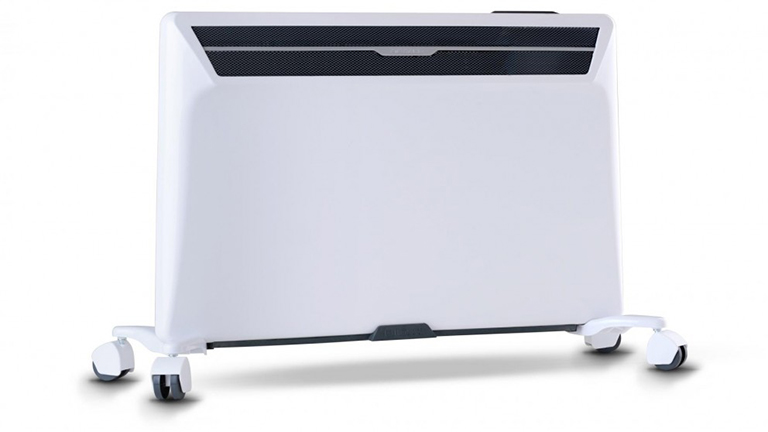 Goldair heaters take the edge off the winter without breaking the bank.
Powerful, discrete and efficient, these heaters can be added to virtually any home. What is more, Goldair has an option to suit your style and budget so you can choose from retro-themed column heaters to inverter panel heaters with built-in WiFi that give you control over room temperature via your smartphone or tablet.
Shop radiant, convection, oil and panel heaters today and find the perfect option for your set up.
Electric Blankets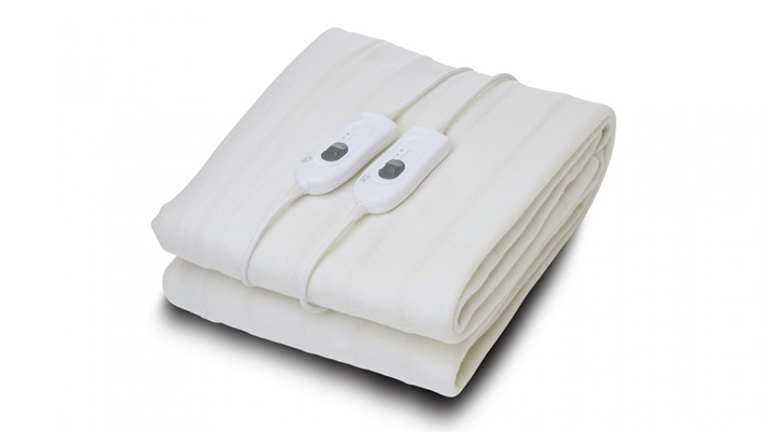 Goldair electric blankets ensure you always climb into a warm bed.
Equipped with the likes of variable settings, digital controls and timers, these heated blankets provide an uncomplicated and affordable way to enjoy year round comfort. Easy-to-apply and use, Goldair electric blankets make peaceful rest possible with little or no effort.
Available in a wide range of sizes, Goldair electric blankets can be added to virtually any bedroom.
About Goldair
About Goldair
Goldair has been providing Australian homes with efficient heating and cooling products for over 30 years.
Outstanding results are, however, just the beginning. Each Goldair product is subjected to rigorous testing in state-of-the-art laboratories to ensure the highest safety standards are met and maintained so you can add these products to your home with total confidence.
Efficient, effective and uncomplicated, Goldair heaters, fans and air treatment products fit seamlessly into your set up and make your home a nicer place to be.