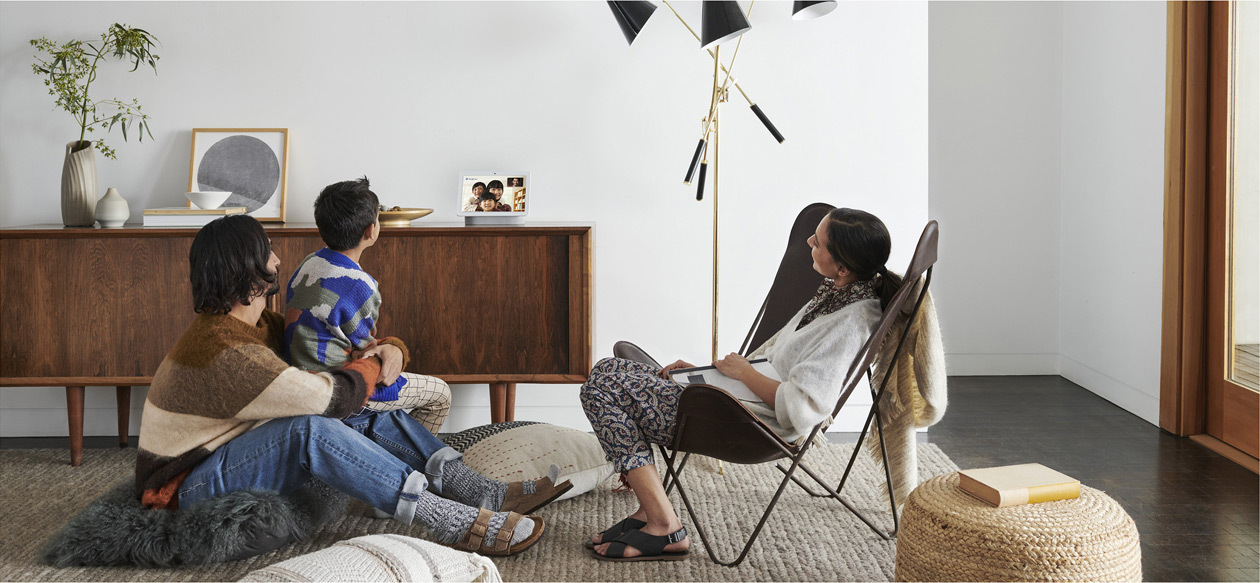 Entertainment
Music and Entertainment here, there and everywhere
Our Google Nest products act as a shortcut to the content you love. It takes less effort to get to what you want, on the device you want, in any room you want. So you can stay immersed in the moment. Whereas our Google Nest speakers won't get in the way of you and your music. Whether you're actively listening or if it's just in the background, you can remain in your cultivated mood, with minimal effort, wherever you are in your home.
Google Nest Audio
Amazing sound. At your command
Meet Nest Audio. The helpful speaker that's all about sound.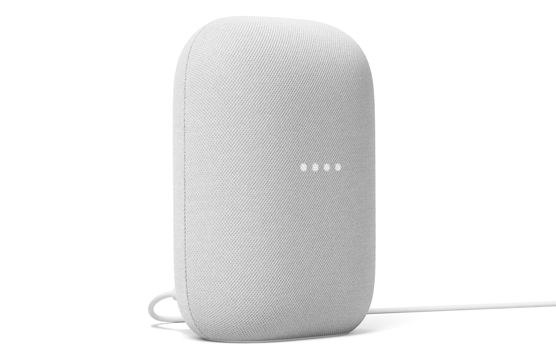 Chromecast with Google TV
Entertainment you love. With a little help from Google.
Say hello to Chromecast with Google TV. Enjoy your entertainment in up to 4K HDR. And all your content is organised on one screen, so you don't have to jump between apps.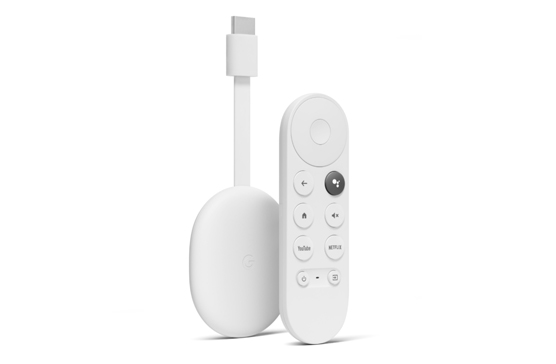 Google Chromebook
The power to keep going
Chromebooks fire up fast with long battery life so you can work, play, watch, and create, completely cord-free. Every Chromebook comes with at least 8 hours battery life1, so you can do more with every charge.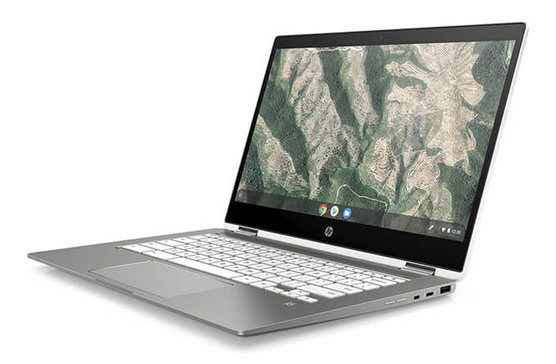 Google Nest Hub Max
Big help for your busy home
Nest Hub Max with the Google Assistant helps your busy family stay in touch and on track. Leave video messages and make video calls. Check in on home when you're away with the build-in Nest Cam. See your own calendar, commute, and more. And stay entertained on the 10-inch HD screen and stereo speakers.4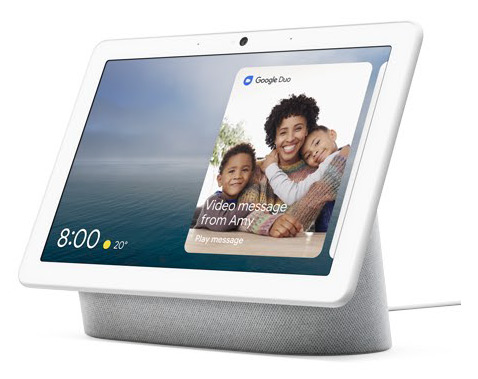 Google Nest Hub
Help at a glance
See your life in one view, and get things done hands-free. Google Nest Hub helps you make the most of moments at home.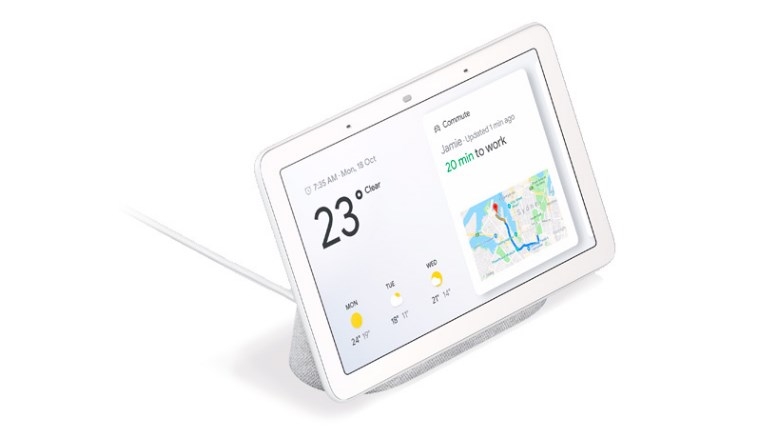 Google Nest Mini
Bigger sound. Huge help.*
The Google Nest Mini lets you conveniently listen to your favourite music, get important weather information or news through Google, or have Google Assistant organise your schedule, making it a practical addition to your modern, smart home. It's also wall-mount ready, making it easy to place in different parts of your home.
* As compared to Google Home Mini.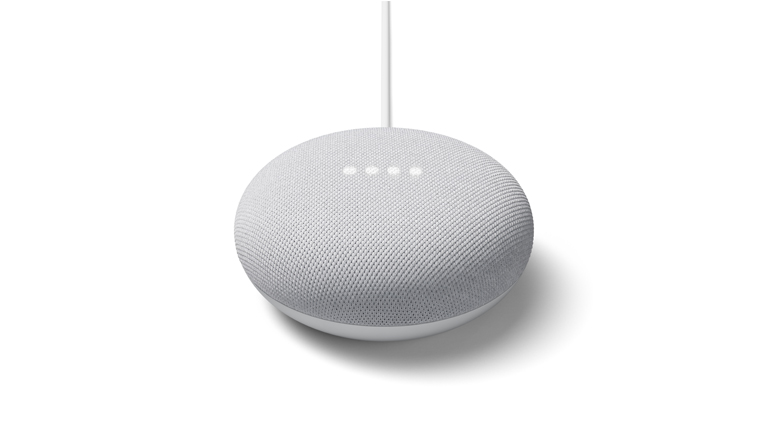 Connectivity
Wifi, as it should be
Google Nest Mesh provides a stronger and more stable foundation for all your connected devices through its meshing technology. Stay connected in every corner of your home - no matter how many devices you use now, or how many you add down the line.
Google Wifi
Home Wi-Fi system
Google Wifi is a new kind of home Wi-Fi system that can improve your Wi-Fi experience by seamlessly connecting with your modem or getaway. And it's modular - simply add more Google Wifi points to extend coverage.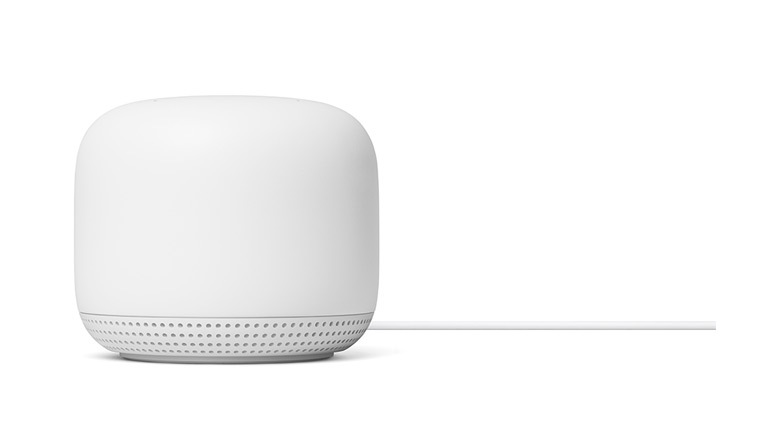 Home Awareness
Peace of mind from anywhere
Google Nest helps your rest easy that all is well at home. And it lets you take action if you need to. If you're at home or on the road, it's nice to know you can check in to make sure everything is how you like it.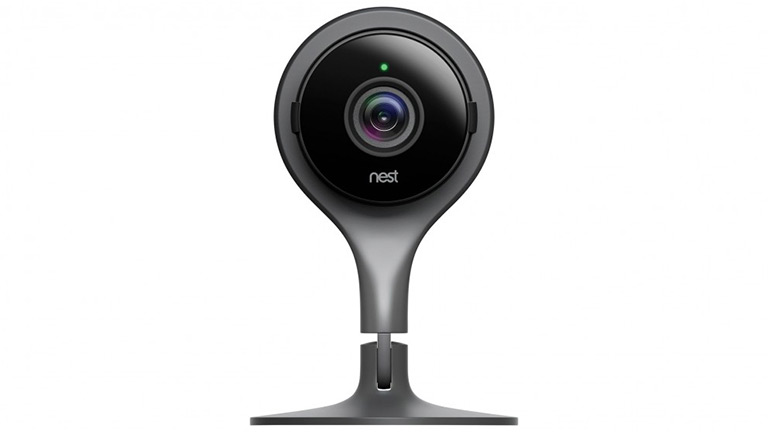 Google Nest Cam Indoor
What an indoor security camera should be
The Nest Cam Indoor security camera is designed to help you look after your home and family — even when you're away. With 24/7 live streaming, a versatile magnetic stand, person alerts with Nest Aware (sold separately) and one app for all your Nest products, Nest Cam Indoor helps you keep an eye on what matters. From anywhere.
Google Nest Cam Outdoor
Security, rain or shine
You don't want a security camera that sleeps on the job, takes a raincheck during a storm, or makes your house look unwelcoming. Nest Cam Outdoor is beautiful, weatherproof, and it plugs into power so you never have to worry about dead batteries.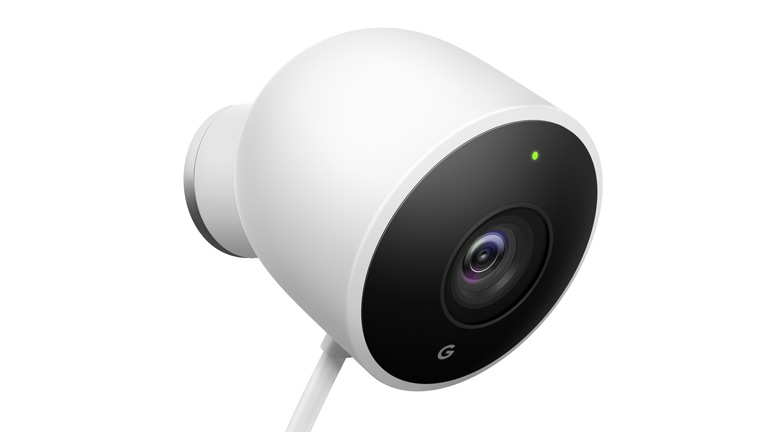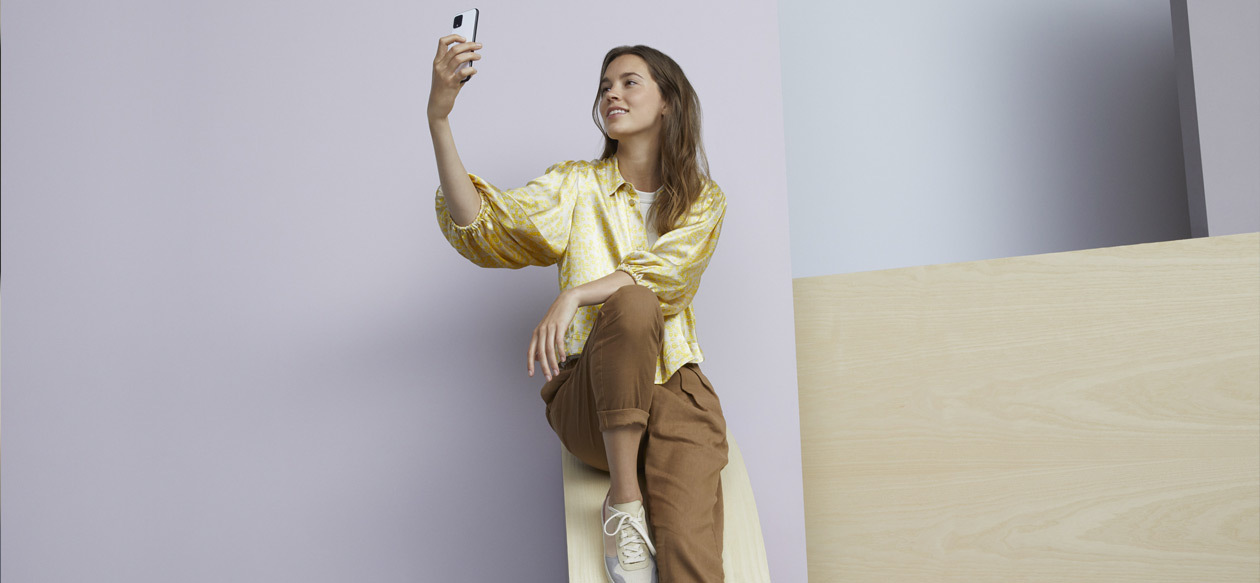 Pixel 5
The ultimate 5G Google Phone
Introducing the Pixel 5, the ultimate Google phone with the speed of 5G. It can download movies on the go and take amazing ultrawide photos in any light. And it has an all-day battery that can last up to 48 hours with Extreme Battery Saver.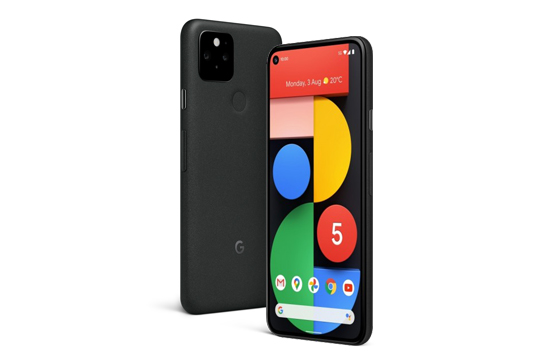 Pixel 4a with 5G
The essential 5G Google phone
Say hello to the budget-friendly, super fast Google phone. Pixel 4a with 5G comes with the helpful stuff you need in a phone, with an extra boost of 5G speed.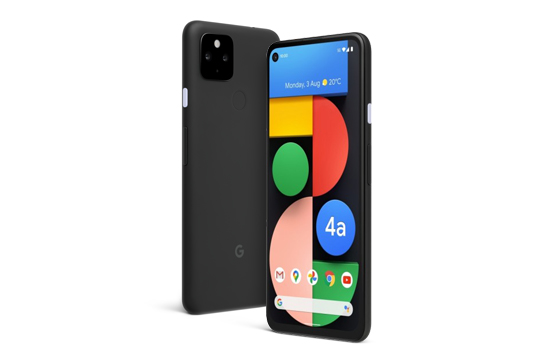 Google Pixel 4
The Google phone
Pixel 4 is the phone made the Google way. So it's built around the helpful Google software you know and love, which is always getting better.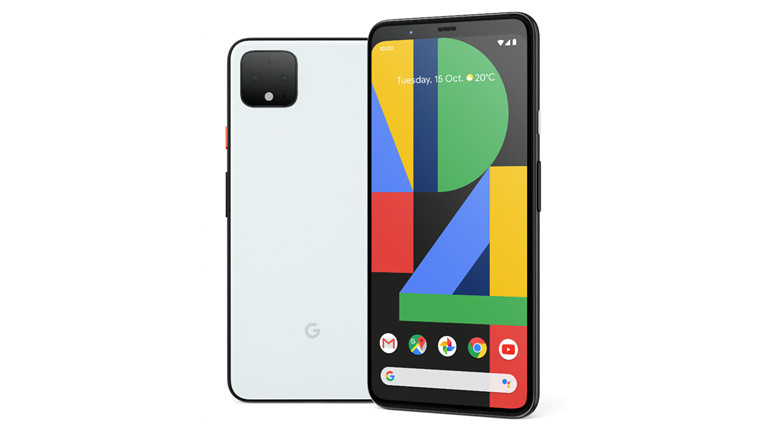 Google Pixel 3a
"Hey Google, get it done"
Get more done with an extraordinary camera, fast-charging battery2 and the helpful Google Assistant built in3. It's the essential Google experience, at a smart price.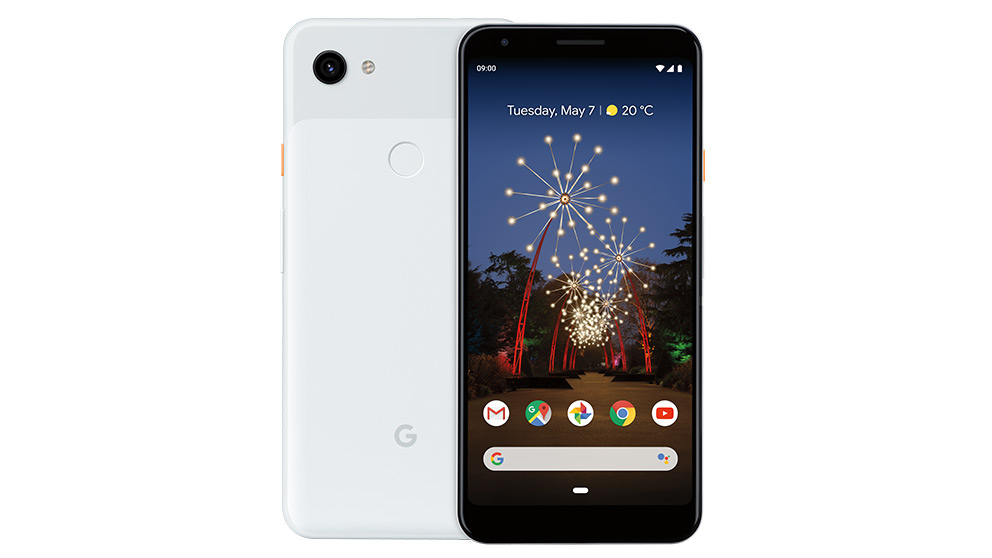 [1] Battery life may vary based on device and upon usage and other conditions.
[2] Approximate battery life based on a mix of talk, data, standby and use of other features, with always-on display off and mobile hotspot off. An active display or data usage will decrease battery life. Actual results may vary.
[3] Requires an Internet connection.
[4] Google Duo account required to make video calls and leave video messages. Night Vision not supported. Personalized results, for up to six users, required additional enrolment and setup.