Harman Kardon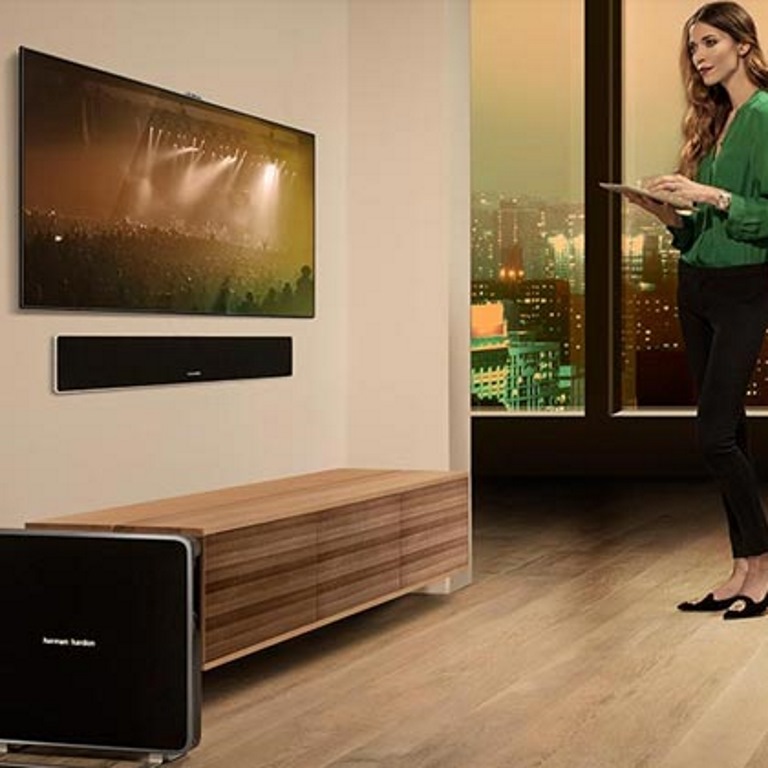 Harman Kardon is a leading audio brand that provides consumers with sound systems and peripherals for home theatre, television, computers and more.
Harman Kardon Speakers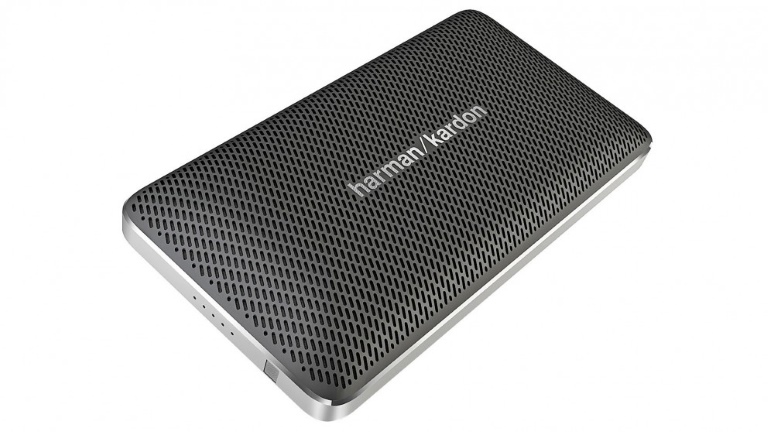 Enjoy pristine sound wherever you go with Harman Kardon portable Bluetooth speakers that deliver unparalleled clarity and quality.
Harman Kardon portable Bluetooth speakers feature Bluetooth connectivity, custom-tuned microphones and long battery life for a range of audio needs, including broadcast and conference calls.
About Harman Kardon
About Harman Kardon
Established in 1953 by Sidney Harman and Bernard Kardon, the Harman Kardon brand has always been a leader in the production of high fidelity audio products, including numerous world firsts and innovations.
Today, Harman Kardon is an audio powerhouse that provides a range of consumer audio products, including home sound systems and bluetooth speakers that enhance your lifestyle and entertainment experience.
Harman Kardon is committed to reproducing sound exactly how the artist intended it to be heard. Something made possible through years of devotion to scientific research and testing.