HoMedics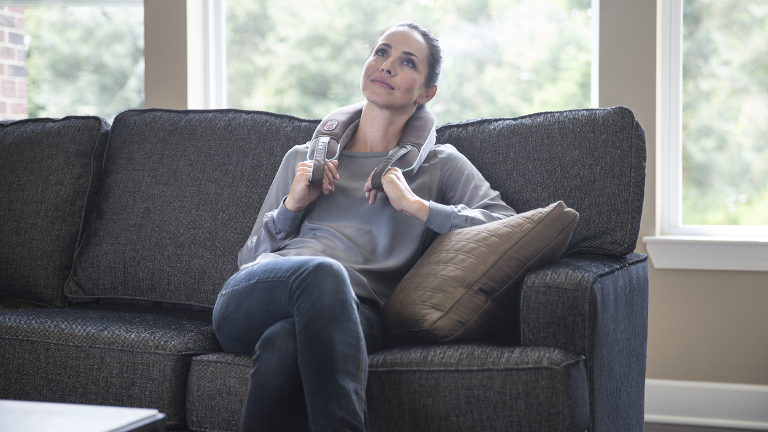 HoMedics offers an extensive range of personal wellness products such as massage chairs, foot spas and air purifiers.
Massagers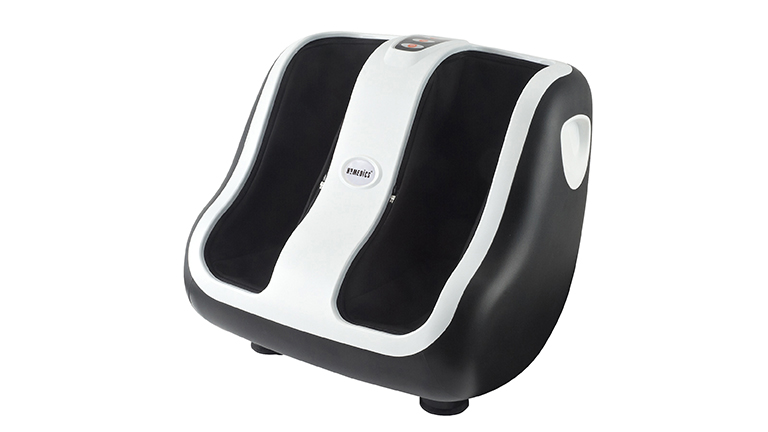 HoMedics offers a wide range of massagers that target different areas of the body.
From back troubles to tired feet, HoMedics has a massager to soothe almost every kind of ache and encourage a relaxed state of mind. A HoMedics massage chair, for example can target the lower, middle and upper back to remove tension for greater comfort.
An effective way to deeply massage muscle tissue and target specific points before and after exercise, the HoMedics Massage Gun alleviates tension and tightness to relieve soreness and assist with muscle recovery.
Foot massagers, foot spas, neck and shoulder massagers, compression calf massagers and handheld percussion massagers — HoMedics has everything users need to unwind and manage muscular strains.
Air Treatment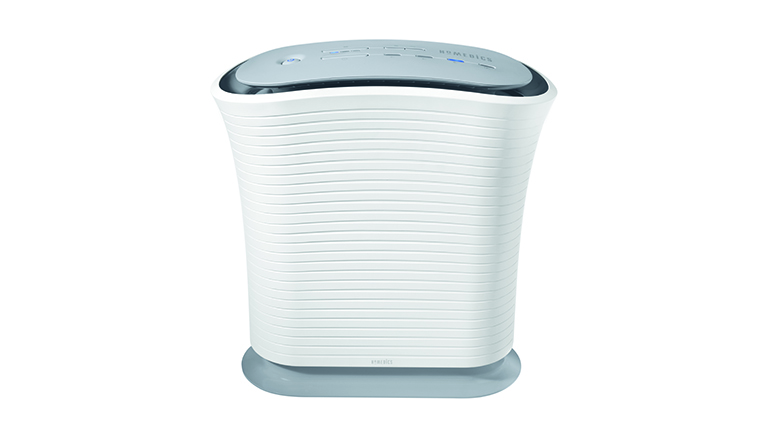 A HoMedics humidifier or air purifier can keep users comfortable when they are at home.
Ideal for asthmatics and allergy sufferers, a HoMedics air cleaner features a built–in HEPA filter that removes up to 99% of harmful bacteria and allergens from the air to create a fresher living environment. A HoMedics humidifier can help alleviate the symptoms of a dry throat and nose, dry skin and congestion by releasing a soothing mist into the air.
Compact and discreet, HoMedics air treatment products work towards greater home comfort.
Beauty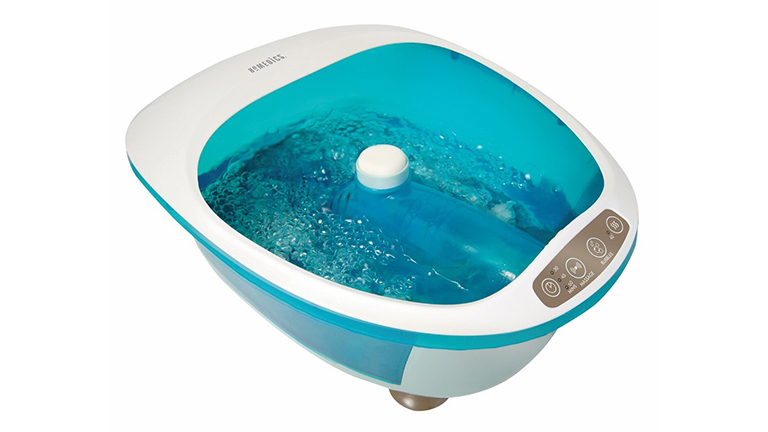 HoMedics beauty products help you look and feel great every day.
Uncomplicated, effective and equipped with everything you need to achieve the results you want, the HoMedics beauty range takes the strain out of improving your appearance and wellbeing. Variable settings and numerous convenience features also mean you can tailor your purchase to suit your preferences and get more from every use.
The HoMedics beauty collection stretches from illuminated vanity mirrors to foot spas so you can find the perfect product to help you unwind and look at your best.
Aromatherapy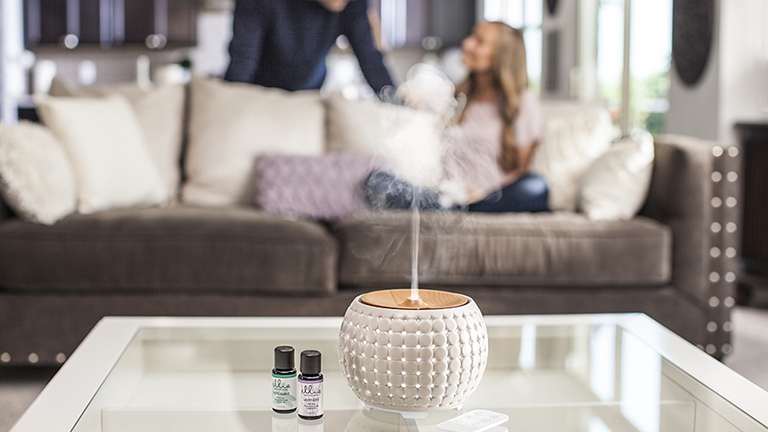 Born by the wellness experts at HoMedics, Ellia is a line full of premium diffusers and 100% pure essential oils. Ellia will transform your daily routine, reduce your reliance on chemical products, and complement your healthy lifestyle.
Let Ellia inspire a state of well-being — all while helping you unwind, stay focused, keep healthy and more.
About HoMedics
About HoMedics
Founded in the USA in 1987, HoMedics has grown to become arguably the leading name in health and wellness by creating products that are crafted using the highest–quality components and the latest technological advances.
HoMedics firmly believes that nothing is more important than health. Since its inception, HoMedics has been dedicated to the creation of revolutionary consumer products that help users monitor and improve their general sense of wellbeing. HoMedics products have not only thrived in a growing worldwide market — they have helped define it.
HoMedics Australia offers customers a wide range of wellness products that promote happy, healthy lives. From a HoMedics massage chair to a HoMedics humidifier, HoMedics can help introduce greater comfort into any home.