HP Premium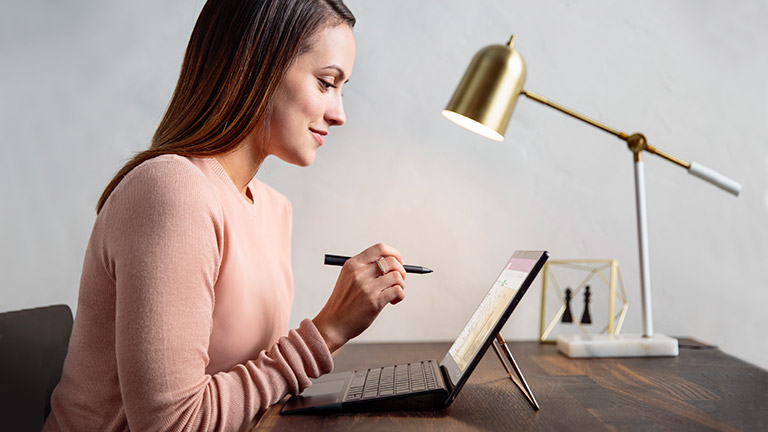 HP laptops, desktops and peripherals pair design excellence with outstanding performance so you can live, work and play better.
Premium Laptops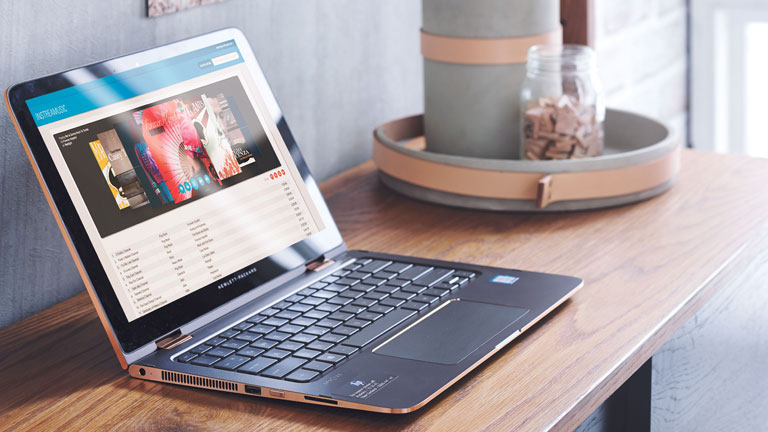 HP Premium laptops combine power, efficiency and first-class design.
Featuring the latest processor technology, advanced displays and high-end materials, HP laptops and convertibles are made to the most exacting standards. This hardware is underpinned by the likes of all-day battery life and cutting-edge security so you can work and play without restriction.
Lightweight, slim and stylish, HP Premium laptops boast a look and feel that few can rival.
Desktops & All-in-Ones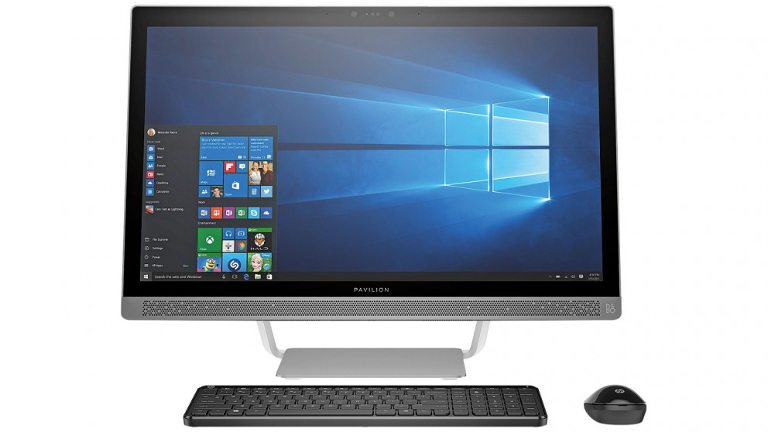 HP desktop computers include everything you need to stay productive and entertained.
From powerful all-in-ones that boast large memory, fast processors and the latest graphics cards to entry-level desktops that are ideal for completing everyday tasks, HP has an option to suit your need. High-resolution displays mean that you'll see every detail no matter how you use your PC.
Designed to look great and work brilliantly, HP desktops make a welcome addition to any home or workstation.
Omen Gaming PCs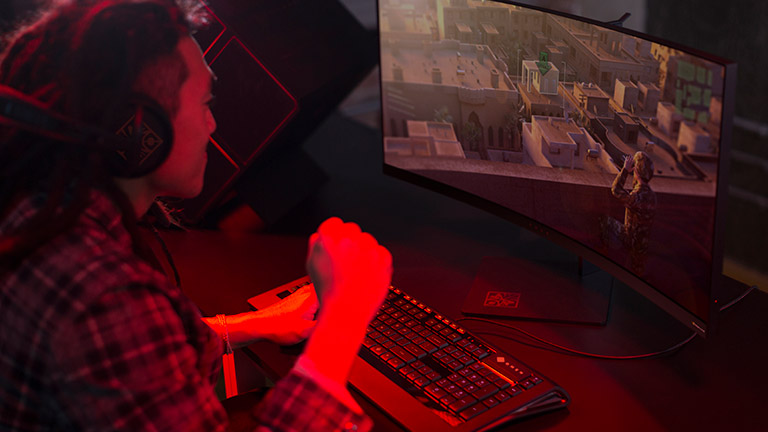 Take your skills to the next level with HP OMEN laptops and desktops.
OMEN gaming laptops feature extreme power, brilliant displays and advanced cooling technology so you can enjoy high-octane adventures from anywhere. OMEN desktops take this performance even further by adding the likes of pro-tier upgradability so you can get more from your favourite titles.
Built for overclocking, HP OMEN computers are ready for the future of gaming.
Monitors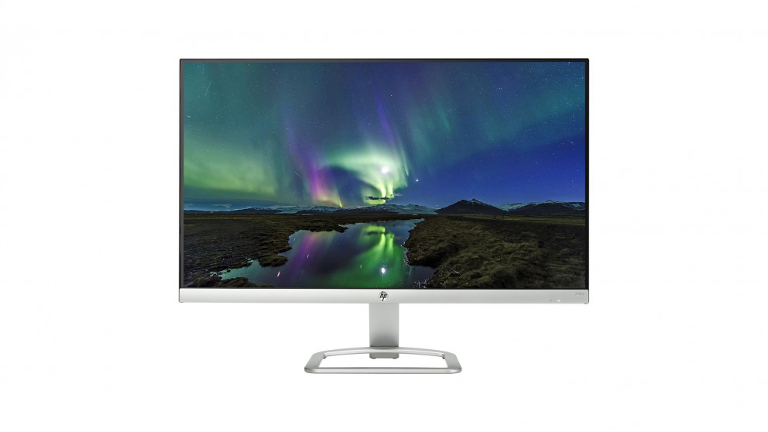 HP monitors deliver outstanding colour, clarity and sharpness.
High refresh rates, low response times and wide-angle viewing make an HP monitor a smart choice. Slim, eye-catching designs and the likes of edge-to-edge displays also make them ideal for wall-mounting and multi-monitor workstations so you can create your perfect set up.
Available in a range of sizes, HP monitors help you see and do more.
Printers & Scanners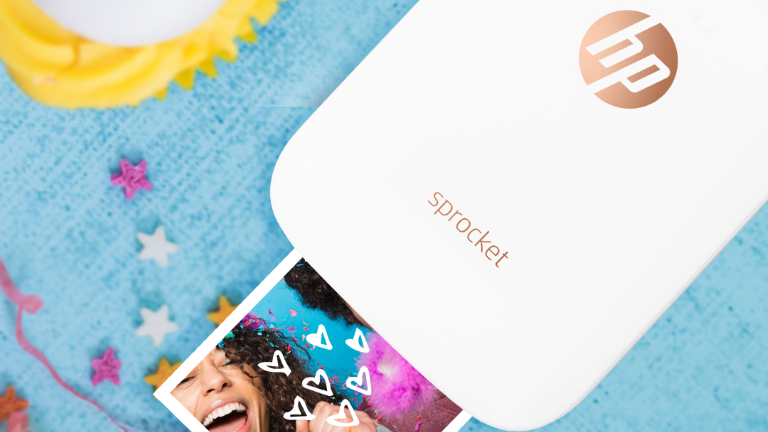 Create high-quality documents and images on demand with HP printers and scanners.
Effective and efficient, HP printers and scanners enable you to produce professional-grade work time after time. Thanks to the likes of NFC connectivity, fast print speeds and touchscreen displays, you can also create documents and photos that deliver maximum impact with minimal fuss.
Regardless of whether you are shopping for professional or personal use, HP has the ideal printer for you.
About HP
About HP
HP is one of the most recognisable and influential names in computing.
Since its foundation in 1935, HP has evolved into a leading hardware creator with a product range that stretches from lightweight mobile printers to powerful gaming laptops.
HP products are built to deliver, inspire and motivate. They pair durability with innovative design to create devices that are reliable, capable and a joy to use.