HTC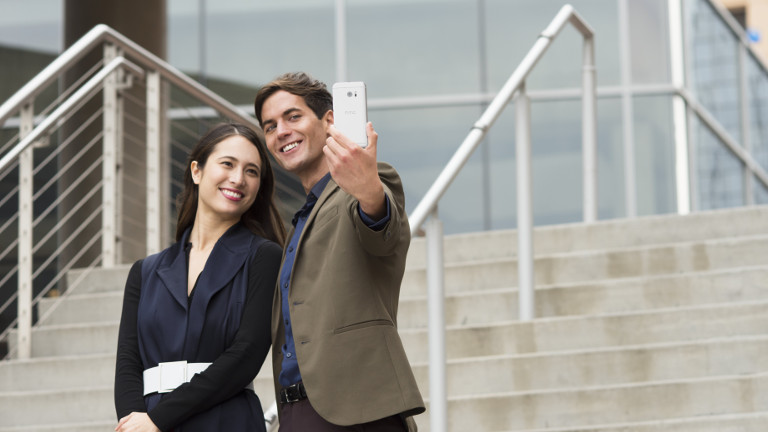 HTC brings brilliance to life around the globe and lets you stay connected with what matters to you through their smart mobile devices.
Virtual Reality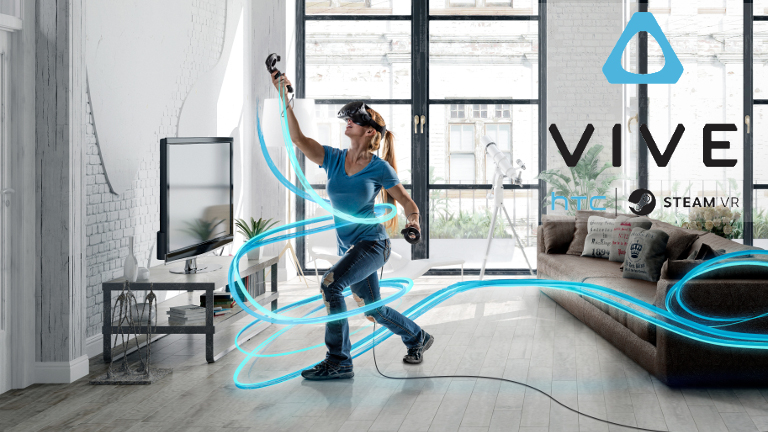 Virtual Reality is the cutting edge technology of the future and HTC is leading the way with their Virtual Reality devices.
By wearing HTC Vive technology, you can immerse yourself in a 110 degree field of view with high resolution and true-to-life visuals. With two base stations, Vive can track the exact location of the headset and controllers to create a life-like virtual experience.
HTC Virtual Reality devices are only available at select Harvey Norman stores.
About HTC
About HTC
Founded in Taiwan in 1997, HTC built its reputation as a behind-the-scenes designer of some of the most popular mobile phones on the market. Since 2006, HTC has sold Android and Windows devices under its own name. Dedicated to creating customised user experiences, HTC has grown to a workforce of over 16,000 and established itself as a global player.
HTC phones are responsible for a number of worldwide and industry firsts. In 1998 HTC began designing the world's first touch devices; in 2005 HTC built the world's first 3G Windows smartphone; in 2008, HTC created the world's first Android smartphone, the HTC Dream and in 2010, HTC produced the world's first 4G Android Smartphone the HTC Evo.
HTC Australia provides customers with technologically advanced smartphones and tablets. The HTC One M9, HTC Desire and other HTC phones enhance conversations, take high–quality photographs and give users access to a host of apps and downloadable content.