ILVE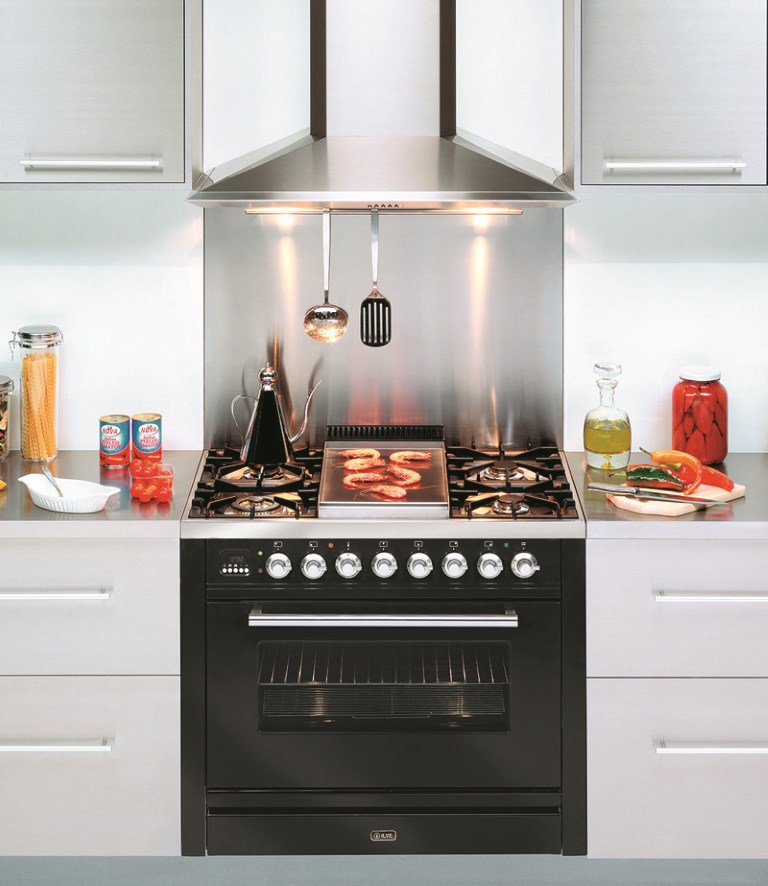 ILVE produce high-quality, handmade cooking appliances.
Freestanding Cookers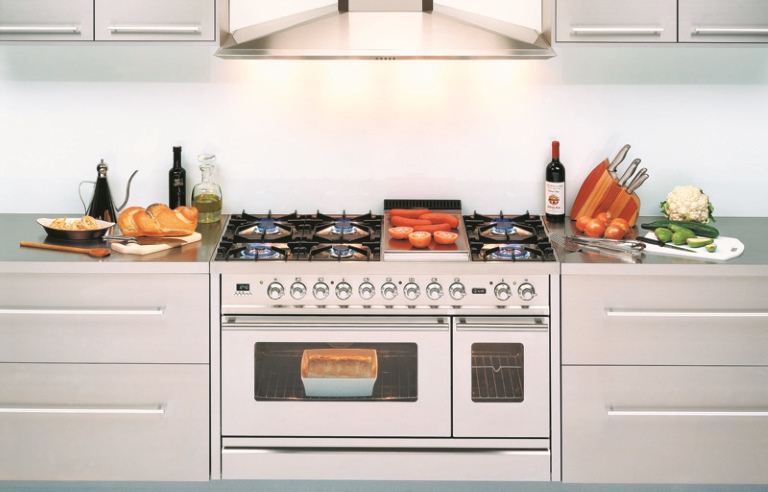 ILVE freestanding cookers give you total cooking control in one easy-to-install unit.
An ILVE freestanding cooker combines a versatile gas or induction cooktop with a powerful oven to provide you with everything you need to prepare almost any dish.
Easy-to-use, fitted with a host of features like pyrolytic self-cleaning and boasting a striking finish, an ILVE freestanding cooker caters for all your cooking needs.
Rangehoods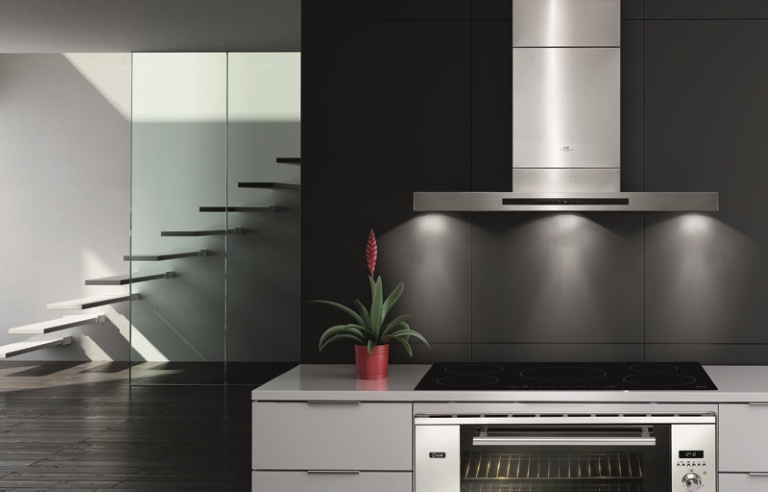 An ILVE rangehood helps you prepare meals in comfort by removing steam, smoke and odours from your kitchen as you cook.
An ILVE rangehood introduces powerful extraction and sophisticated design to your home. Available in both canopy and slide-out options, an ILVE rangehood can suit any kitchen décor scheme.
Ovens & Cooktops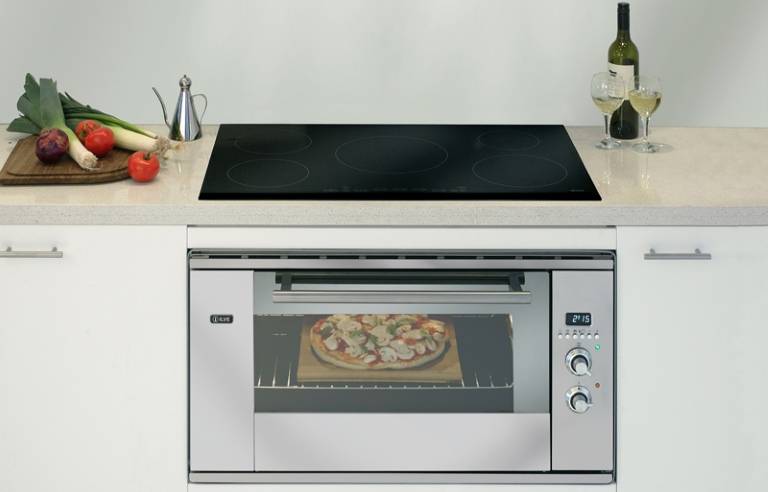 ILVE ovens and cooktops let you cook your favourite dishes with ease and accuracy.
An ILVE oven comes with a variety of features and settings to help you prepare enough food for the whole family with minimal fuss. Choose from a variety of modern designs to find the best oven for your home.
An ILVE induction cooktop combines an energy efficiency and versatility to help you prepare the dishes you love for less.
About ILVE
About ILVE
ILVE was founded by two craftsmen in Italy in 1952. The company began by developing commercial cookers for local restaurants but demand grew quickly and in 1965 ILVE began creating unique cookers for domestic use.
Dedicated to creating striking, high-quality cooking appliances, ILVE products include a host of effective and efficient functions that give users greater cooking control. An example of this would be ILVE's Tepanyaki plate, which, when designed, was the world's first fry top.
ILVE has been active in the Australian market since 1984. They are considered to be a niche brand that specialises in handmade cooking appliances that encompass the latest technology and trends.