Instax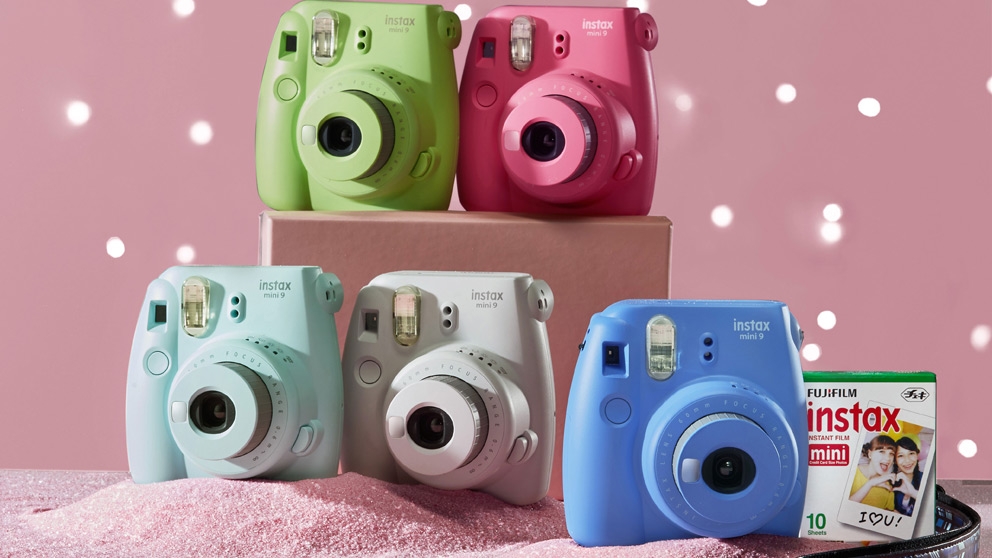 Capture the energy of a moment with an Instax camera.
Create exciting memories and have fun doing it with a range of Instax crafting products, props and accessories that you and your friends can use to make entertaining scenes and special moments. Instax records a memorable moment and produces a photo that you can keep for a lifetime.
Camera Packs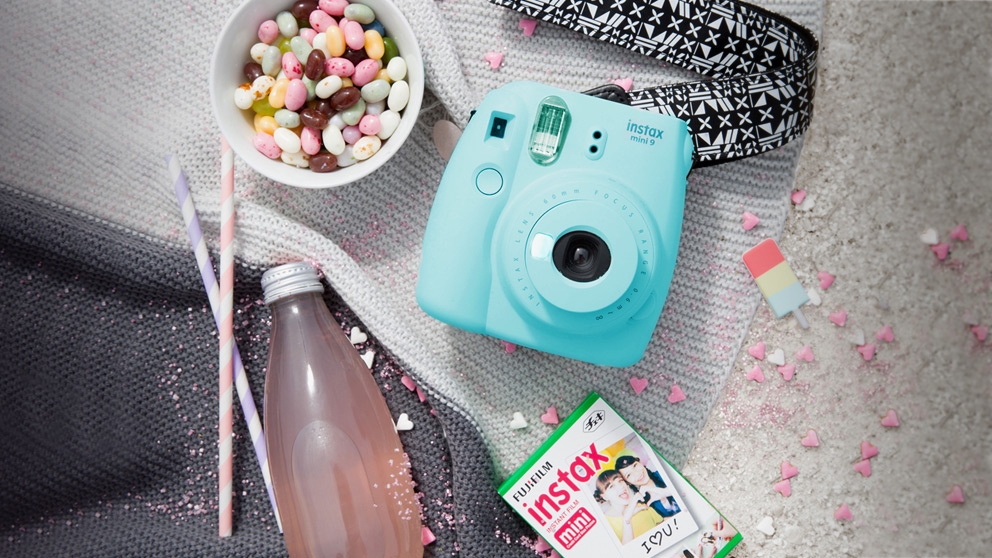 Instax camera packs take your expression and creativity further.
An Instax camera pack includes everything you need to capture that special moment and give it the treatment it deserves. From a backpack for carrying your equipment to stickers for personalising your snaps to props for taking hilarious photos, Instax camera packs can help you get the most from your camera.
Stand out from the crowd and be the envy of your friends with a mint green camera pack, available exclusively from Harvey Norman.
Cameras
Instax cameras combine fun, creativity and expression.
Perfect for so many occasions, an Instax instant camera allows you to take a picture and print the physical photograph without the need for any external equipment. Instax cameras can be easily adjusted to suit almost any environment by twisting the dial on the front of the camera so you never miss a shot.
Colourful, fun and easy-to-use, Instax cameras take seconds to record a memory that can be treasured for a lifetime.
Film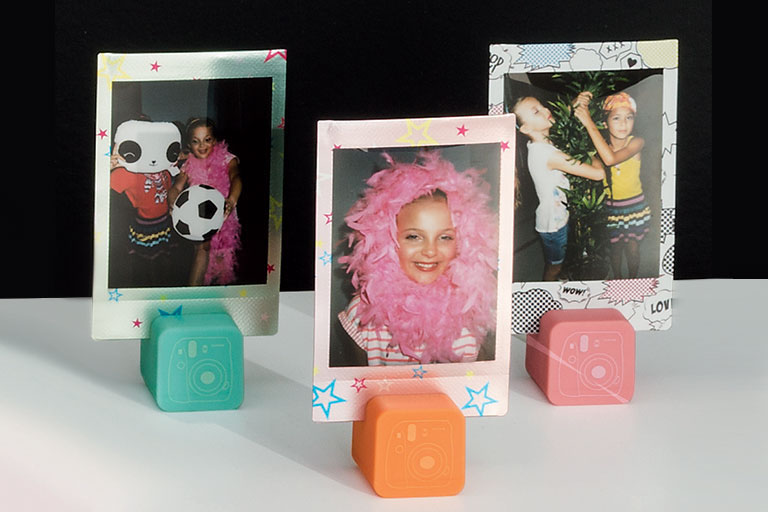 Instax film captures that unmistakable instant photography look to create amazing photos
Instax film is available in packs of 10 and 20 to suit your budget. It is also available with a number of colourful themes such as Rainbow and Candy Pop, so you can continue taking photos that are unique to you.
Instax film is incredibly easy-to-install so you are always ready to capture that memorable moment when it arises.
What can I do with Instax?
Instax is a fun and exciting way to create fantastic photographic memories, gifts, decorations, travel diaries and more. With Instax, the possibilities are endless. Create fun scenes with Instax props, including Pirate & Princess, Party, Lips & Moustaches, Wedding, Birthday, Christmas and other fun props, for almost every type of occasion.
Instax allows you to be creative in displaying of your photos in beautifully crafted scrapbooks and sticking photos in place with colourful and patterned washi tap. Instax sticker sheets help you frame your photos in thematic icons such as party, fashion, birthday, travel, pets and many other designs.
Display your photos in a range of Instax deco frames, magnetic photo frames, photo cube sets, garlands buntings, wall mounts and scrapbooks. Instax connects you to photographs instantly with a picture in your hand and memories for a lifetime.