Intel
Introducing 8th Generation Intel Processors*
The new standard for PC performance has arrived with Intel 8th Gen series processors! Experience blazing fast startups, amazing responsiveness, graphics that rival reality and high speed connections.
EXPERIENCE 8TH GEN CORETM PROCESSORS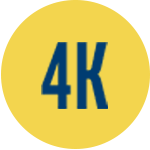 SENSORY-SHATTERING 4K RESOLUTION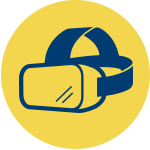 LIFELIKE VR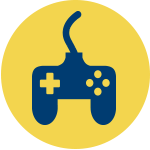 COMPETITION-LEVEL GAMING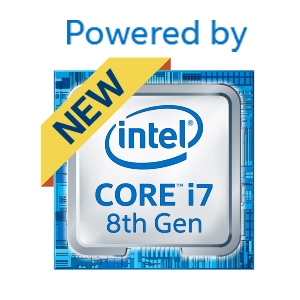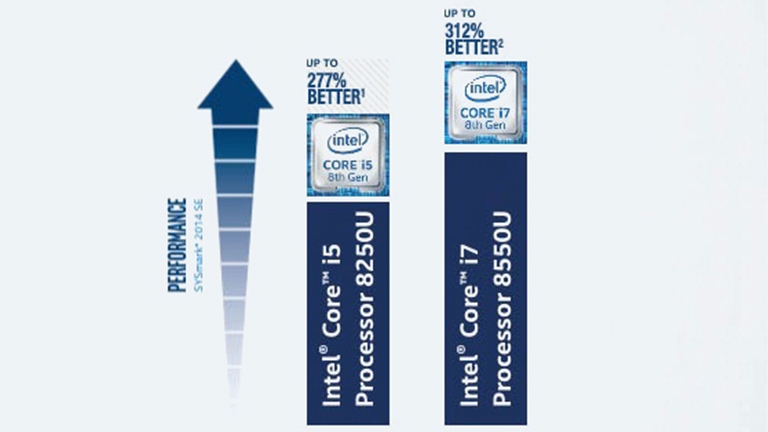 Intel Core Processors Family
POWER AND PERFORMANCE
Get the most out of your new PC with the power and performance that an Intel Core processor can provide. Work harder, faster and multi-task better than ever with the dedicated power provided by the latest 8th generation Intel technology.
Power advanced programs and games
Instant wake up8
Stream in 4K Ultra HD
Better performance compared to Intel Celeron processor4-7
Wakes up in <300 ms with Modern Standby8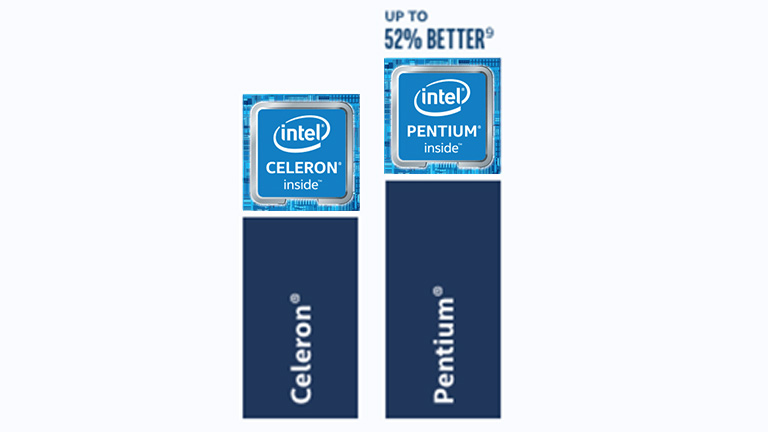 Intel Celeron & Pentium Processors
VALUE AND PERFORMANCE
Experience Intel level performance that lets you enjoy entertainment and brilliant PC performance as you multitask effortlessly. Get the impressive performance and graphics you've come to expect with an Intel Pentium or Celeron processor.
Power everyday task
Quick startup
Brilliant HD graphics
Better performance compared to Intel Celeron processor9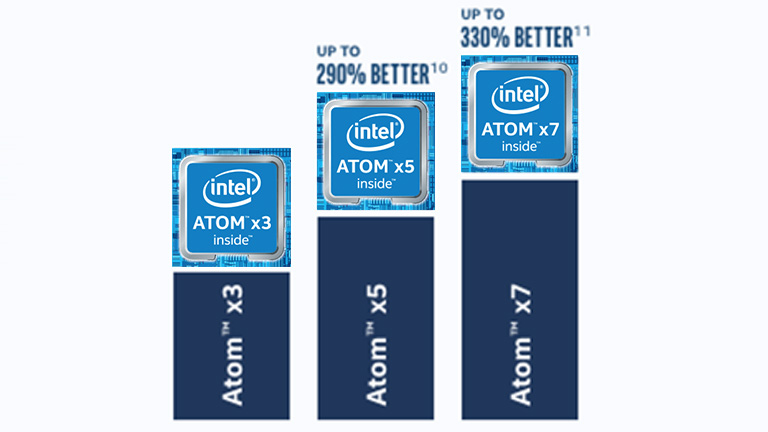 Intel Atom Processors Family
LONG LASTING MOBILITY
Get the performance of an Intel Atom processor for lightning fast web browsing and outstanding battery life that keeps up with you. Listen. Watch. Play. Be productive on the go.
Power multiple apps on the go
Balanced performance for when you're out and about
Vivid HD graphics
Better performance compared to Intel Atom x3 processor10,11
*Devices sold by Harvey Norman may use Intel processors from generations other than 7. Ensure you confirm the processor model before purchase.
1As measured by SYSmark 2014, a benchmark from the BAPCo consortium that measures the performance of Windows platforms on real-world applications. Learn more at: bapco.com.
2As measured by WebXPRT 2013, a benchmark from Principled Technologies. Learn more at principledtechnologies.com.
3Windows 10 1080p 24fps local Video Playback Component Average Power Disconnect all USB devices, connect to a local WiFi access point and set screen brightness to 200 nits (disable DPST, set brightness to 200 nits on a white background and enable DPST). Wait for 10 mins for the OS to completely idle. Launch Tears of Steel (1090p H264 10MBps 24fps) video using the Windows movie * TV App. Measure and calculate average power for the duration of the video. Report 3 run median.