About iRobot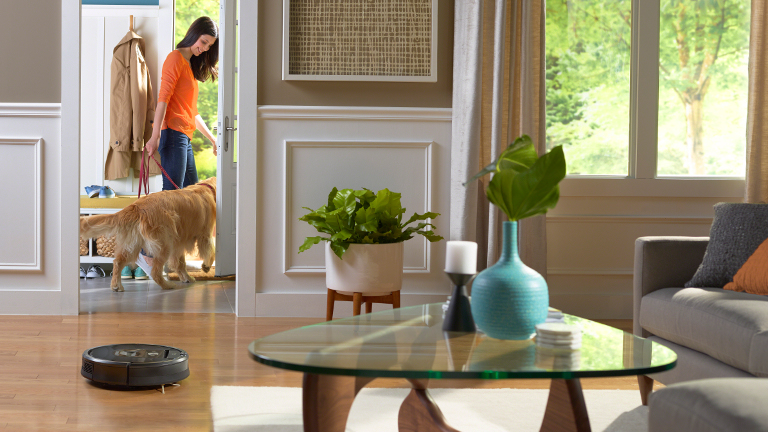 iRobot is a leading manufacturer of robot vacuums that enable you to clean the floors in your home with the push of a button.
Robot Vacuum Cleaners
iRobot Roomba robot vacuums allow you to clean the floors in your home without lifting a finger.
Equipped with the likes of iAdapt 2.0 Navigation, vSLAM mapping and AeroForce Cleaning technology, iRobot robot vacuum cleaners deliver an efficient, effective performance across all floor types. A long battery life and auto-recharge functions mean the device is always ready-to-go when you need it.
iRobot vacuums can also connect to your home network so you can adjust cleaner settings and program cleaning schedules via an app on compatible smartphones and tablets.
Robot Mops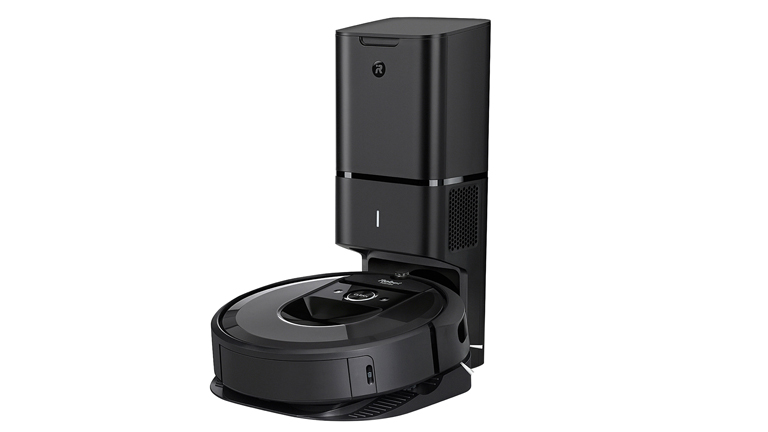 Whether you're cleaning up small puddles, hair, dirt or other common household spills, an iRobot mop takes the back-breaking work out of the job.
Suited to all types of floor surfaces, including tiles and laminate, a mopping robot delivers effective and specialised cleaning for your home.
About iRobot
About iRobot
iRobot was founded in the USA in 1990 by a group of MIT roboticists. The company has since gone on to sell over 15 million home robots worldwide.
Dedicated to ushering in the era of robots, iRobot's esearch group collaborates with leading academic institutions, businesses and other technology innovators to encourage the development of robot technology. This drive has seen the company develop a wide range of practical robots that help users clean their home with the touch of a button.
iRobot brings easy-to-use, effective and efficient robot cleaners into Australian homes. Powered by leading-edge technology, these house robots can help you find more time to spend on the things that matter to you.