Jabra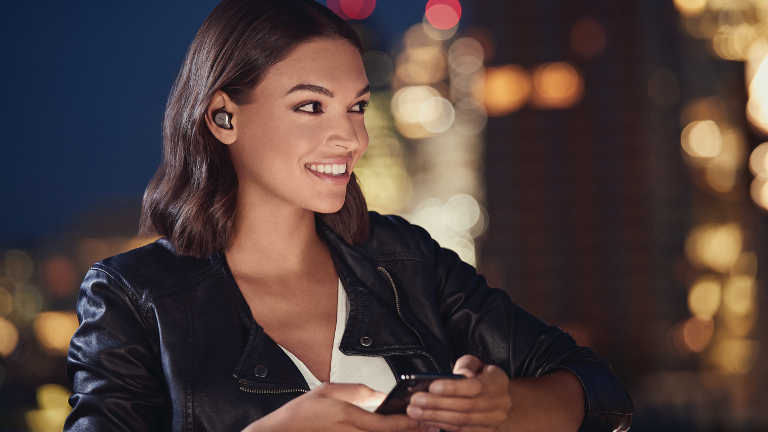 One of the world's leading audio technology brands, Jabra's product range is designed in Copenhagen, Denmark. Be inspired to shop state-of-the-art sound solutions with Harvey Norman's impressive selection of Jabra wireless headphones, earbuds, Bluetooth headsets, enterprise headphones, sports earphones and office speakerphones.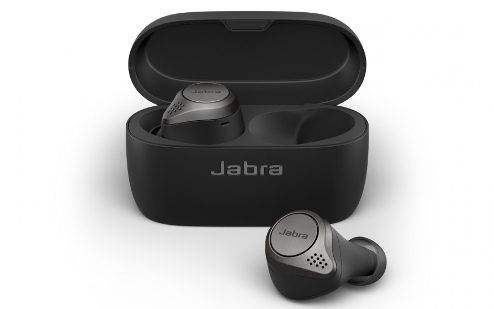 True Wireless Headphones
Enjoy crisp, clear audio while making wireless calls and listening to music with Jabra Elite series true wireless headphones, engineered for life on the go.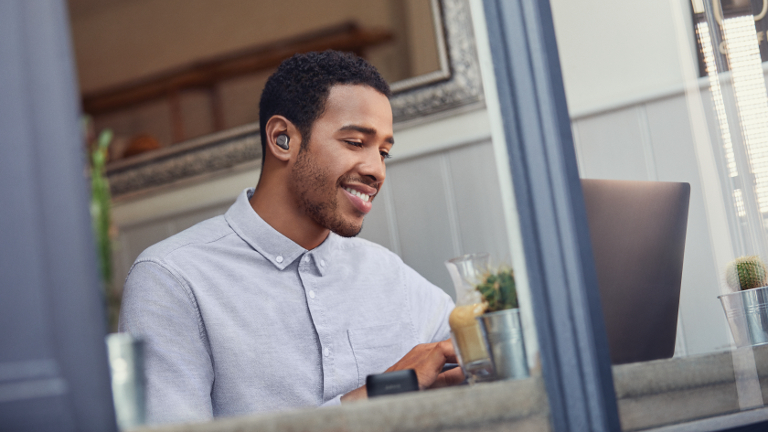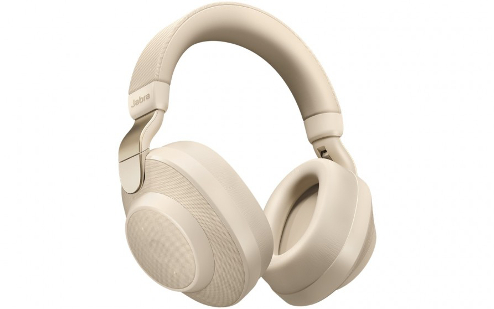 Headphones
Savour every moment of downtime, whether at home or on your commute, with the Elite 85H Smart ANC Headphones. Certified as rain-resistant you can listen anywhere in any weather.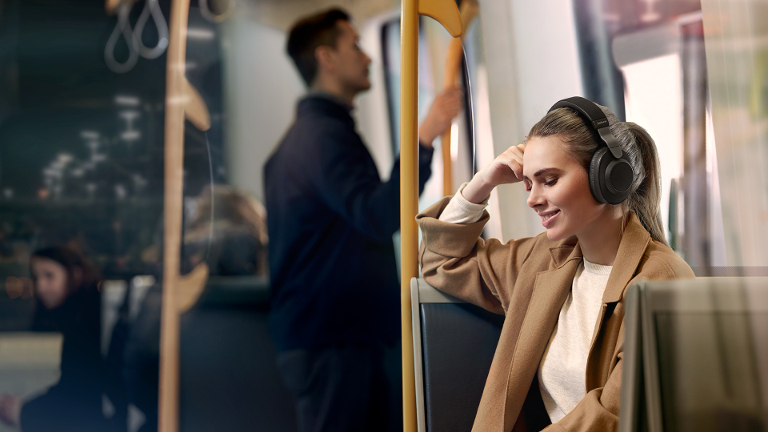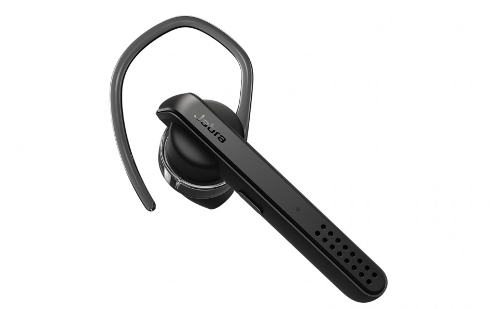 Bluetooth Headsets
Enjoy full wireless freedom with our range of Jabra Bluetooth Mono headsets. Available in a range of styles to suit all needs and budgets. Wear all day and never miss a call with Jabra.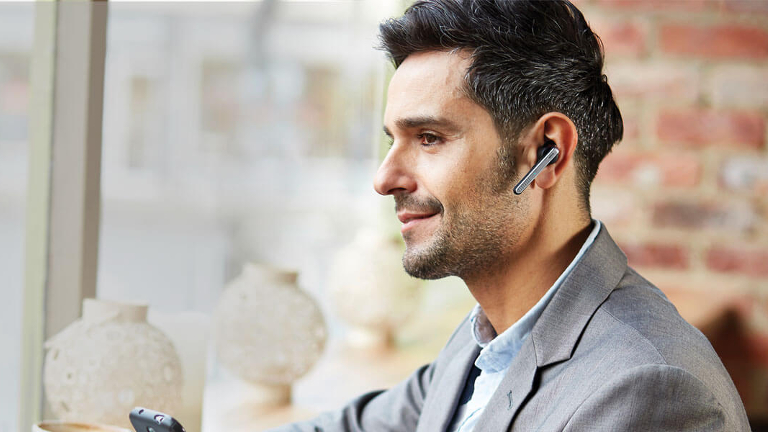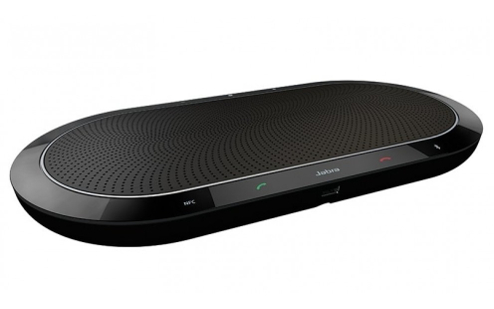 In-Car & Portable Speakerphones
Wherever your day takes you, Jabra in-car and portable speakerphones give you the flexibility to go hands free. You can even turn any space into a conference room with Jabra's portable speakerphones.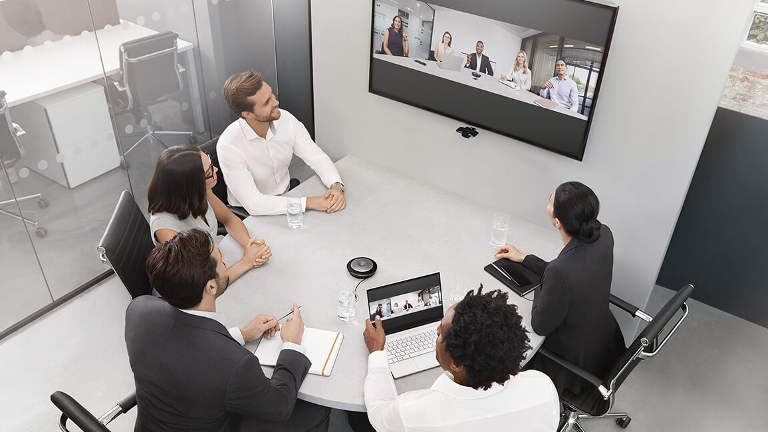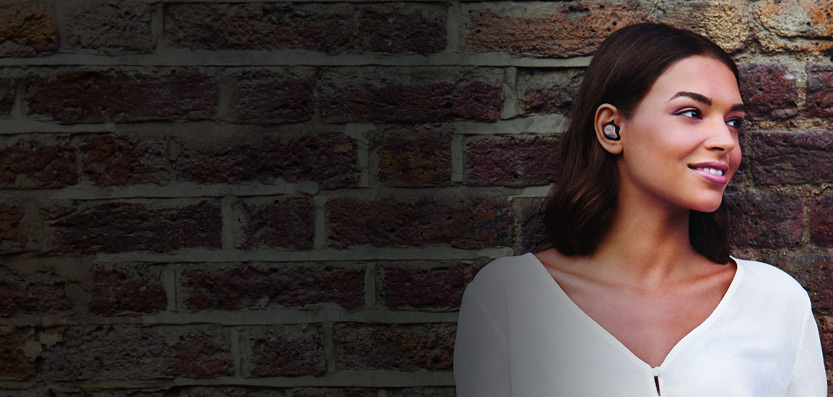 About Jabra
As part of the GN group, Jabra's heritage dates back to 1869 and the laying of the world's first submarine cable. This cable carried the telegraph line that linked East to West and changed communications forever.
Jabra is still characterised by this pioneering spirit. The world's first ultra-noise cancelling microphone, the world's first Bluetooth headset and the world's first sports headphones with integrated heart rate monitors can all be found in its product back catalogue.
Driven by the goal of making life sound better, Jabra continues to create products that promote wellbeing, productivity and valuable human connections.