Jamo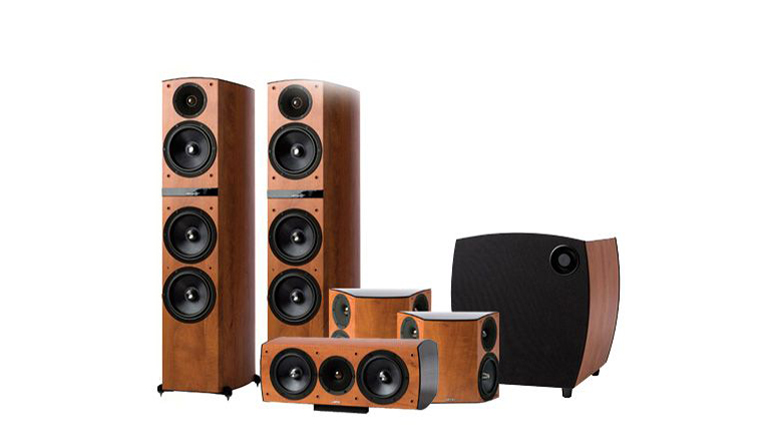 Jamo is a specialist producer of home audio products such as speakers and subwoofers.
Speaker Systems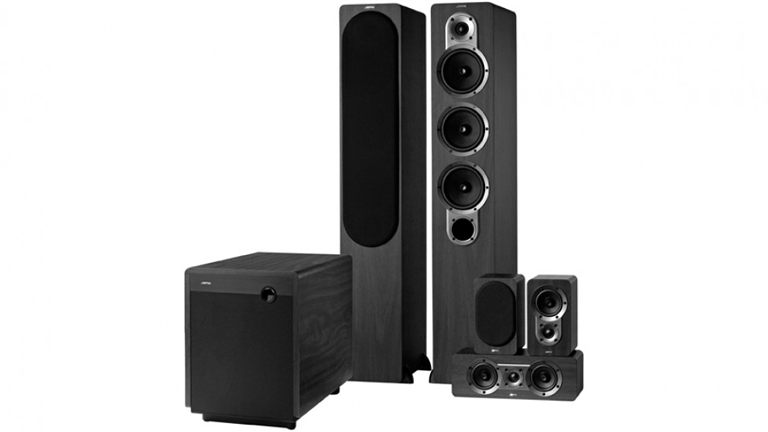 Jamo speakers and home theatre systems introduce cinematic audio into your living or media room.
Fitted with high-end components, advanced audio technologies for supreme sound management and capable of high power outputs, Jamo surround sound systems and in-ceiling speakers create an immersive, engaging audio experience in your home.
Designed to fit seamlessly into any home décor scheme, Jamo speakers take home audio to the next level.
About Jamo
About Jamo
Jamo was founded in a small henhouse in Denmark in 1966 by a carpenter who was fascinated by acoustic technology. In spite of these modest beginnings, Jamo's attention to detail and strength of product ensured that within 4 years Jamo had its first production facility. By 1978, the millionth Jamo speaker had rolled off the production line.
Jamo products are crafted according to the Danish Sound Design principal. Inspired by a tradition of style, simplicity and function, Jamo products seamlessly introduce outstanding audio into any home. The development and incorporation of technology such as WaveGuide and HCC sound management has led to numerous industry awards such as the HM King Frederick IX Export Award in 1984, Europe's "Loudspeaker of the Year" in 1997 and, in 2006, Jamo were awarded Europe's "Best High-End Loudspeaker of the Year."
Jamo Australia provides customers with technologically advanced speakers that take home audio to new heights. Designed to look as good as they sound, Jamo speakers and a Jamo subwoofer can rival any home theatre set up or surround sound system.