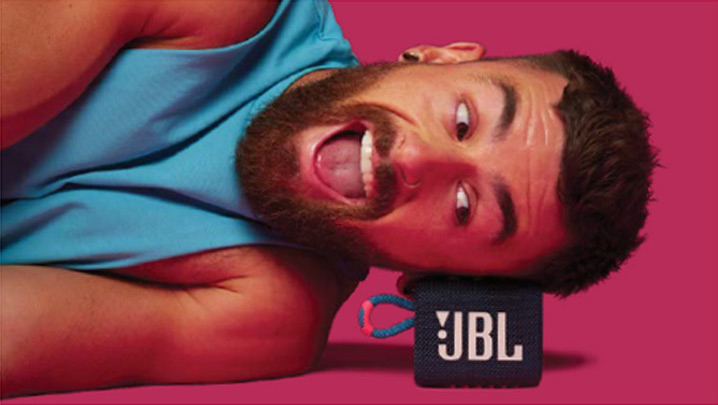 Portable Bluetooth Speakers
A JBL Bluetooth speaker will let you take the party beachside, poolside or parkside.
Waterproof with long battery life, the speaker range can fit comfortably in your bag or around your shoulder for all day adventures. Bring the best in sound wherever you go.
Available in a variety of designs, sizes and colours, you can be sure to find a speaker that meets your needs, budget and style.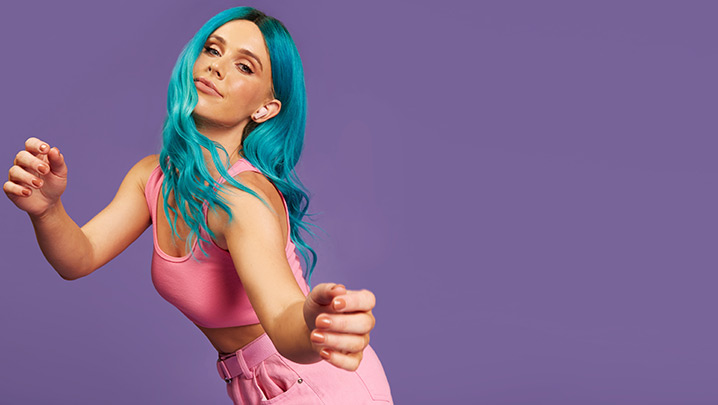 Lifestyle and True Wireless Headphones
JBL headphones and true wireless earbuds allow you to enjoy your favourite tracks without distraction when you are home or on-the-go.
Built for comfort and to create an immersive listening experience, these wireless headphones take you further into the music or podcast you love. Free from cables and Free to Explore.
---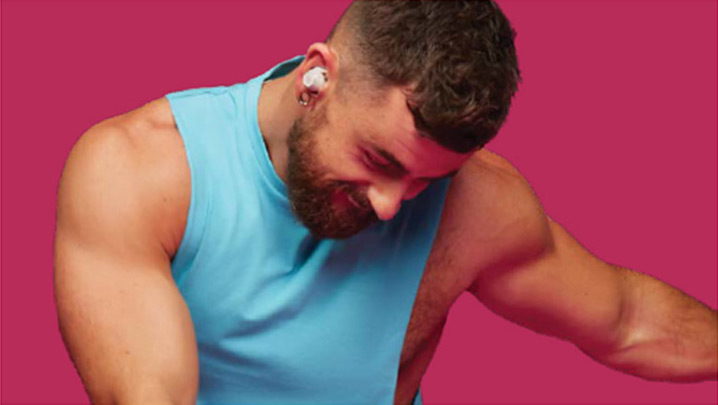 True Wireless Sport Headphones
JBL true wireless sports headphones keep you in the zone.
They are designed to withstand the toughest workout and stay in place as you push yourself to the limit. Sweat proof or waterproof, rugged materials, wireless connectivity and JBL's signature sound combine to give you the confidence and the motivation to keep going until you reach your goal.
Comfortable enough to wear all day, take them from the gym or run to work, school or on-the-go.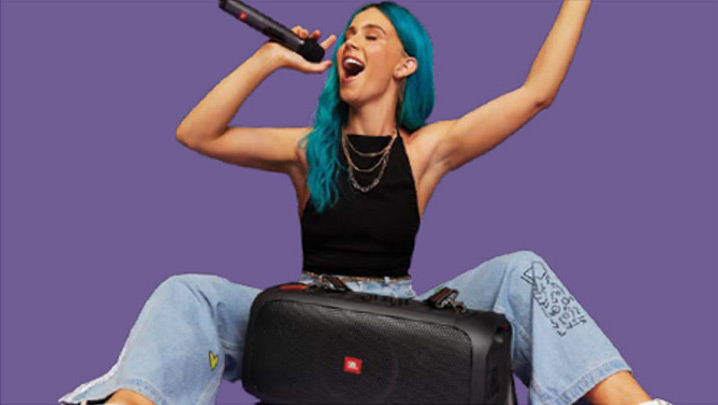 Partybox Speakers
Be free to party with JBL's range of light up Partybox speakers. Fun, loud and bright with the ability to plug in microphones and guitars, these speakers will keep the party going for hours and hours.
---
Soundbars
JBL soundbars bring cinematic sound to your home without having to leave your couch.
With Dolby Atmos on some models and wireless subwoofers on others, JBL delivers hard-hitting bass for a total immersive experience. Bring your movies, TV shows, music and concerts to life with this powerful and easy-to-use range of soundbars.