Jura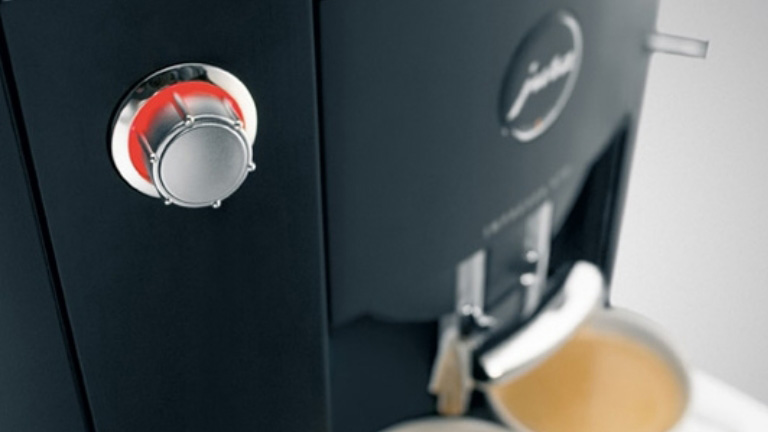 Jura creates premium, fully automatic coffee machines that are innovative, easy-to-use and eco-friendly.
Automatic Coffee Machines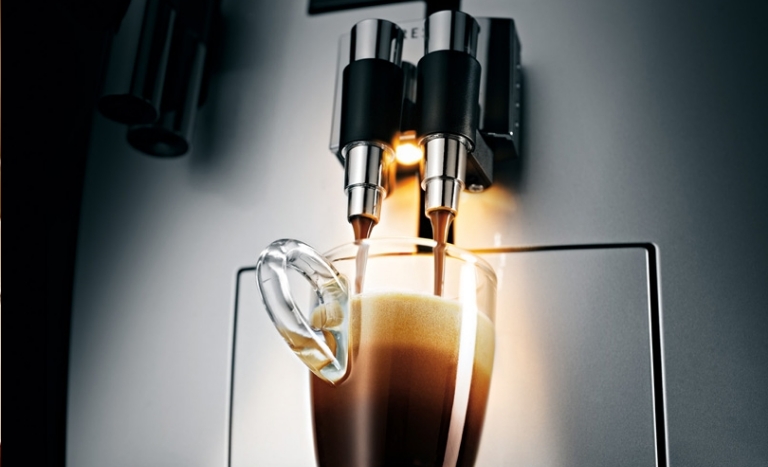 Jura coffee machines help you enjoy barista-quality coffee from home at the touch of a button.
Designed so that you can make your favourite drinks using freshly ground beans, Jura coffee machines enable you to extract every nuance of flavour with consummate ease—and in less than 60 seconds. Efficient milk foamers and variable settings mean you can create whichever coffee suits your taste and do it all to the highest standards.
Available in a range of styles and sizes, Jura has a coffee machine for every home.
Accessories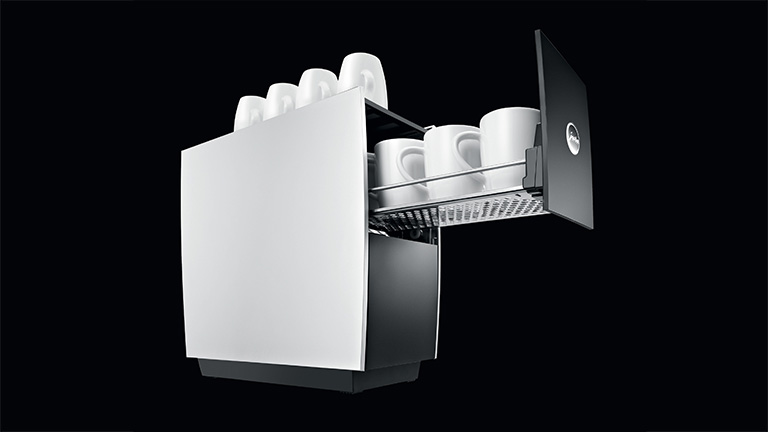 Jura accessories help you tailor your coffee machine to meet your exact needs.
The coffee machines' modular designs allow you to customise almost any function. Add anything from Bluetooth transmitters to automatic frothers and enjoy total control over every stage from grinding to pouring.
Uncomplicated, well designed and boasting a premium feel, Jura accessories help you create the perfect set up.
Cleaning & Maintenance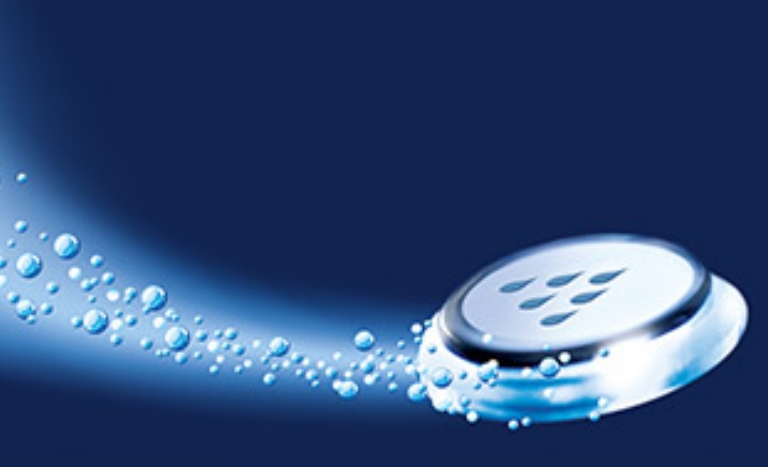 Jura cleaning products take the strain out of coffee machine maintenance.
To get the best results consistently, it is important to adhere to hygiene rules for milk, coffee and water. While this process can be complicated on certain machines, Jura coffee makers reduce these tasks to little more than adding the product you need and pressing a button.
Easy-to-use and effective, Jura cleaning and maintenance products help you enjoy every note, every time.
About Jura
About Jura
Jura was founded in Switzerland. Since its inception, Jura has grown to become a globally recognised name in automatic coffee machines.
Jura products draw on Switzerland's rich architectural and design heritage to create intuitive products with harmonious lines and clear surfaces that are suited to home or professional use.
Australia has been enjoying the quality and convenience of Jura coffee machines since 2000. In 2012, Jura Australia established a permanent base in Melbourne to make it even easier for customers to get the most from their products and every cup of coffee.