Kambrook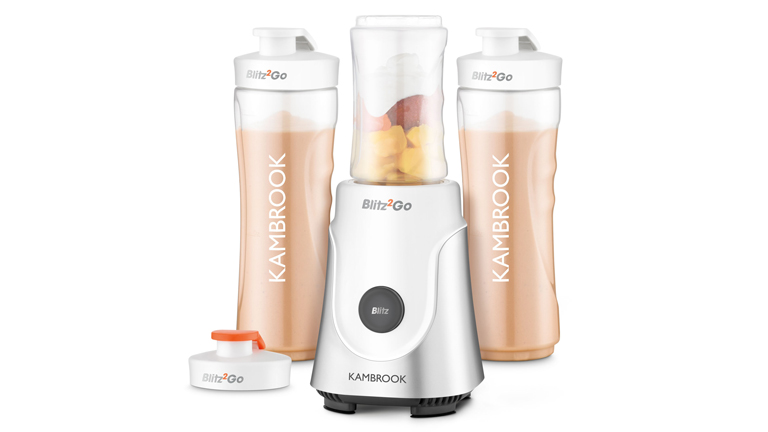 Kambrook is an Australian manufacturer of electrical appliances such as kettles, food processors, cookers and more.
Food Preparation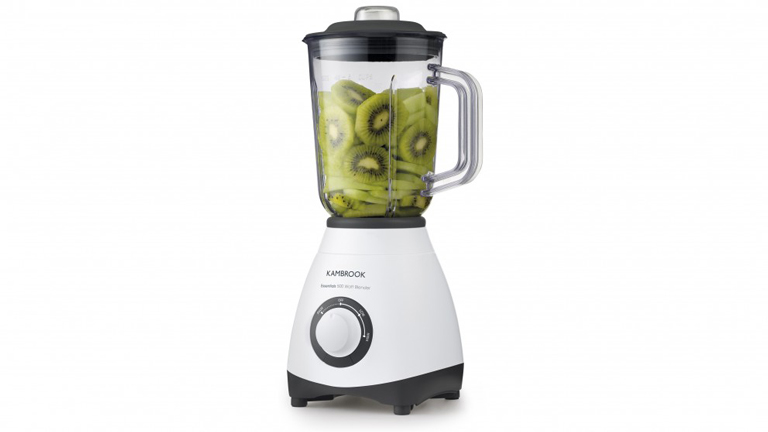 A Kambrook blender, mixer or food processor allows users to prepare ingredients with accuracy.
Equipped with powerful motors, intuitive controls and numerous convenience features, a Kambrook food processor, blender or mixer helps users create great tasting meals with ease and control.
Certain appliances like the Kambrook Blitz2Go blender, which allows users to create a juice directly into the bottle, or the Kambrook soup maker, which chops and cooks soup in the same jug, can even cut down on the washing up.
Coffee Machines & Juicers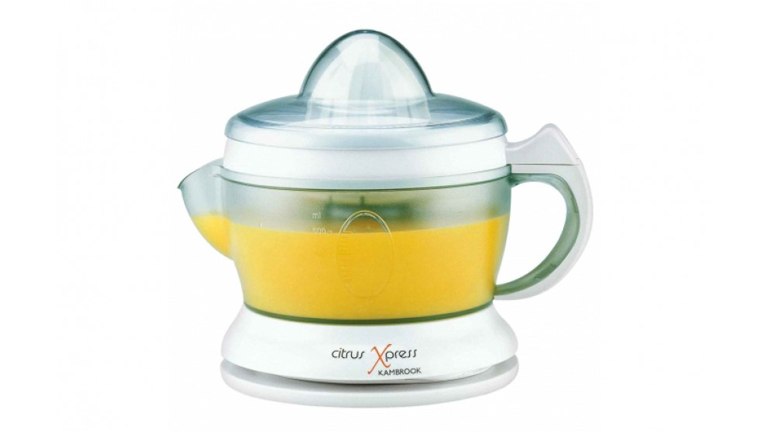 A Kambrook juicer or coffee machine creates great tasting beverages with the minimum of fuss.
High-quality components, high pressure and a built-in milk frother, mean Kambrook coffee machines give users and coffee lovers the perfect start to the day. Straightforward, fast and effective, a Kambrook juicer creates a delicious refreshing beverage in minutes.
Sophisticated designs mean Kambrook beverage makers will look at home in any kitchen décor scheme.
Cooking Appliances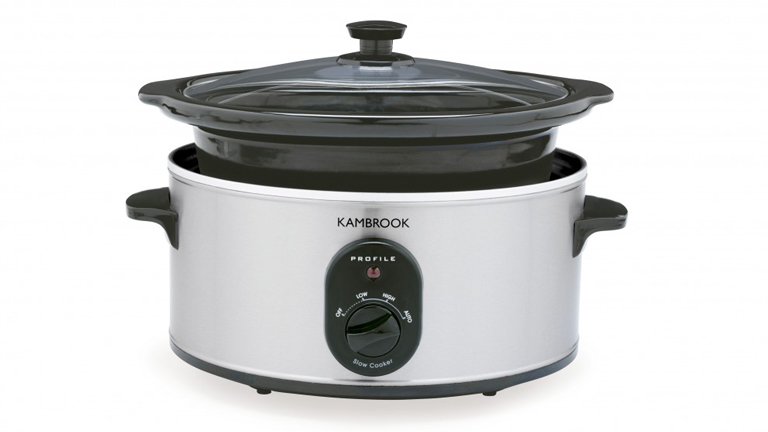 A Kambrook slow cooker, rice cooker, electric fry pan or pizza oven helps users add to their cooking repertoire.
Designed to cook food quickly and easily, Kambrook cooking appliances take the strain out of preparing meals. Intuitive controls and adjustable settings take the guesswork out of cooking times and help users cook with accuracy for a noticeable difference.
Kambrook cooking appliances deliver results that takes a user's culinary skills to new heights.
Small Kitchen Appliances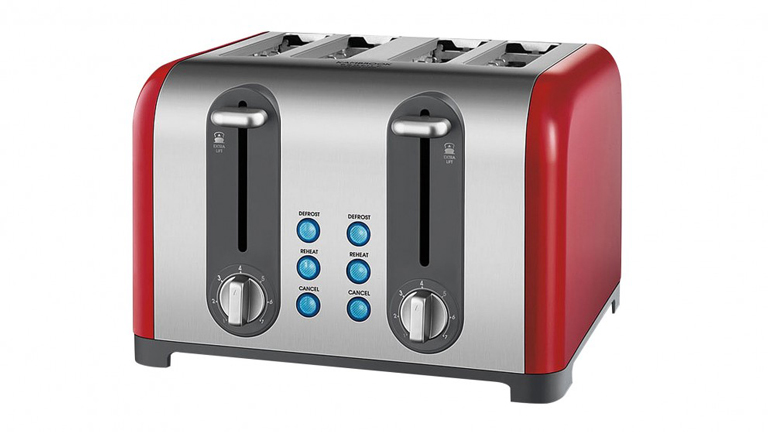 A Kambrook kettle or toaster helps users get the right start to the day.
Striking, easy-to-use and effective, a Kambrook kettle is ideal for anyone who enjoys hot drinks. Similarly, a Kambrook toaster gives users total browning control when preparing toast. Available in 2-slice and 4-slice models, Kambrook toasters can meet the needs of almost any user.
Affordable and built to last, Kambrook kettles and toasters can fit seamlessly into any kitchen and morning routine.
About Kambrook
About Kambrook
Kambrook was established in 1964 by inventor Frank Bannigan. From the garage of his home on Kambrook Road, Bannigan embarked on a mission to develop quality appliances at an affordable price. By 1970, he had invented the 4-way power board, a product so brilliant that it is now used in homes throughout the world.
This spirit of innovation has remained central to the Kambrook approach. Shortly after creating the 4-way power board, Kambrook created the plug-in electrical timer. In 1977, Kambrook invented another first – the plastic kettle. This Kambrook kettle offered superior heat insulation, was less expensive and safer than the metal alterative. The kettle was an instant success, selling 250,000 units selling in its first year.
Kambrook Australia offers customers durable, reliable, affordable appliances of quality. Subjected to rigorous testing in Australian laboratories, any Kambrook blender, kettle, slow cooker or other Kambrook appliance is built to deliver lasting results.