Karastan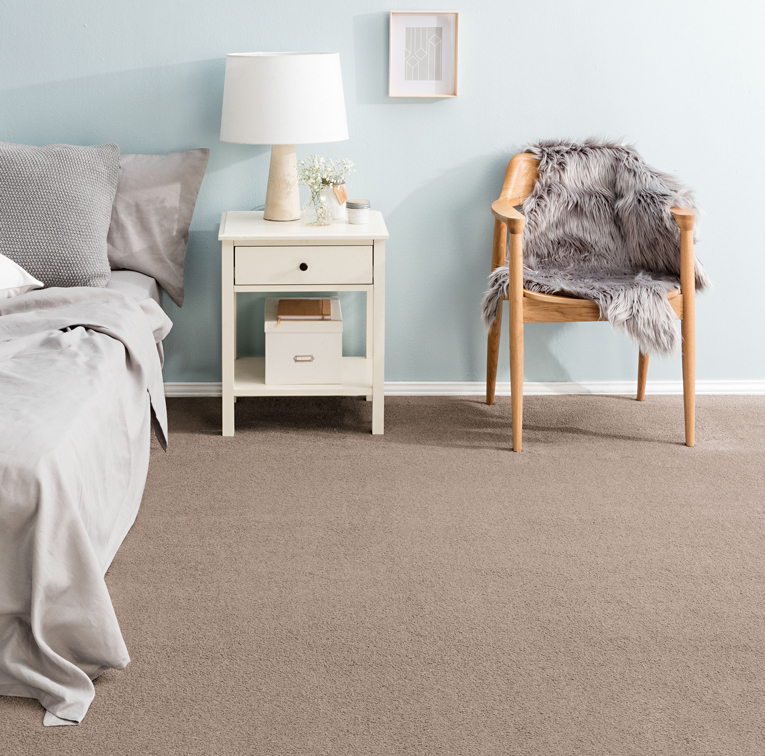 Karastan carpets are made with Smartstrand Silk - an advanced fibre that feels luxurious and boasts Nanoloc spill protection technology - so even homes with pets and young children can now enjoy the highest quality carpet. Combining style, softness and straightforward maintenance, Karastan carpets offer the best of everything.
dff




Luxury Underfoot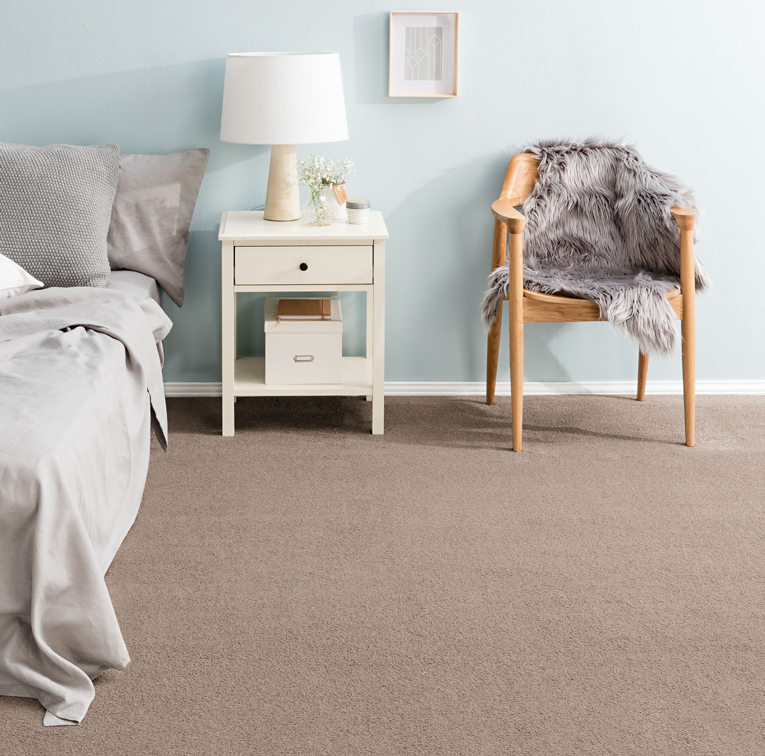 Made with a yarn that uses three times the amount of fibre found in most nylon carpets, Karastan brings unrivalled softness to your home so you get to experience comfort levels that can only be described as luxurious.
Made To Last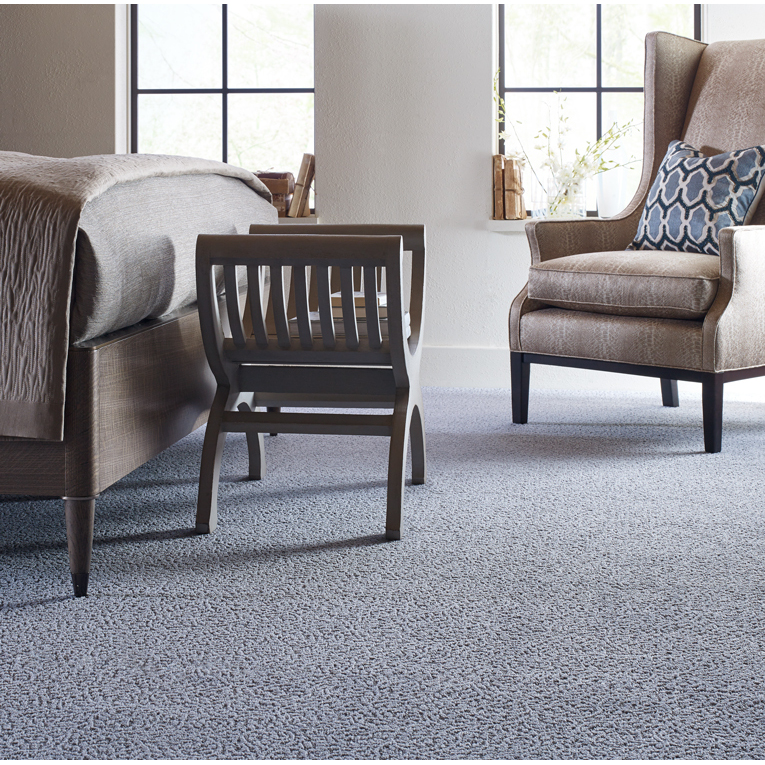 The advanced fibre used throughout the Karastan range has been engineered to resist matting and crushing. The introduction of innovations at a molecular level helps the fibre bounce back so you get to enjoy a beautiful carpet that can withstand the rigours of daily use.
Lifetime Stain Resistance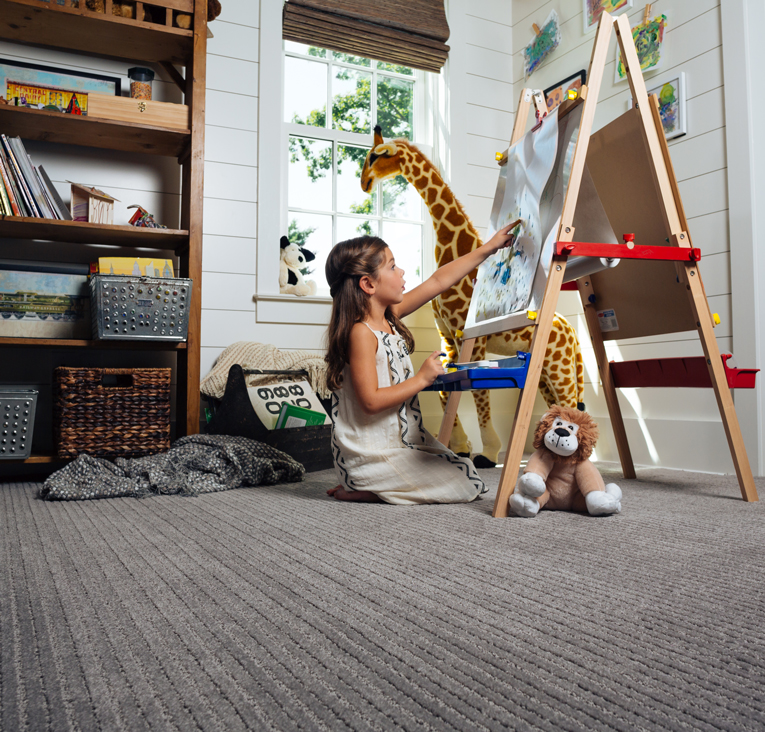 Karastan carpets feature stain resistance at the very core of the fibre, making them highly resilient and remarkably easy-to-clean. This differs from most other carpets on the market which use temporary, topical protection that washes off over time.
All Pet Protection & Warranty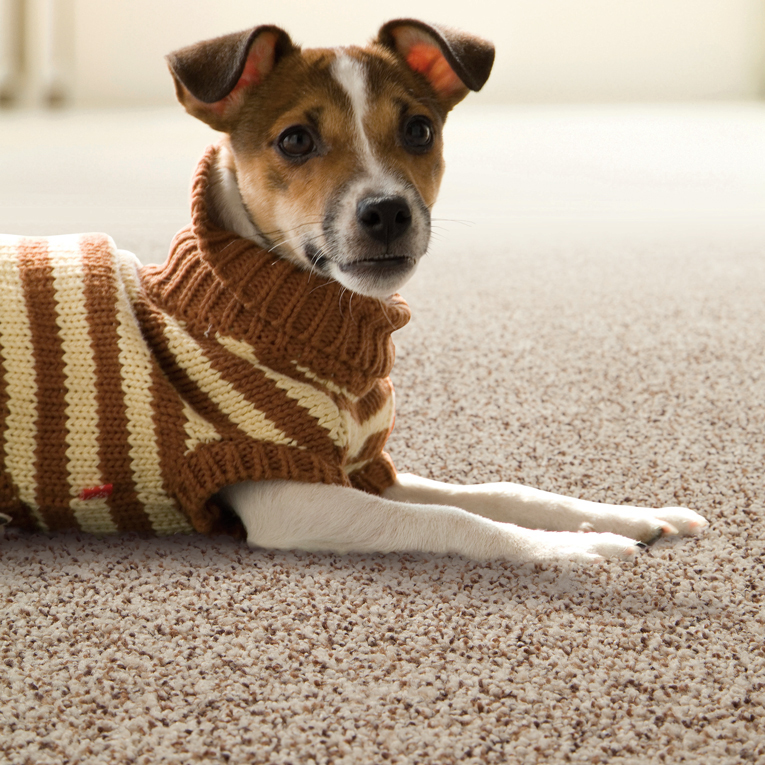 All pets, all accidents, all the time - this is Karastan All Pet Protection & Warranty. So regardless of whether you share your home with bashful bulldogs or beautiful birds, you can relax safe in the knowledge that your carpet will resist spills, stains and odours while all the time remaining soft, comfortable and luxurious.
Harvey Norman Exclusive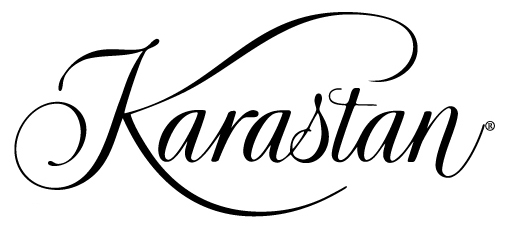 Harvey Norman remains the only place to find Karastan carpets so if you feel your home deserves the exceptional feel, quality and durability they have to offer, make your enquiry today.