Karcher
Karcher is a global market leader in cleaning technology. Its product range includes high-performance vacuums, steam cleaners and more.
Vacuum Cleaners
Vacuums by Karcher do much more than remove dirt and dust from the floors in your home.
Equipped with a range of technology such as wet and dry suction, high-powered heads and even a blowing function, these vacuums are designed for comprehensive home cleaning. Advanced filtration systems also mean trapped dirt can't escape so you can create a healthier living environment.
Easy-to-use and easy-to-store, Karcher vacuum cleaners make a welcome addition to every home.
Window Cleaners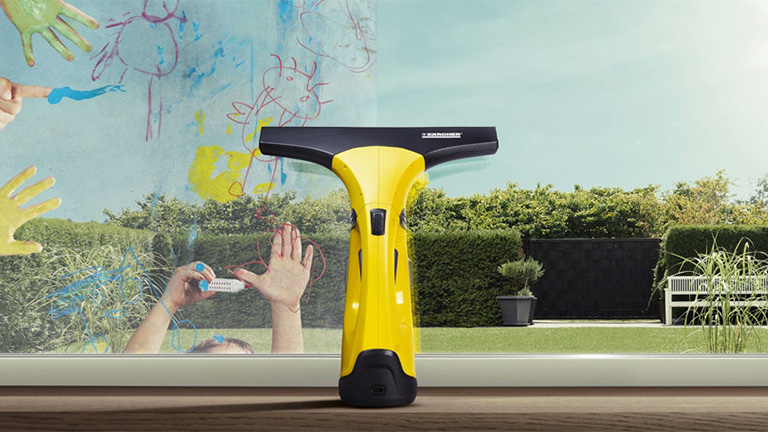 Karcher window cleaners keep glass free from streaks, smudges and smears.
Comprising of a spray bottle with built-in microfibre cleaning tool and a battery-powered window vac, these kits have everything you need for a pristine clean. Lightweight, compact and ergonomic, Karcher window cleaners take the strain out of an otherwise onerous task.
Fitted with uncomplicated controls and boasting long battery life, these window cleaners help you get the job done without interference.
Steam Cleaners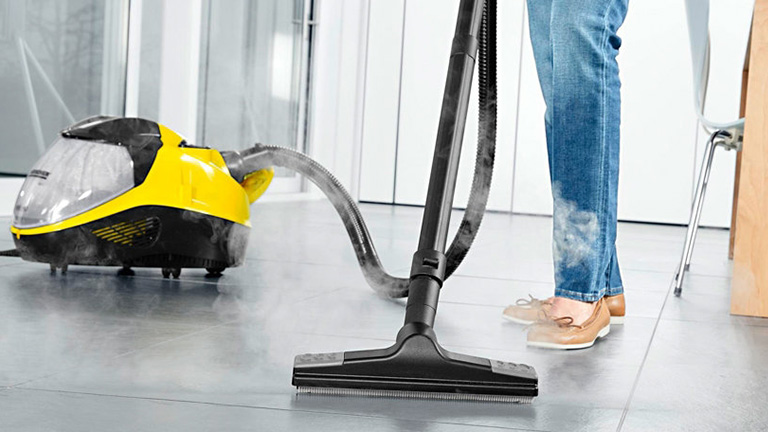 Clean every surface in your home with a Karcher steamer.
Fast heat up times, high pressure and compatibility with a host of attachments mean these steamers are both effective and versatile. What is more, they can kill 99.99% of all common household bacteria without the need for chemicals so you get outstanding results and peace of mind.
Karcher steam cleaners are available in barrel and handheld varieties so you can find the model that meets your need.
Accessories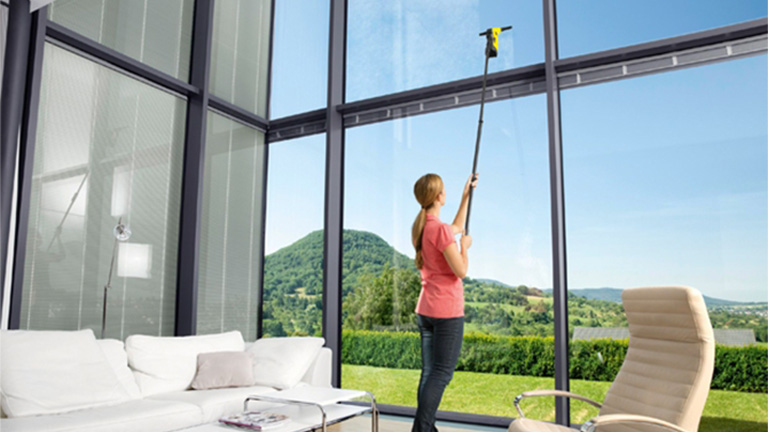 Karcher cleaning accessories help you get the most from your Karcher products.
Easy-to-install, affordable and built with you in mind, these cleaning accessories keep your appliances running at their optimum. From microfibre floor cloths to window cleaning extension poles, Karcher has the tool you need to achieve the results you want.
Available for a wide range of appliances, these accessories help you keep your home clean and tidy.
Shop Vacuum Cleaner Accessories Shop Steam Cleaner Accessories
About Karcher
About Karcher
Karcher was founded in Germany in 1935. The company began in heating technology but soon broke into the cleaning industry when Alfred Karcher created Europe's first hot water, high-pressure cleaner.
This spirit of innovation still characterises the Karcher approach. With over 1,300 patents and utility models to its name and an in-house R&D team that is constantly striving to find the best solution for every cleaning task, Karcher continues to shape and define the industry.
Karcher Australia provides customers with the products they need to achieve the very best results across all the surfaces in their home. Uncomplicated, effective and built to last, Karcher cleaners deliver performance without compromise.