Kelvinator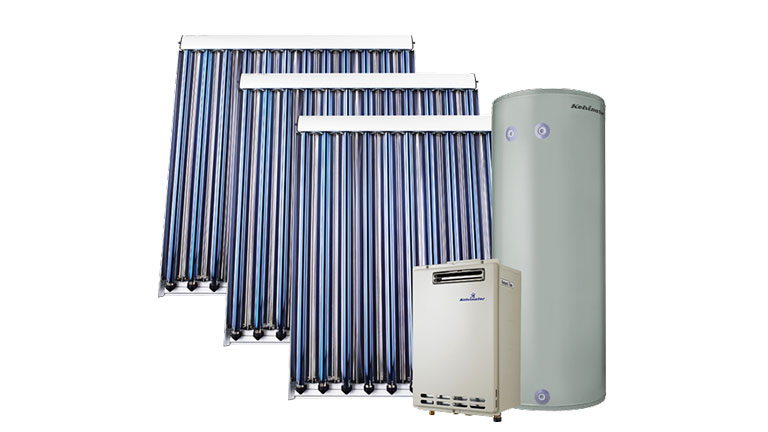 Kelvinator is a home appliances brand that specialises in refrigerators and air conditioners.
Fridges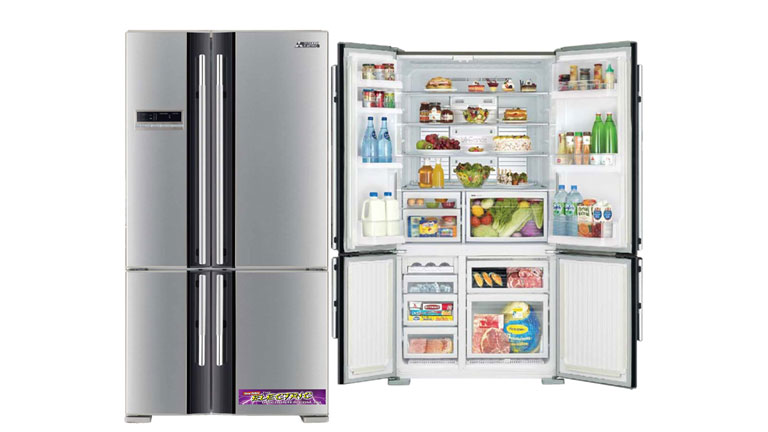 A Kelvinator fridge or fridge freezer offers hassle–free, effective refrigeration.
Equipped with features such as frost–free technology, temperature controls and Spillsafe shelving, Kelvinator fridges keep food fresh without the hassle of regular maintenance.
Built–to–last and styled to suit every décor scheme, Kelvinator fridges are designed to become a mainstay in any kitchen.
Air Conditioners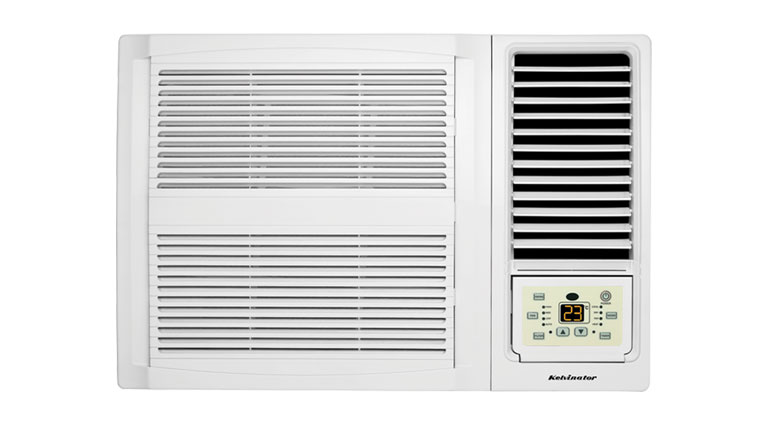 A Kelvinator air conditioner allows users to control the temperature in their home.
A Kelvinator split system air conditioner delivers reliable cooling to keep users comfortable in the summer months. A Kelvinator split system reverse cycle air conditioner offers heating and cooling functions for year round comfort.
Ideal for apartments and rented accommodation, a Kelvinator window/wall air conditioner helps users manage the temperature in their home without the need for potentially costly and disruptive installation procedures.
About Kelvinator
About Kelvinator
Kelvinator was founded in the USA 1914 as one of the first companies in the country to offer electric refrigeration. Kelvinator has since grown to become one of the most recognisable appliances brands, selling over 5 million refrigerators since its inception.
Kelvinator is responsible for a number of industry firsts throughout its long history. In 1934, Kelvinator introduced the world's first two–door refrigerator; in 1955 Kelvinator introduced the first side–by–side refrigerator and in 1960 Kelvinator introduced the first foamed–in–place refrigerator.
Kelvinator Australia has forged its reputation on being able to offer effective, reliable aircon and fridges that can cope with the specific demands of the harsh Australian climate. A Kelvinator fridge or a Kelvinator air conditioner delivers an energy efficient, effective performance. Numerous straightforward usability features help users keep their food fresh and their home cool with the minimum of fuss.