Kenwood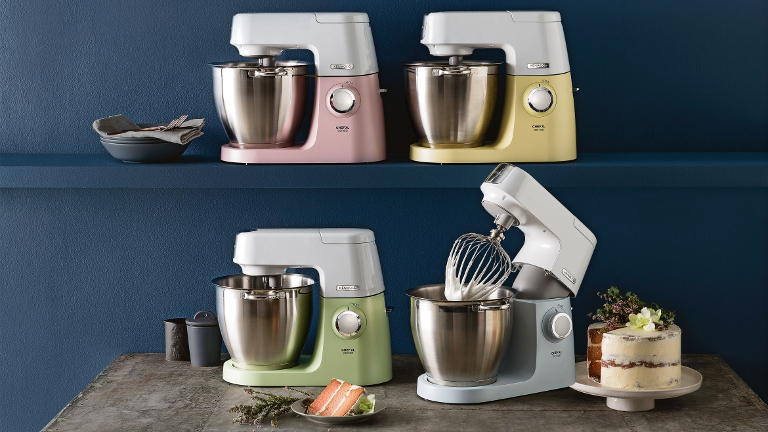 Kenwood is a household brand known for its durable, quality, reliable and stylish kitchen appliances.
Mixers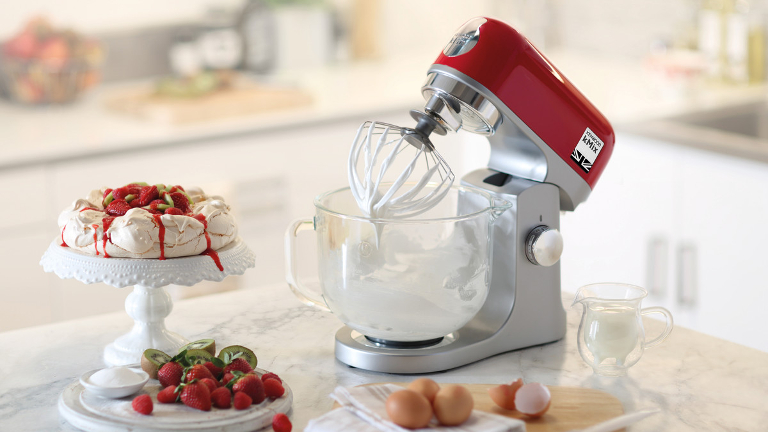 Kenwood mixers enable you to stir, whisk, beat or fold with maximum control and minimum effort.
Powerful motors, variable settings, numerous modes and even built-in cooking functions for creating ready-to-serve soups make Kenwood mixers an essential for anyone who takes mealtimes seriously. Kenwood XL mixers also allow you to prepare enough food for the largest of families so you can spend less time in the kitchen and more time enjoying your latest culinary masterpiece.
Stylish designs and a compact form mean Kenwood mixers sit comfortably on any countertop.
Mixer Attachments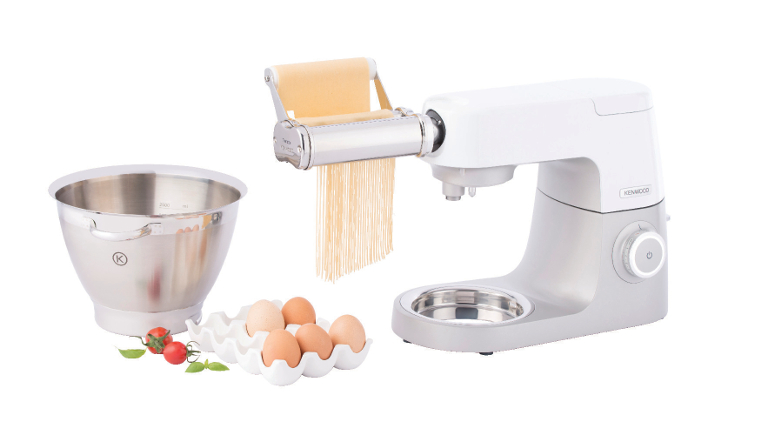 Kenwood attachments turn your mixer into the culinary hub of your kitchen.
With over 20 attachments available, you can expand your cooking repertoire with ease. The Kenwood range stretches from the likes of ice cream makers to multi-food grinders so you can be sure to find the tool that helps you prepare more food with less effort - and all with the best results. Easy-to-use and easy-to-install, Kenwood mixer attachments enable you to get the most from your appliance.
Kettles & Toasters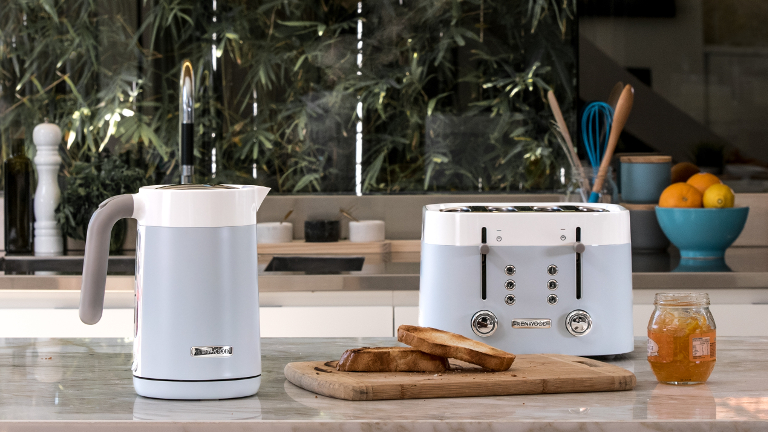 Kenwood toasters and kettles make it easy to get the perfect start to the day.
Striking, efficient and equipped with all the features you need to enjoy the very best results, Kenwood kettles and toasters are a welcome addition to any home. Alongside high-performing elements, these appliances also boast contemporary styling that adds a pop of colour to your countertops so you can create a more inviting atmosphere in your kitchen.
Uncomplicated and effective, these kettles and toasters allow you to prepare snacks and hot drinks with the minimum of fuss.
Food Preparation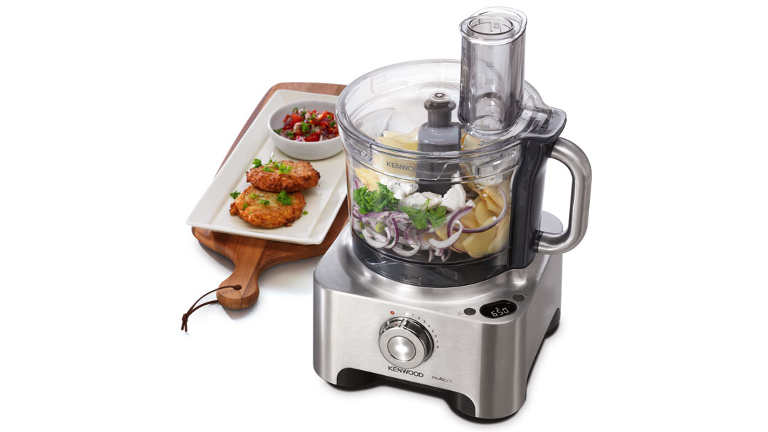 Kenwood blenders, stick mixers, processors and grinders give you total control when preparing ingredients.
Built around powerful motors and variable settings that allow you to hone in on the perfect results, Kenwood food preparation appliances help you make dishes with more accuracy and less effort. They are also designed to be as versatile as they are effective so you can create a greater variety of culinary delights using fewer utensils.
Compact and striking, Kenwood food preparation appliances fit seamlessly into any kitchen.
About Kenwood
About Kenwood
Founded in 1947, Kenwood began with the successful recreation of the electric toaster with a difference in its ability to toast both sides without touching the bread. This initial success was followed by the hugely successful Kenwood Chef food mixer, which allowed the brand to eventually expand to a broad range of small appliances.
Kenwood is now a global brand with a presence in over 40 countries and produces over 200 different models. The brand's passion for design excellence has won Kenwood over 30 awards in the past 10 years in recognition of its high quality.
Kenwood has provided Australians the confidence to prepare great food for all occasions. Thanks to its timeless design. Kenwood appliances are an astute investment that will continue to delight you and your family for years to come.