Klipsch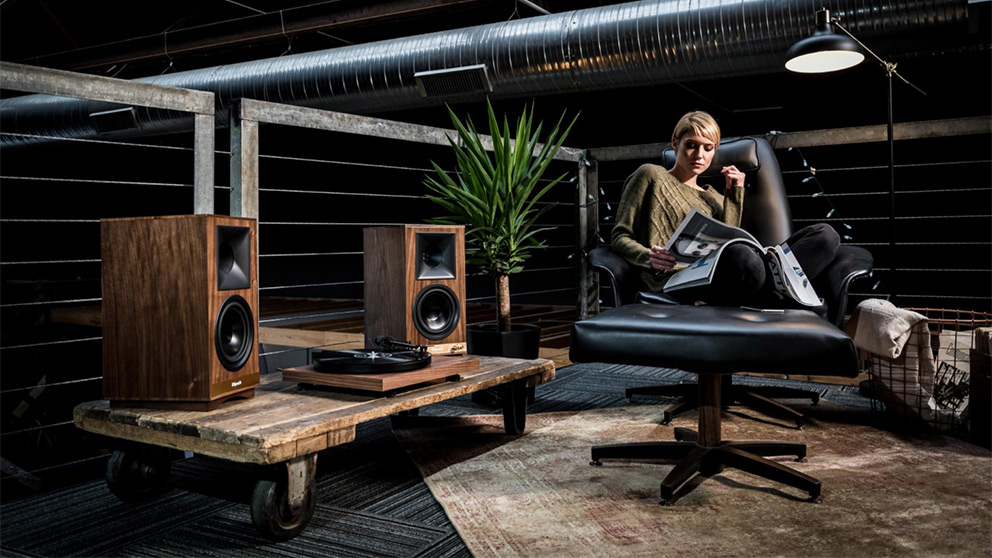 World-class Soundbars, Headphones, Connected and Traditional Speakers - created with legendary acoustic technology, by Klipsch. Since 1946.
Soundbar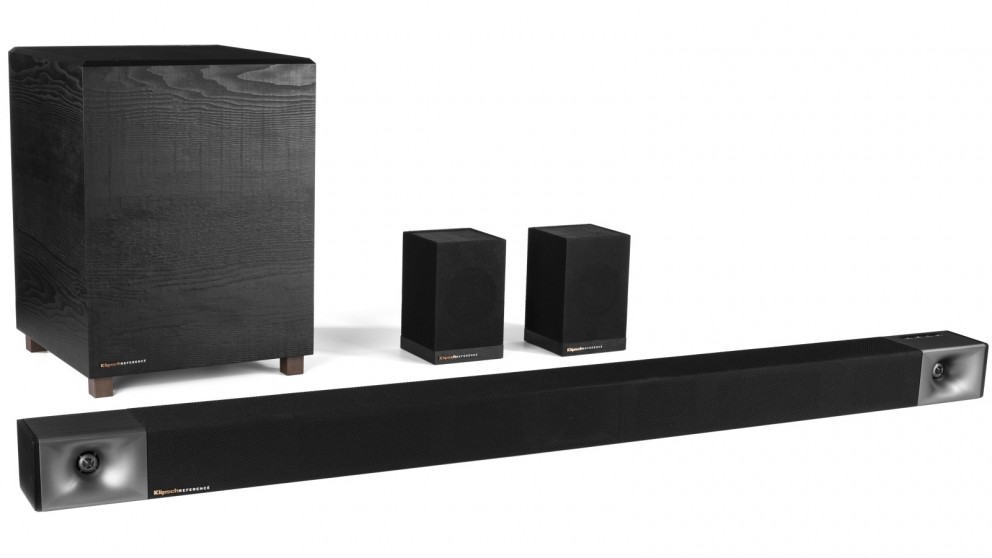 Klipsch sound bars with wireless subwoofers are a true upgrade to television sound, enhancing movies and music with clarity and realism.
They are made from wood, just like the brand's legendary, premium loudspeaker lines to deliver impressive acoustic performances.
Speakers for Streaming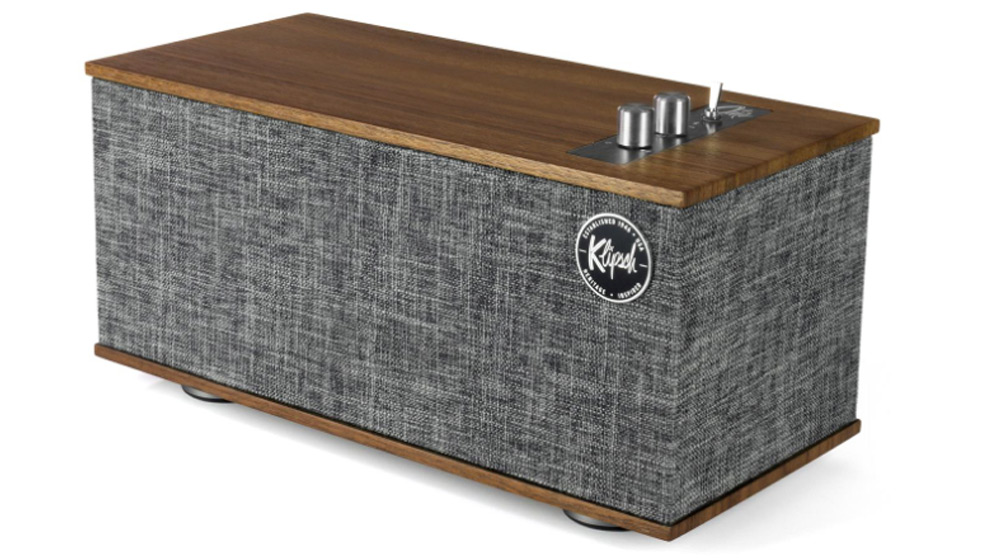 Klipsch Heritage Wireless Table-top speakers blend nostalgic mid-century modern design, premium materials including real wood veneer and award-winning acoustics with Bluetooth® wireless connectivity, enabling music streaming from virtually anywhere.
In-Ear Headphones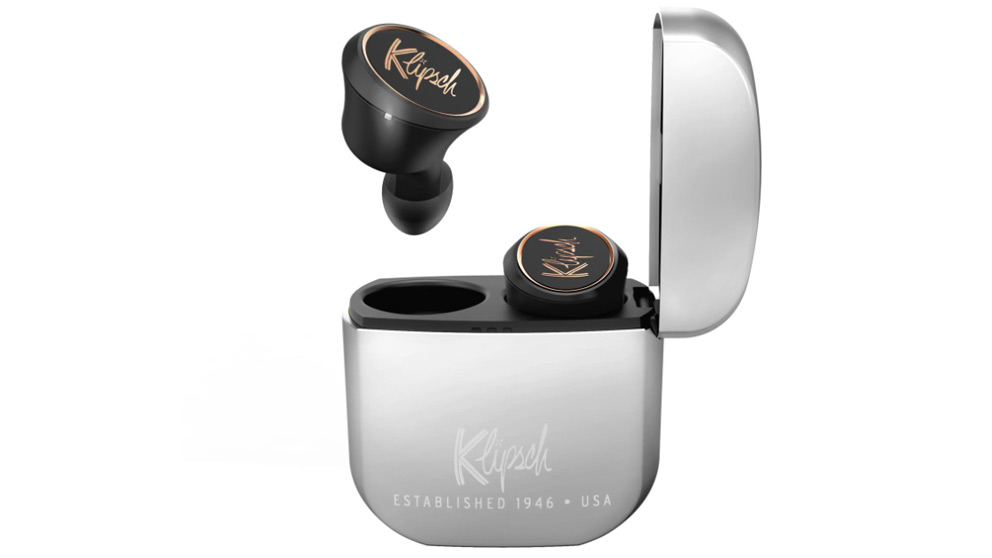 New, ultra comfortable wireless and wired earphones from Klipsch. Legendary sound on-the-go wherever you are.
Reference Theatre systems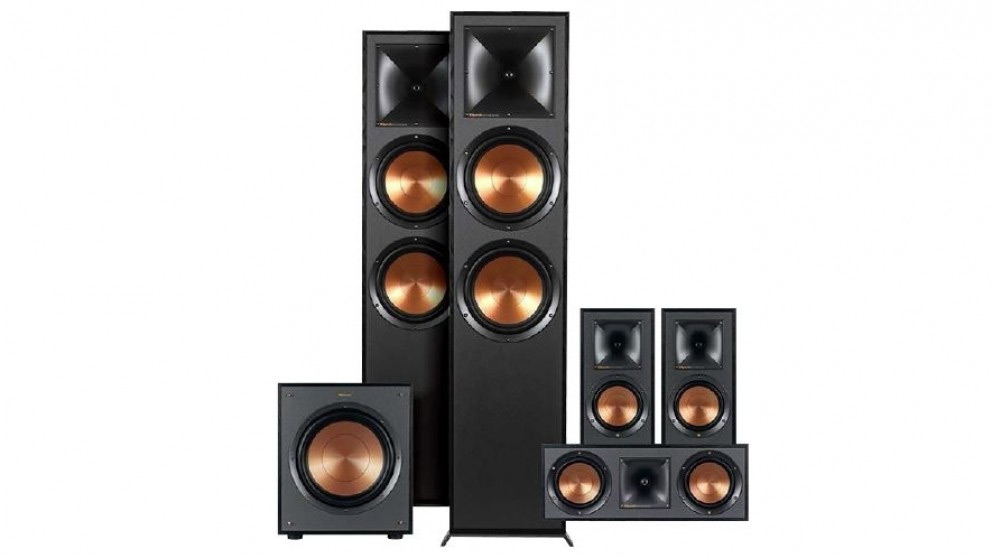 Your life will never be the same after you experience Klipsch signature sound for the first time. We put more than 70 years of acoustic technology into our award-winning home theater systems to give you an intense, fun experience every time you watch a movie or listen to music.
We are The Keepers of the Sound®
About Klipsch
About Klipsch
BORN IN A TIN SHED TO ROCK THE HOUSE
The genesis of something, very very special occurred in a tiny tin shed in Hope, Arkansas in 1946 when Paul W. Klipsch, genius, madman and maverick, designed and hand-built the legendary Klipschorn® speaker with the goal of bringing live music into his living room.
He was an American audio pioneer, a true eccentric and a proud member of the engineering and science hall of fame. He gave rise to speaker technologies that would forever impact generations of music lovers.
Headquartered in Indianapolis, Indiana USA, our world-class speakers and headphones allow people to connect with their favorite music like no other brand by delivering the power, detail and emotion of the live music experience.