Kohler
Kohler is a global producer of bathroom fittings, kitchen products, furniture and engines.
Sinks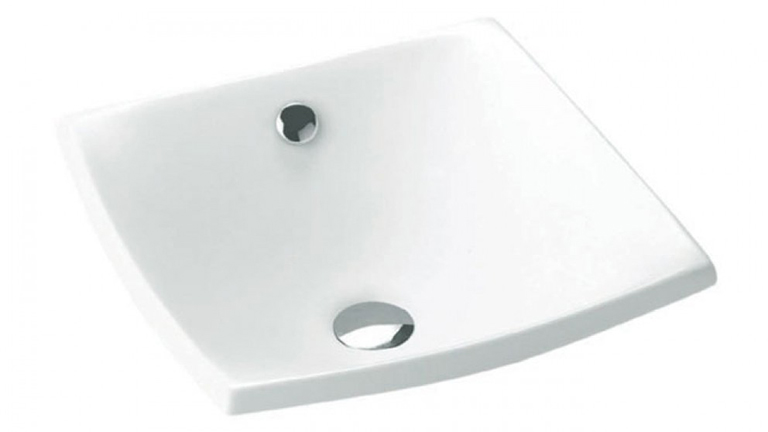 Kohler sinks introduce modern sophistication into your home.
From rectangular vitreous china sinks to circular, glass basins, there is a Kohler sink to suit every need. Striking and built-to-last, Kohler sinks add a luxurious feel to your bathroom that will last for years to come.
Kohler sinks are also available in a wide range of sizes to suit almost any bathroom.
Taps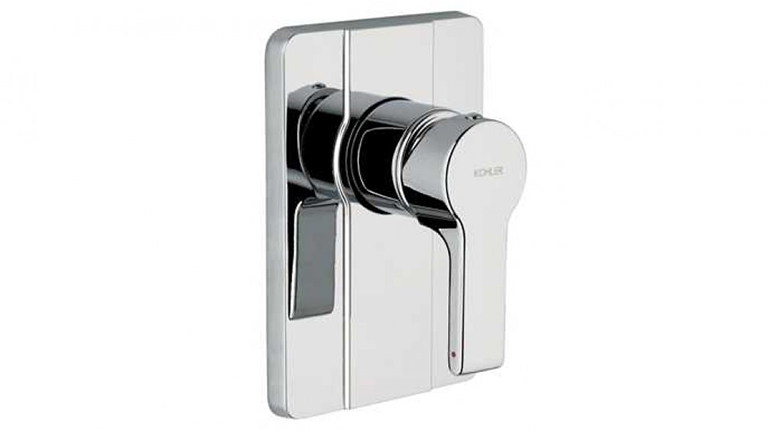 Kohler taps can help you complete the look of your bathroom or kitchen.
Regardless of whether you are looking for a mixer tap for your kitchen sink or a spout for your bath, Kohler has an option to suit your décor scheme. A Kohler tap combines a modern shape with high-quality components to offer design sophistication and water efficiency.
Available in wide range of styles and sizes, Kohler taps, basin mixers and spouts add a contemporary feel to your home.
Showers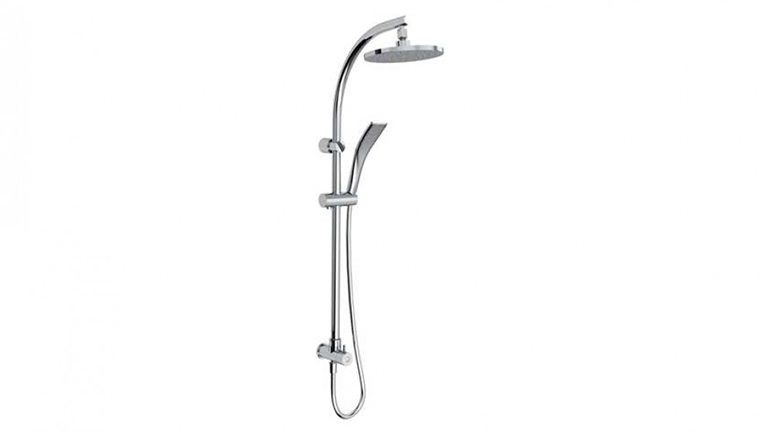 Kohler showers provide you with an invigorating start or relaxing end to your day.
Kohler showers comes in a wide variety of styles to suit any home and taste. Stylish and efficient, a Kohler shower can improve your bathing rituals and help you reduce your environmental impact.
From showers with built-in wireless speakers to classic, round, overhead showers, Kohler has an option for you.
Toilets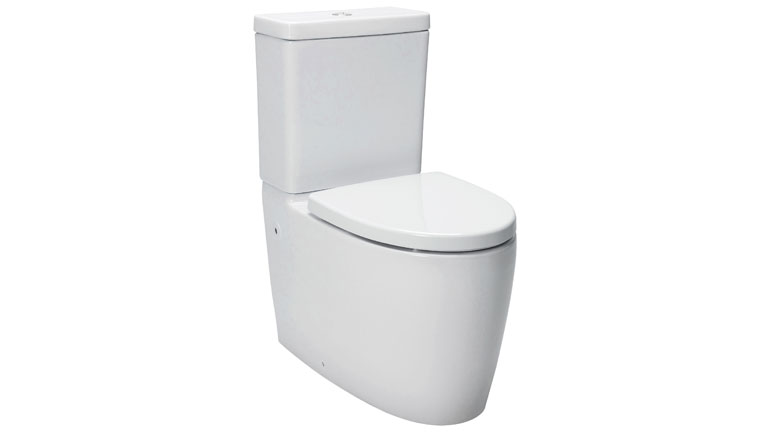 Kohler toilets bring comfort and sophisticated design to your bathroom.
A Kohler toilet combines a modern shape with reliability. They are available in a wide range of styles from wall hung toilets to back-to-wall toilets to suit your home, need, taste and budget.
Kohler toilets feature advanced water technology for an effective, efficient performance.
Baths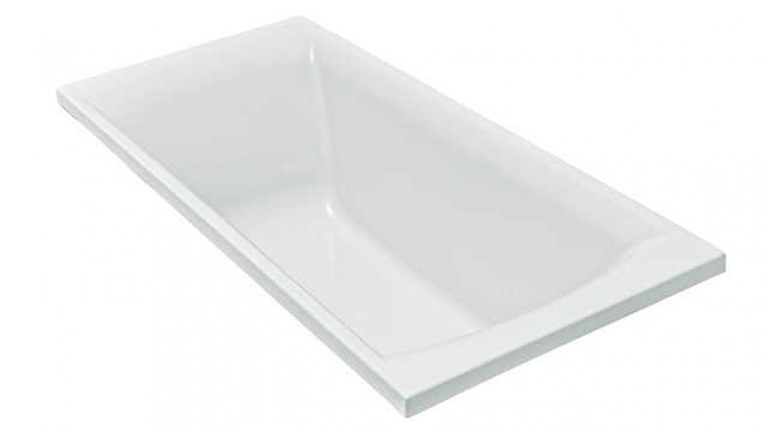 Kohler baths introduce luxury into your bathroom.
Made from highly durable materials, crafted to a shape that delivers optimal comfort and styled to add a modern feel to your home, Kohler baths are a welcome addition to any bathroom.
Kohler baths are available in a range of styles and sizes to suit your taste and the layout of the bathrooms in your house.
About Kohler
About Kohler
Kohler was founded in Wisconsin in 1873 when John Michael Kohler purchased a local foundry. Ten years later, he took a product from his line, heated it to 1700°F and sprinkled it with enamel powder. When he came to market the product, he described it as a horse trough which, "when furnished with four legs will serve as a bathtub". So began Kohler's longstanding association with bathroom fittings.
Kohler's history is littered with innovative products such as the industry's first built-in bath with integral apron in 1911 and the world's first engine-powered electric generator in 1920. Kohler has won numerous awards along the way such as the IDEA Design Award and the United States Environmental Protections Agency's WaterSense award in every year since it began.
Kohler Australia provides customers with a wide range of efficient home and bathroom fixtures. Made with high-quality components and durable materials, Kohler toilets, taps, showers, baths and more offer style, performance and reliability.