LASER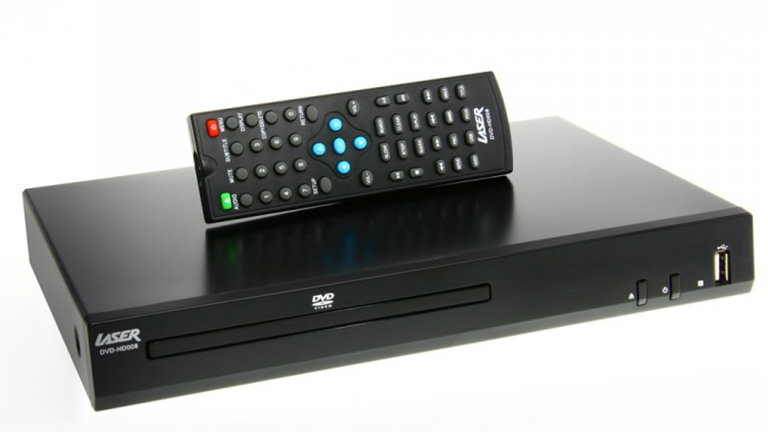 LASER is an Australian IT and electronics company.
Chargers, Cables & Accessories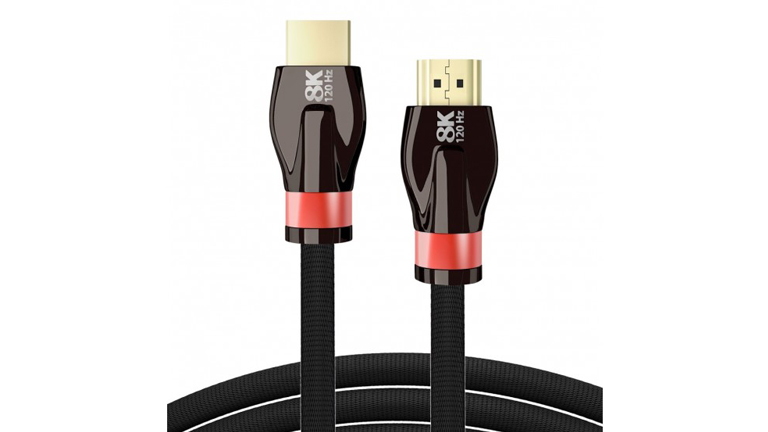 Get more from your devices with LASER cables, chargers and accessories.
LASER products keep you connected when you are at home and on-the-go. LASER's comprehensive range, which stretches from power banks to HDMI cables via the likes of styli and screen protectors, provides you with the tools you need to use your equipment to its full potential.
Affordable and effective, LASER cables and accessories make a welcome addition to any set up.
Media Players & Set-Top Boxes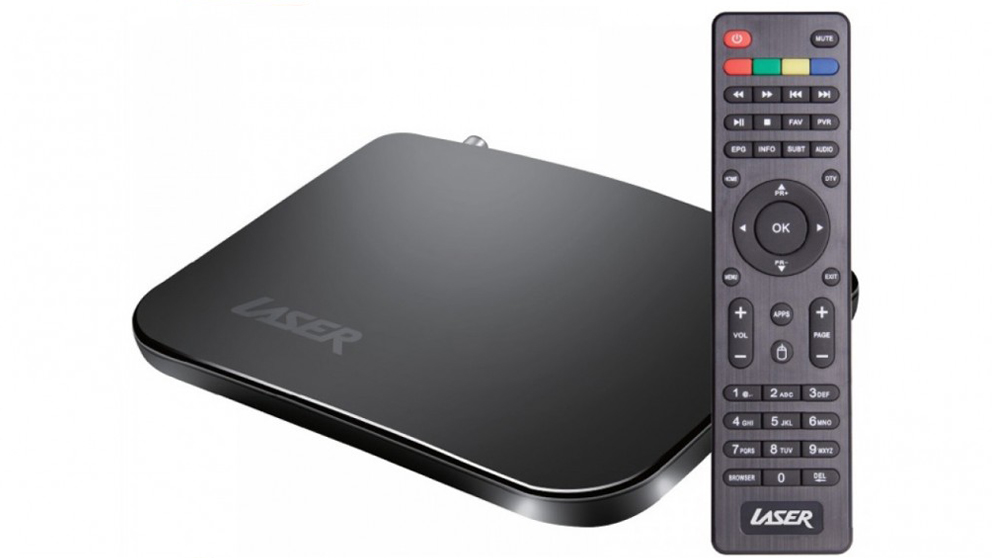 LASER media players and set-top boxes make it easy to enjoy the shows, films and content you love.
With a range that stretches from multi-region Blu ray players to multi-core Android smart boxes, LASER has an option to meet your need. High levels of connectivity, intuitive controls and a compact form factor combine to ensure these devices fit seamlessly into any living or media room.
Responsive and intuitive, LASER media players put entertainment at your fingertips.
Portable Media Players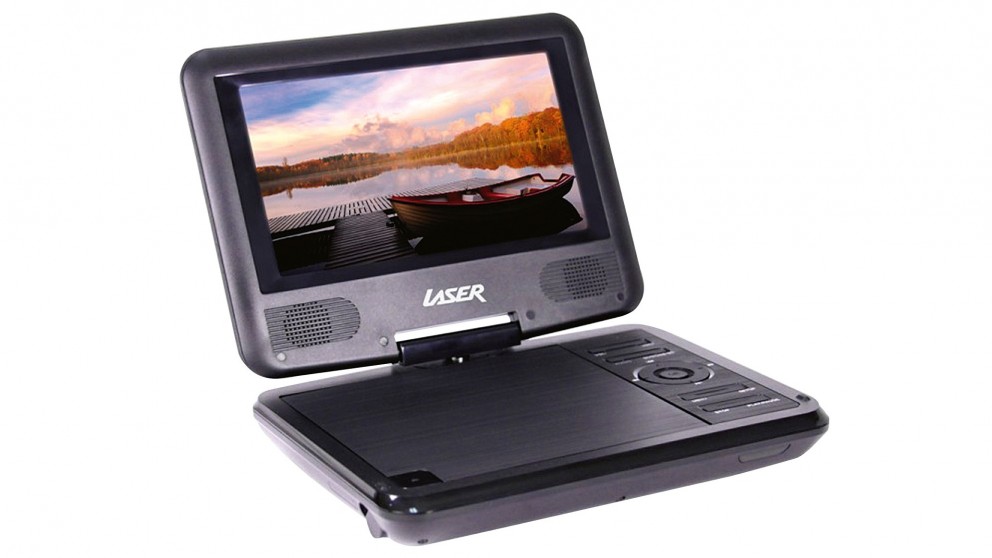 LASER portable DVD players keep you entertained when you are away from home.
Compact and lightweight, LASER portable DVD players slip effortlessly into any bag to give you instant access to your favourite content. These devices also feature USB ports so you can enjoy media stored on external drives to increase your viewing options.
Available with a range of screen sizes (including dual screen models), LASER has the DVD player that's right for you.
Cameras & Accessories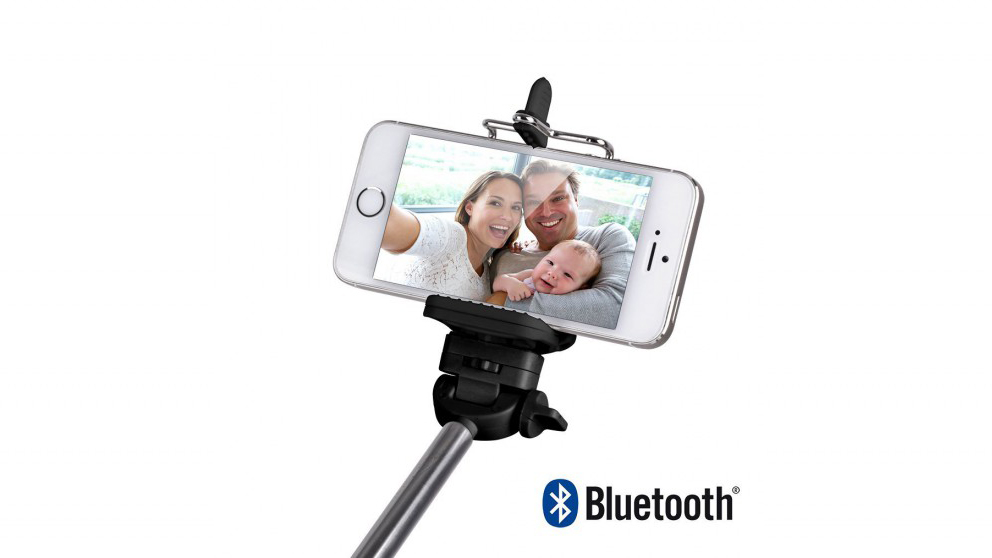 Increase your shooting options with LASER cameras and accessories.
LASER selfie sticks, tripods and other accessories make it easier than ever to get the shot you want. Compact, uncomplicated and lightweight, this mobile photography equipment goes wherever you go so you can maximise your output with minimal effort.
LASER camera accessories are compatible with a huge range of devices so everyone can start taking better stills and videos today.
About LASER
About LASER
LASER was founded in 1987 in Sydney after securing the country's first shipment of portable storage devices — a pallet of 5.25" floppy disks. Since that time, the company has grown to create an extensive range that stretches to over 1,000 products, four offices worldwide and manufacturing facilities in China and Hong Kong.
LASER prides itself on providing quality at an affordable price. LASER makes great efforts to keep pace with the changing face of technology so that its products can perform their function as well as — if not better than — more costly alternatives on the market.
LASER provides the Australian market with a wide variety of products that can make a difference to a user's personal and professional life. From a LASER tablet to the LASER Navig8r crash cam, LASER offers quality and reliability without the price tag.