Lenovo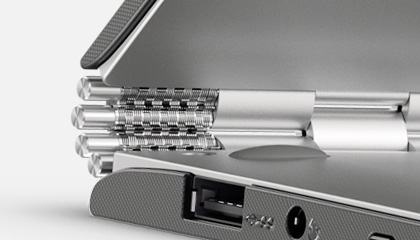 Lenovo is the world's largest PC vendor, with the philosophy to relentlessly pursue a better way for their products; to make a better way of living, playing and working.
2 in 1 Devices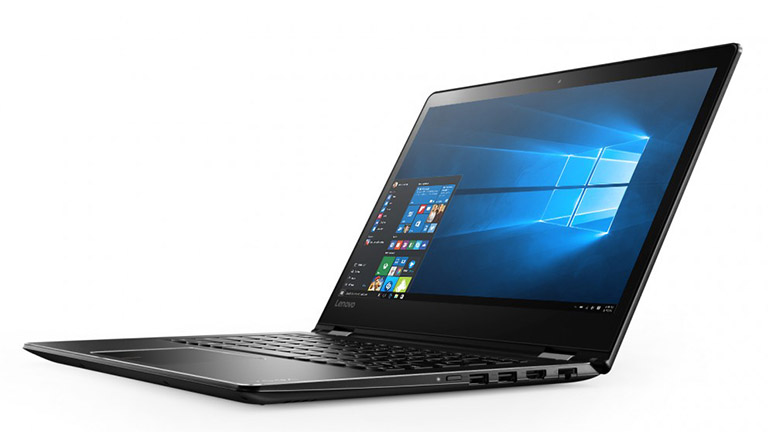 Lenovo YOGA devices offer unparalleled versatility to help you stay productive and entertained on your terms.
YOGA devices are equipped with four adjustable user modes: laptop, stand, tent and tablet. Each one is suited to a specific kind of use; having the option of all four means your YOGA device can be tailored to suit your lifestyle no matter where it takes you.
Powerful, lightweight and intuitive, Lenovo YOGA computers open up a world of possibility at home, at work and on-the-go.
Tablets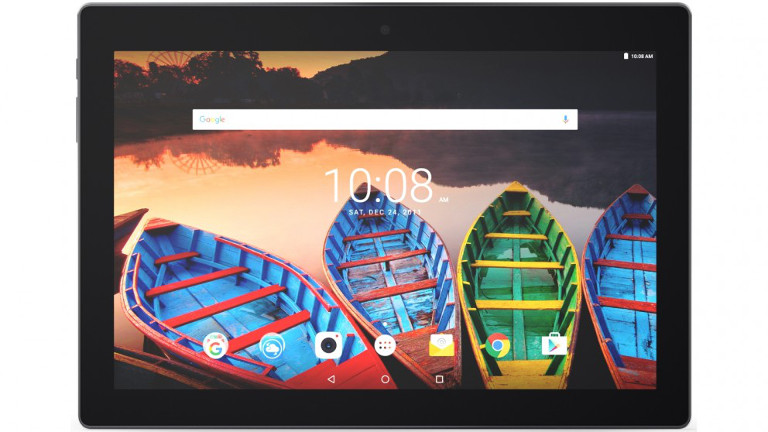 Experience technology like never before with the intuitive features and cutting-edge specs with a Lenovo tablet.
Lenovo tablets are perfect for on-the-go computing with their compact screen sizes and slim design so they can easily fit into your bag. Even with their smaller sizes, Lenovo tablets are packed with the latest tech to make your day easier. Connect with your friends or do work whether you're out for the day or relaxing at home.
Lenovo tablets are built to accommodate your lifestyle, whatever that may be.
Laptops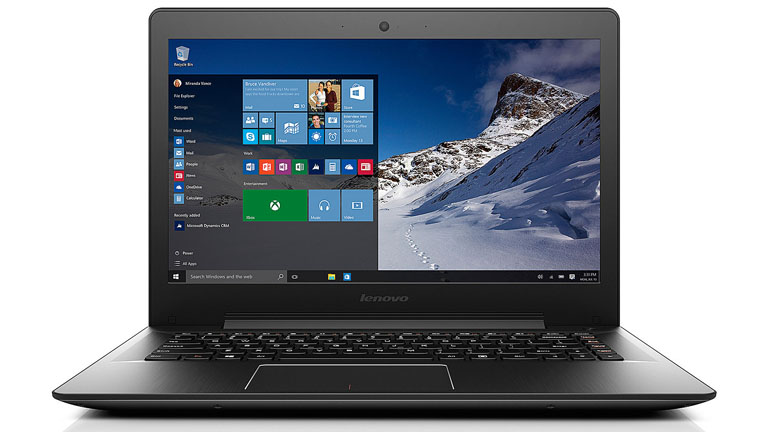 Regardless of whether you are a professional, casual user or gamer, Lenovo has a laptop for you.
From the everyday functionality of the durable, lean and responsive Ideapad to the processing power and vibrant display of the G Series laptops, Lenovo can cater for almost any need. For those that need computing without compromise, look to the lightweight, feature-laden, premium performance of the S Series laptops.
Powered by the latest software and components, Lenovo laptops help you work and play better.
All-in-one Desktops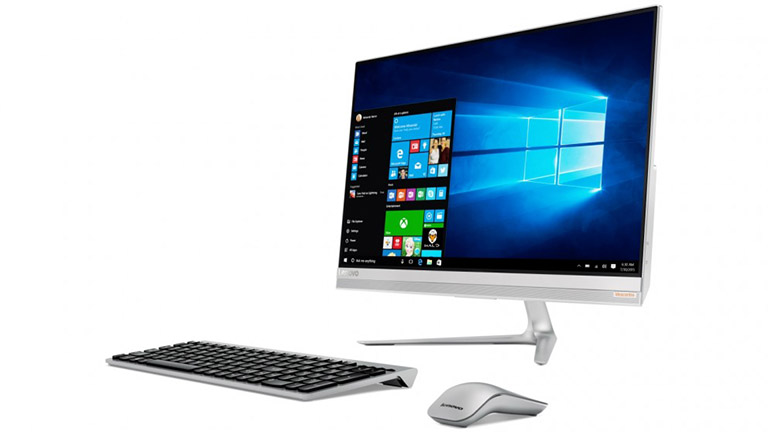 Lenovo desktops and all-in-one computers make light work of practically any computing tasks.
Lenovo tower desktops are designed to be the top performers in any role regardless of whether you use them for media, gaming or work. Lenovo all-in-one desktops combine cutting edge design with top-end components like stereo speakers and powerful graphics for a big performance in a compact form.
Available with a range of specifications, Lenovo desktops and all-in-ones take you further.
Legion Gaming PCs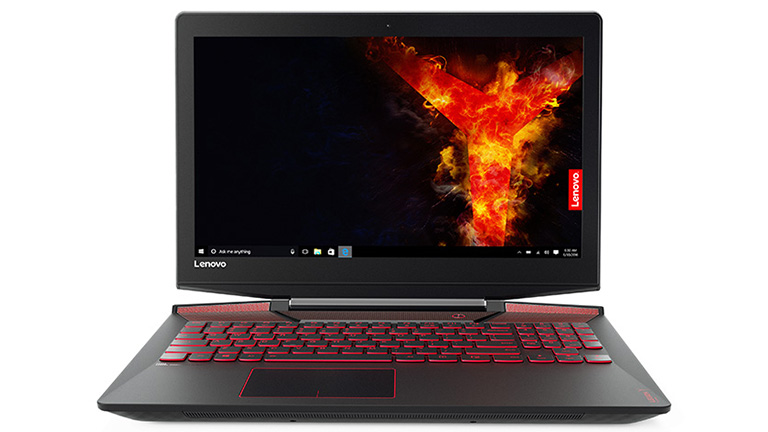 Get your game on. Achieve tournament-level status with Lenovo gaming laptops and desktops.
Lenovo Legion computers have been re-engineered with the latest processors, graphics and other performance boosting extras to put staggering power at your fingertips so you can take your gaming experience to new heights.
Combine your computer with the latest Lenovo gaming accessories to gain competitive advantage over your opponent and dominate the gaming arena.
About Lenovo
About Lenovo
Lenovo is a Fortune 500 company that provides innovative consumer, commercial and enterprise technology.
Since its foundation in 1984, Lenovo has grown to become a global technology leader with over 60,000 employees worldwide and corporate customers in more than 160 countries.
Whether laptop, 2-in-1 touchscreen device, desktop, gaming or tablet, Lenovo products are designed to meet the needs of modern professionals, gamers and innovators.