LG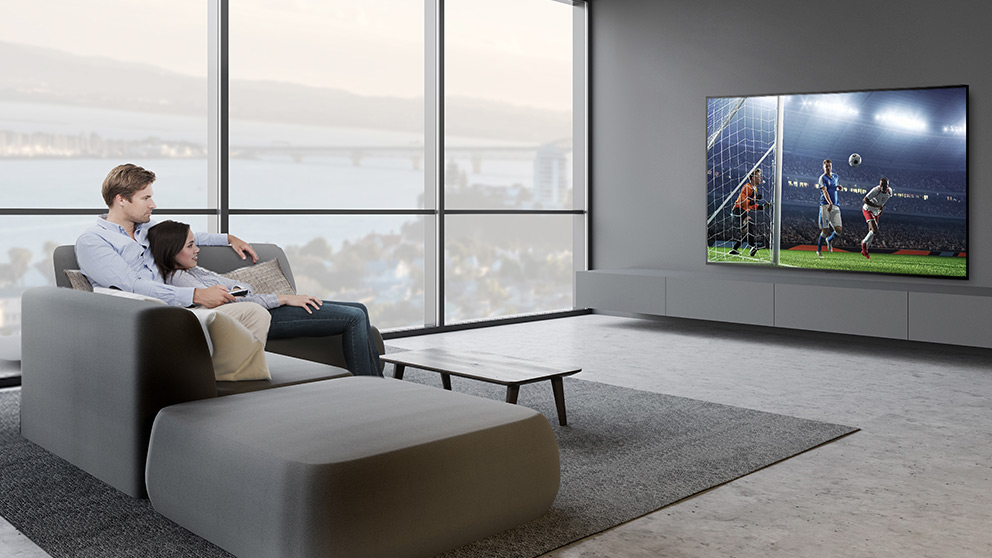 LG home appliances, AV equipment and mobile devices combine leading-edge technology, innovative design and energy efficient performance to help you get more from every day.
8K Nanocell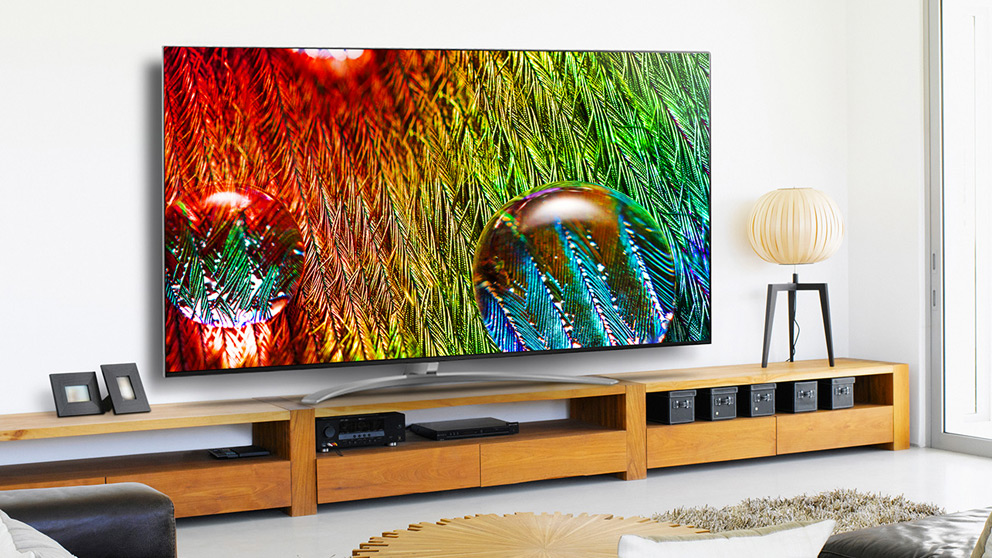 Showcased in breathtaking 8K resolution, LG's NanoCell™ technology delivers the big picture in vivid, crisp detail for incredibly immersive viewing. Upgrade your entertainment experience with spectacular colour accuracy, richer blacks and greater contrast that must be seen, to be believed.
8K OLED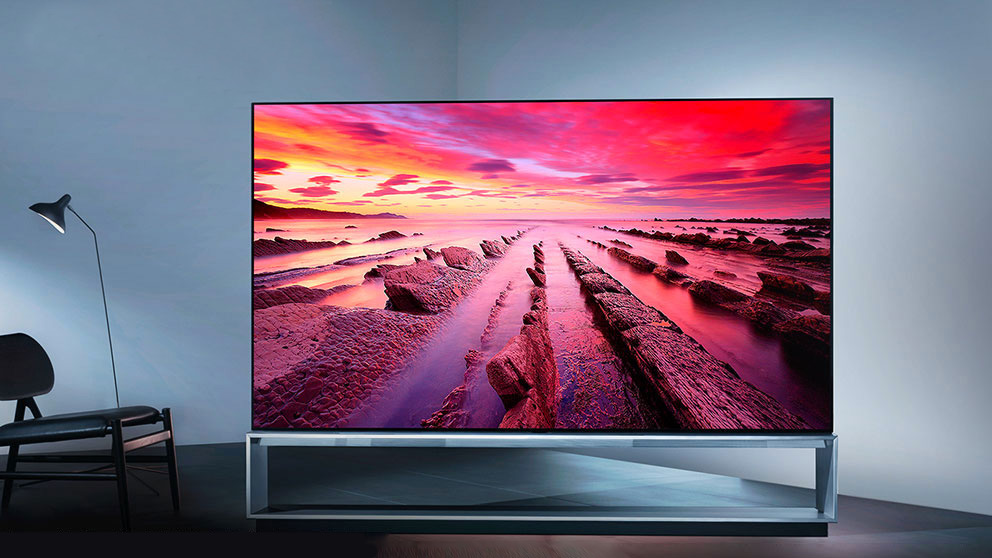 The world's first LG OLED TV with 8K resolution is here. By future-proofing an already game-changing technology, you take an unmatched cinematic experience to new levels, paving the way.
4K Nanocell TVs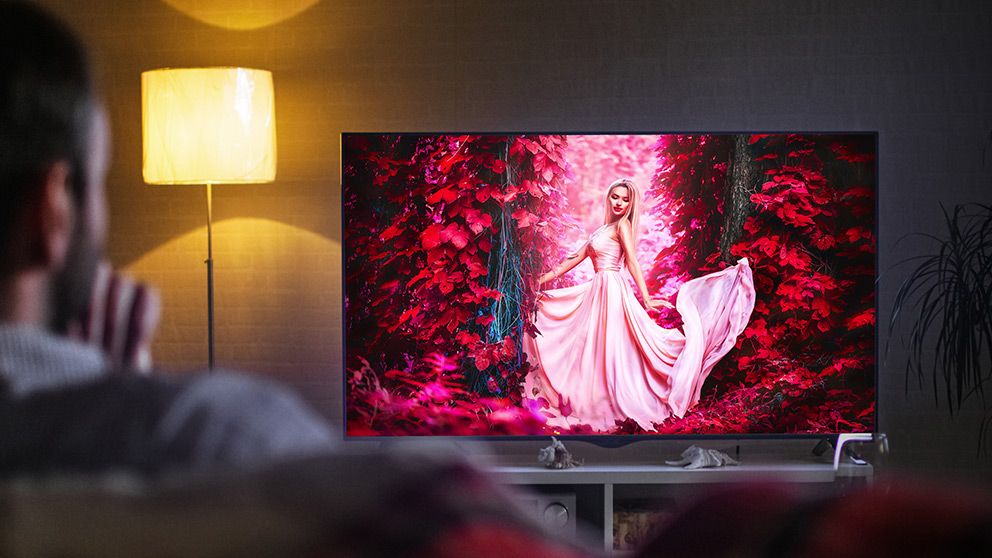 Bring the beauty of the big screen home with LG's cinematic 4K Nanocell TVs. Nanoparticles reproduce sharp images and vivid colours with mesmerising results! Stay in control with ThinQ AI's intuitive voice assistant and receptive Local Dimming Technology for immersive viewing that has to be seen to be believed.
LG OLED TVs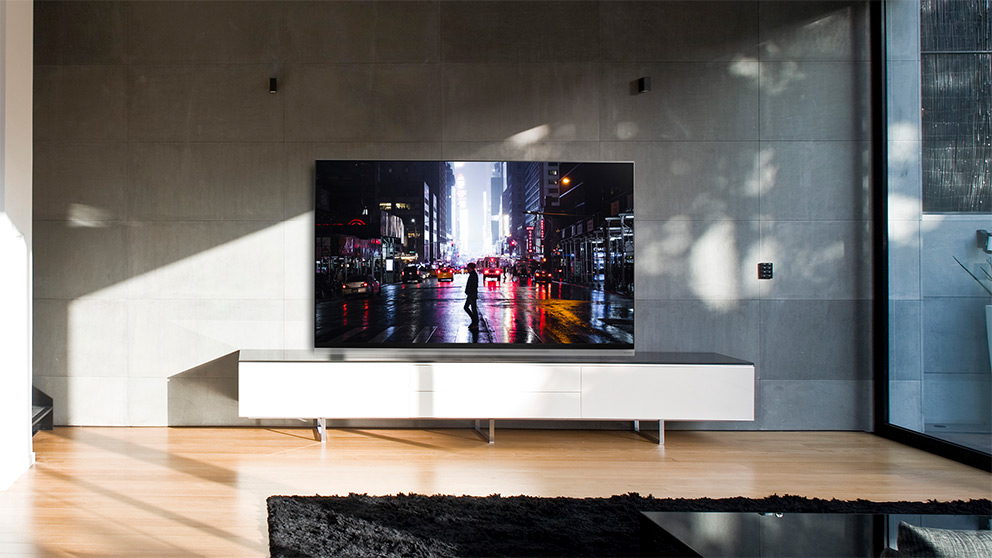 LG's latest innovation takes movie night to exhilarating new heights! Showcasing a super-slim design and displaying astonishingly rich colours and incredible depth for outstanding picture quality, LG OLED TVs deliver state-of the–art viewing with 4K Cinema HDR.
Available Screen Sizes: 77", 65", 55"
LG 4K UHD TVs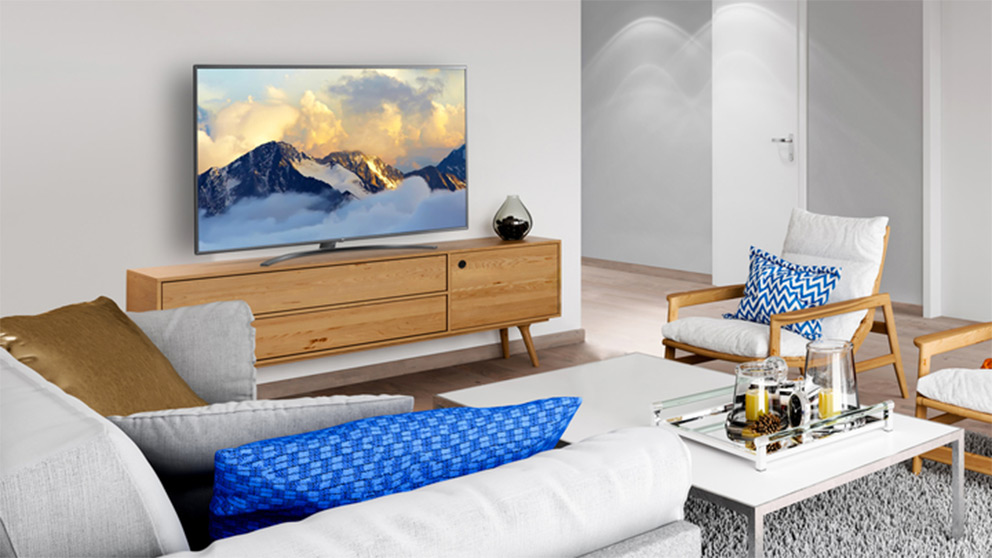 It's so easy to get smart about your TV viewing with 4K/UHD content! With LG's ultra high definition technology, you can stream and binge-watch all your Stan, Amazon and Netflix favourites and get swept away by the dramatically crisp, incredibly vivid picture quality.
Available Screen Sizes: 86", 75", 65", 55", 49"
Home Entertainment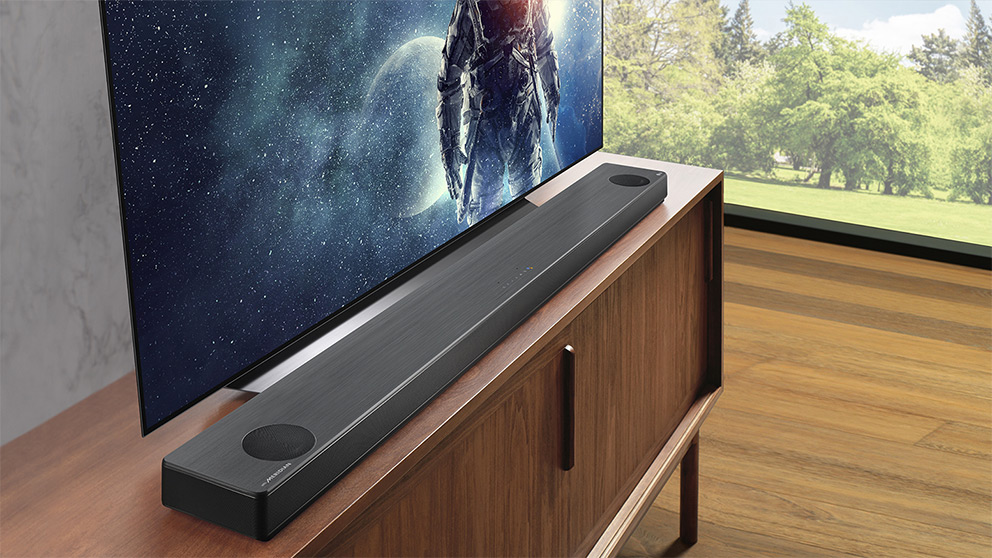 LG soundbars and smart speakers deliver immersive, optimised, intelligent audio so you can get more from the movies, shows and music you love.
Regardless of whether you are streaming songs from your mobile device or getting score updates from the built-in Google Assistant, you'll hear the difference. What's more, LG home entertainment systems have been painstakingly designed to fit seamlessly into any home so you needn't think twice about adding them to yours.
Washing Machines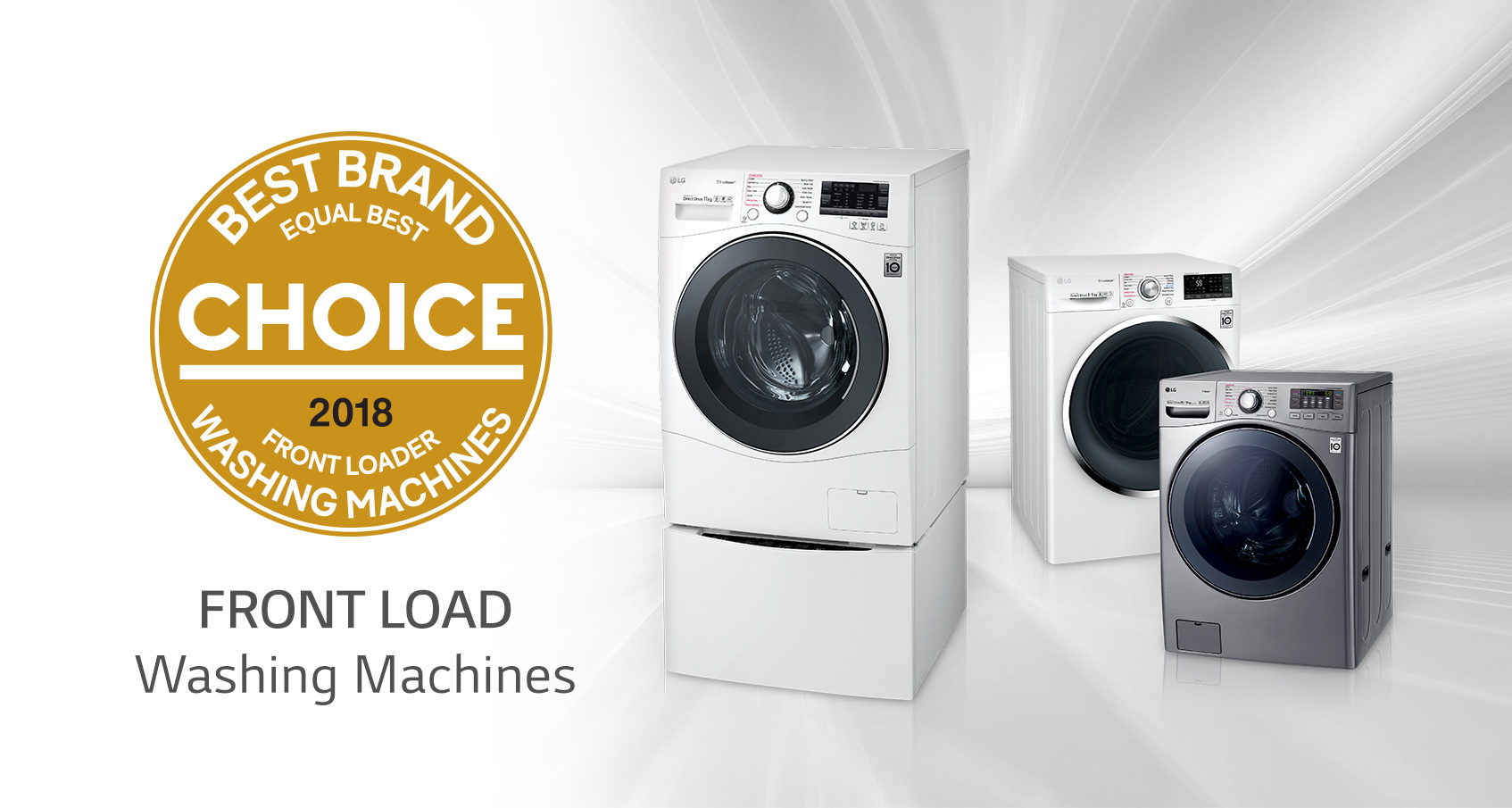 LG washers boast the features you need to achieve the best results. Pause the cycle to add an item, reduce wash times with a powerful spray nozzle, or start your load remotely via your smartphone: LG washing machines put you in control.
LG laundry appliances also include the likes of inverter direct drive motors for outstanding reliability and durability so you can add these front or top loading washers to your set up with complete confidence.
Dryers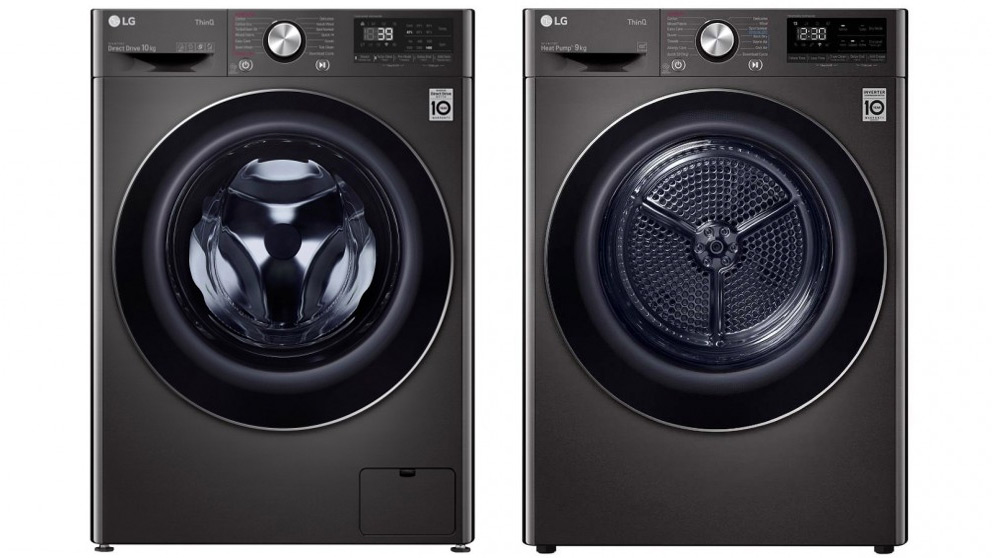 Take the chore out of laundry day with an LG dryer. Discover heat pump models and washer/dryer combos that combine cutting-edge design with efficient features – saving time and money! Connect with ThinQ Technology to control various cycles that adapt to materials for that "fresh sheet feel", wash after wash.
Fridges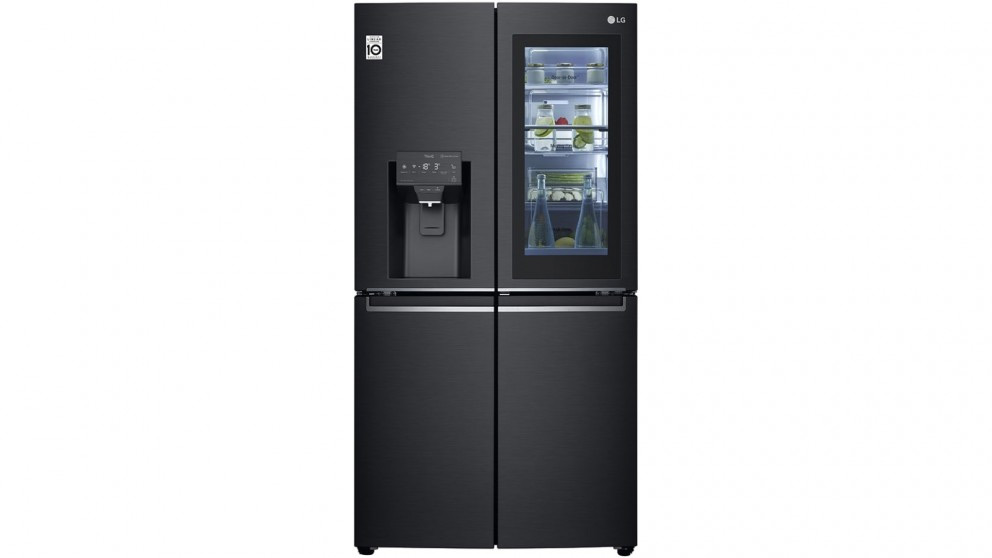 LG refrigerators combine effective cooling, energy efficiency and intelligent design so you can improve how your kitchen looks and functions simultaneously.
At the heart of every LG fridge are durable components and innovative technologies that keep food fresher for longer. This is underscored with features such as InstaView technology, which allows you to knock on a glass panel to see what is inside without opening the door, that make these fridges better for the environment and better for you.
Microwaves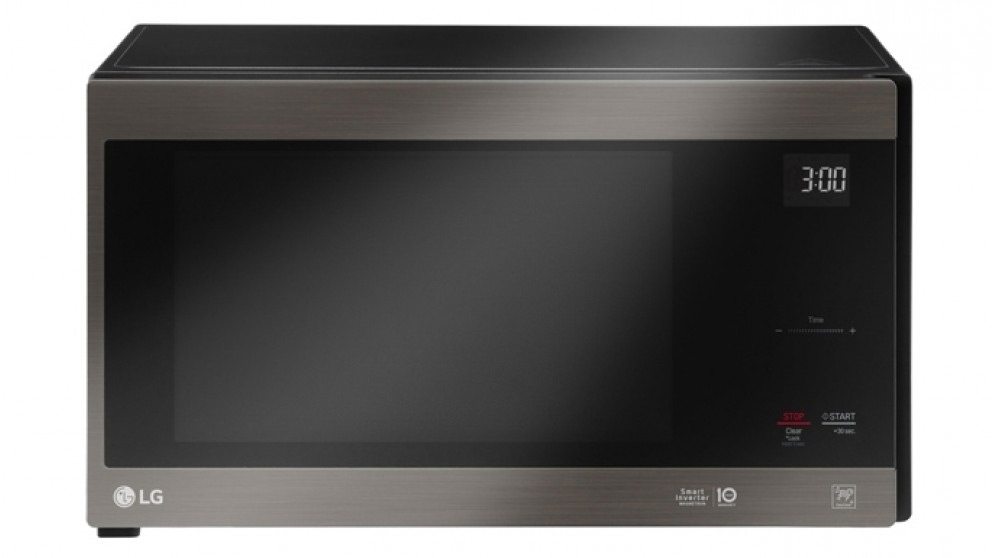 From anti-bacterial, EasyClean surfaces to Smart Inverter technology that enables a more even distribution of heat, LG microwaves help you prepare better meals with less effort.
These innovative features and functions are made accessible through uncomplicated controls and highly legible displays so you can warm, cook or defrost with ease and accuracy. Every LG microwave is also designed to fit seamlessly into any kitchen space so you can introduce them to your home without hesitation.
Vacuum Cleaners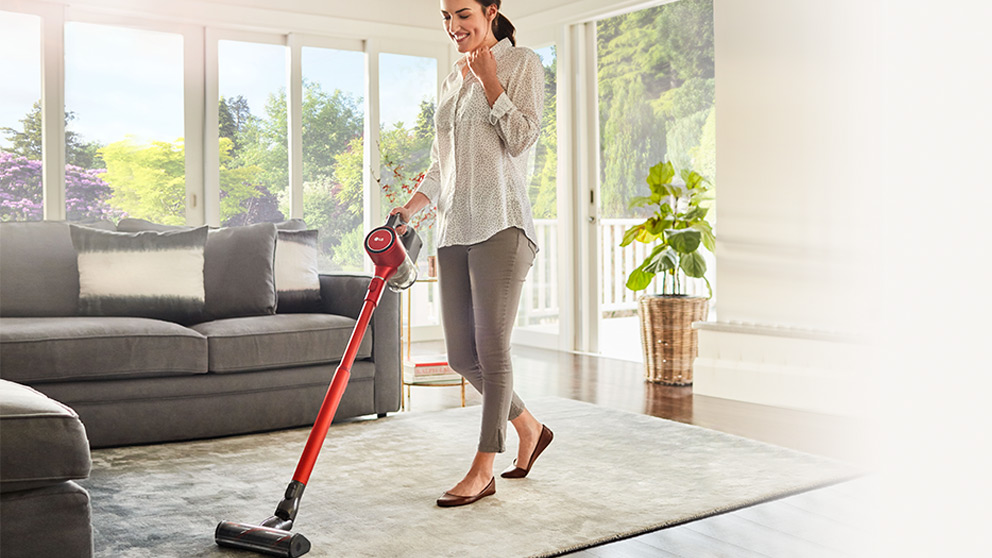 LG cordless vacuums make cleaning your floors remarkably straightforward. The best part, however, is that usability does not come at the cost of performance. Long battery life, effective filtration and hassle-free maintenance mean you still get all the benefits of the very best in vacuum cleaner technology with the freedom of untethered movement.
Choose the lightweight power of an LG CordZero handstick vacuum or the ultimate convenience of an LG robot vacuum and achieve outstanding results with minimal effort.
About LG
About LG
LG was founded in 1958 and has since grown to become a world leader in consumer electronics.
LG strives to create products that allow you to enjoy the best possible user experience regardless of whether you are vacuuming your floor or watching the latest releases on your 4K TV.
Powered by technology that makes everyday life easier, more enjoyable and more comfortable, LG products enhance and enrich with every interaction.