Liebherr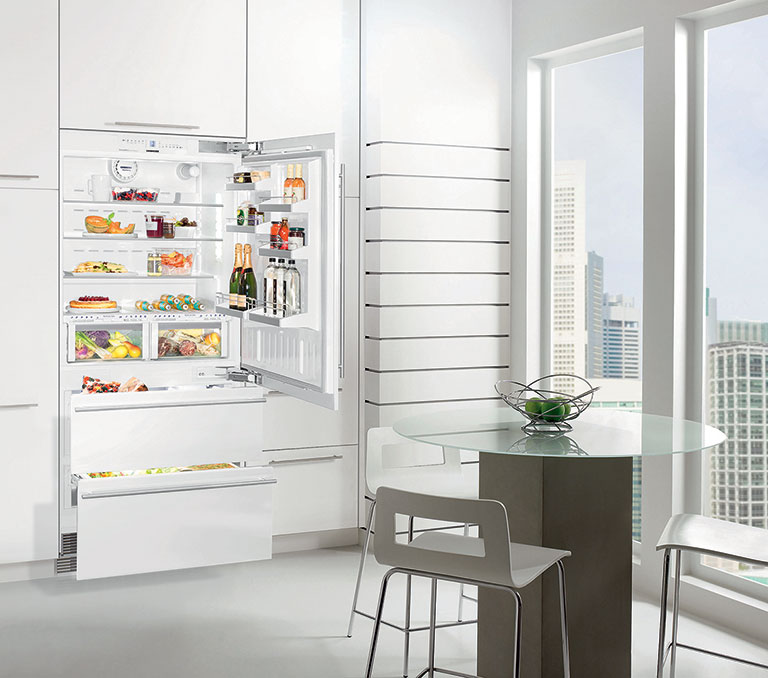 Liebherr is one of the world's largest construction machine manufacturers. It also produces an extensive range of fridges and freezers for domestic and commercial use.
Fridges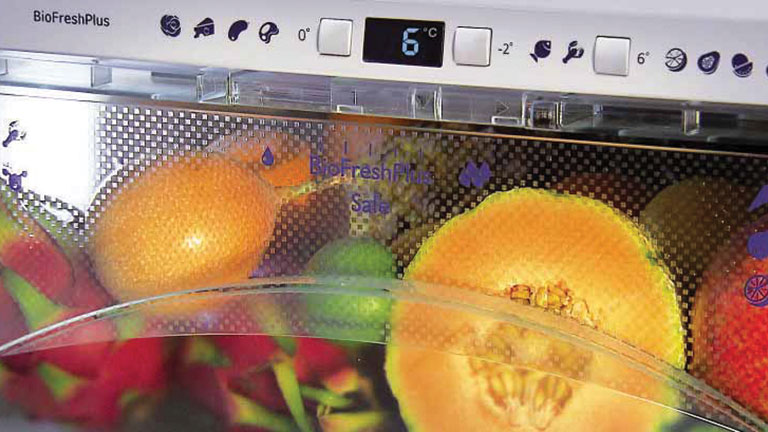 Liebherr refrigerators bring efficient, effective cooling to your home.
Fitted with the latest cooling technology such as BioFresh and NoFrost, a Liebherr fridge helps you keep food fresher for longer and with the minimum of fuss. Sophisticated designs mean they will look at home in any décor scheme.
Characterised by reliability, longevity and quality, Liebherr fridges are a welcome addition to any kitchen.
Wine Cellars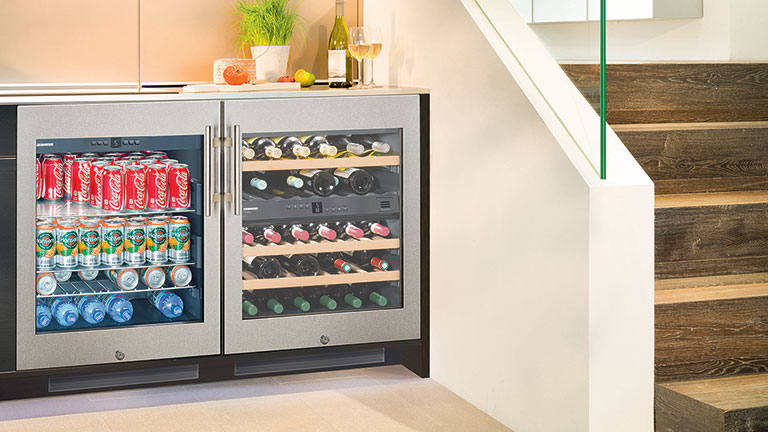 A Liebherr wine fridge houses your favourite bottles in an optimised environment.
Designed to replicate subterranean conditions, Liebherr wine fridges control both the humidity and the temperature so you can enjoy wine as the winemakers intended. Pull out drawers make it easy to store and remove your bottles.
Efficient and effective, Liebherr wine cellars are essential equipment for any serious wine collector.
About Liebherr
About Liebherr
Liebherr was established in Germany in 1949 when founder Hans Liebherr invented the mobile tower crane to facilitate construction efforts in the post-war era. Within a decade, the Liebherr company had production facilities throughout Europe and Africa and an international market presence.
Liebherr fridges are renowned for their energy efficiency, effective cooling technology and striking designs. They have received numerous awards across the world including two Red Dot Design Awards, arguably the most prestigious product design awards of all, in 2014.