Linsol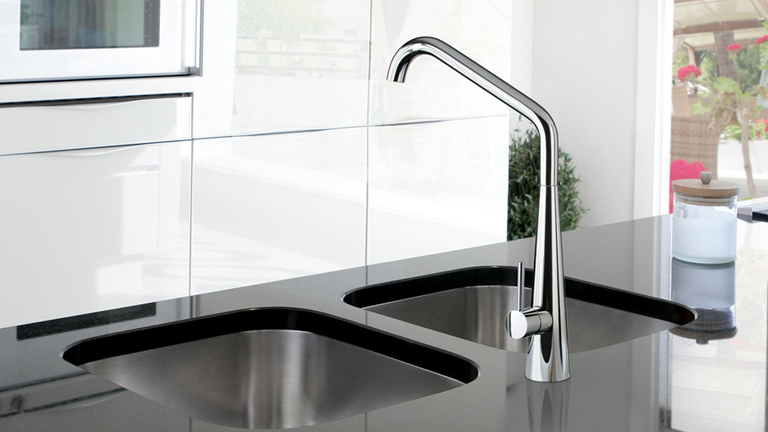 Linsol is an Australian bathware brand that offers a wide range of high-quality, efficient products such as taps, showers and heated towel rails.
Taps & Mixers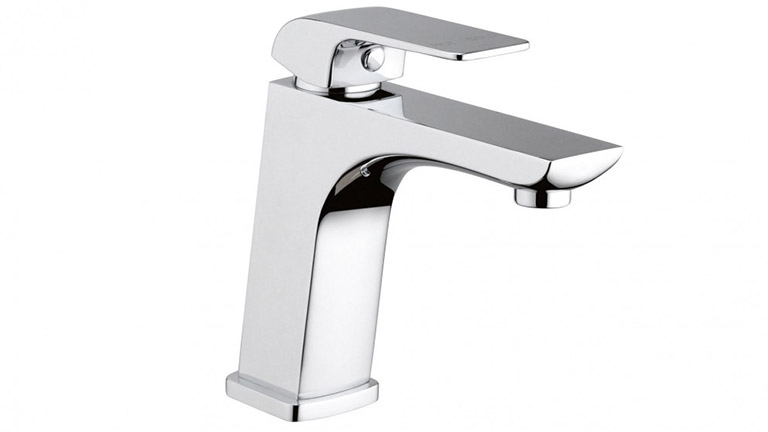 Linsol taps and mixers pair sophisticated design with water efficiency.
From modern shower mixers to traditional, lever basin tap sets, Linsol has a product that can fit seamlessly into your bathroom's interior theme. What is more, Linsol taps and mixers are made with high-quality materials and components so you can be confident that their performance will be as impressive as their appearance.
Efficient, built to last and striking, Linsol taps and mixers make a welcome addition to any bathroom.
Heated Towel Rails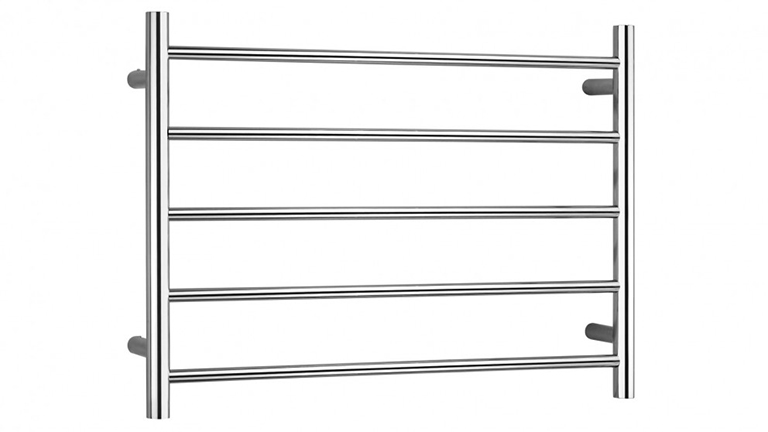 Step out of the bath or shower and into a warm, dry towel with the help of a Linsol heated towel rail.
Reliable and effective, Linsol heated towel racks can increase the comfort levels in your bathroom. Designed to the meet highest standards and to match the latest advances in design, these fixtures will improve the look and feel of your home.
Available with up to 7 bars, Linsol towel rails can suit the size and layout of any bathroom.
Showers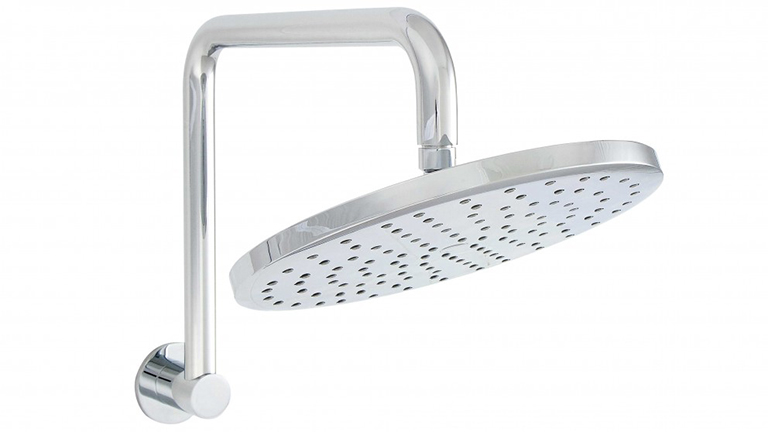 Linsol showers bring contemporary shapes and outstanding performance to your set up.
From hand showers to adjustable shower heads, Linsol has an option to meet your need. Made with durable materials, effective components and great attention to detail, you can add a Linsol shower to your bathroom safe in the knowledge that it will bring an efficient performance that stands the test of time.
Available in a range of styles and shapes, Linsol has a shower for every home.
About Linsol
About Linsol
Linsol was founded over 15 years ago and remains a family-owned, Australian business.
With a collection that includes both Australian manufactured and Italian-made bathwares, Linsol continues to provide market leading products that combine reliability, efficiency and sophisticated design.
Packed with innovative features that improve performance and the user experience, Linsol taps, showers and heated towel rails can make your bathroom a more enjoyable place to be.