Logitech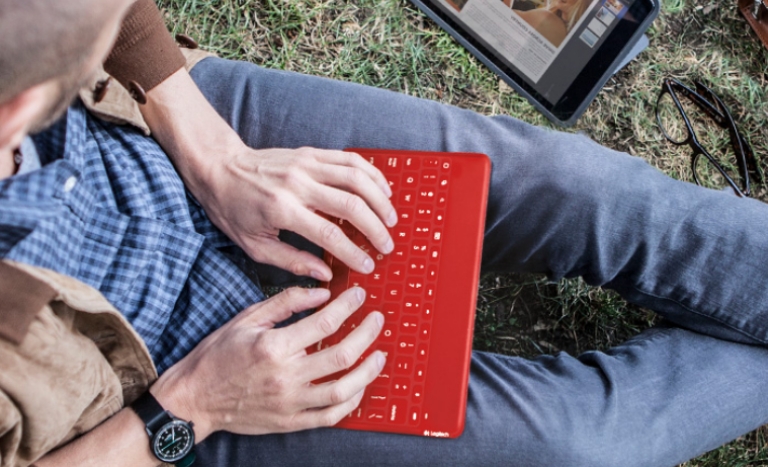 Logitech is a brand of peripheral devices for personal computers, including keyboards, mice, webcams, gamepads, headsets, speakers and more.
Keyboards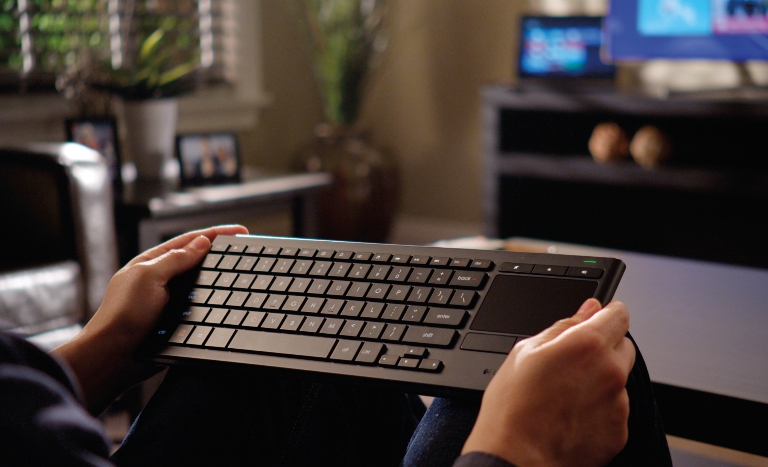 Logitech keyboards for desktop PCs, TVs and laptops and lightweight Bluetooth keyboards for tablets help you get the most from your devices.
The Logitech keyboard collection features shortcut keys, media buttons and touch pads to give you total control over your computer. Logitech wireless keyboards allow you to control your devices from almost anywhere in the room.
A portable Logitech keyboard for iPad and other devices helps bridge the gap between laptop and tablet. Logitech keyboard cases can even protect the screen of your device when not in use.
Mice
Logitech wired and wireless mice are suited to desktop use, gaming and computing on-the-move.
Whether corded or cordless, a Logitech mouse offers an ergonomic design that is suited to left and right handed use.
The Logitech wireless mouse range features highly portable plug and play transceivers that allow use on compatible computers without the need to install any software.
Speakers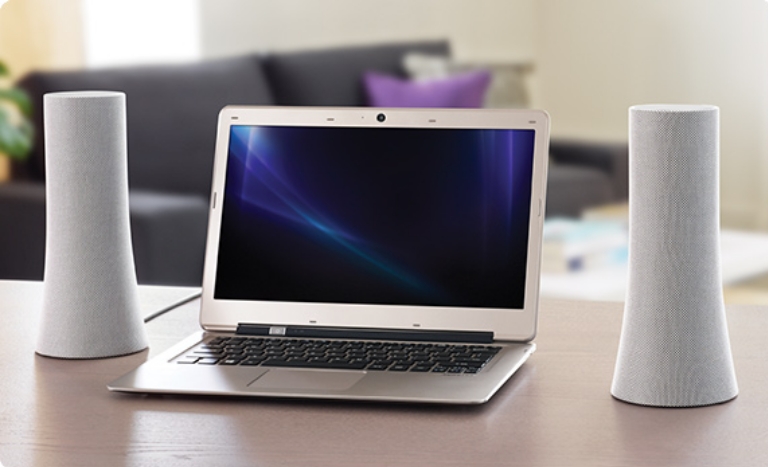 Logitech compact desktop, surround sound and portable wireless speakers allow you to enjoy high-quality playback at home and on-the-go.
Logitech speakers for home use are characterised by their compact design and big sound. Logitech subwoofers add extra bass punch to produce rich, immersive audio.
Logitech speakers for music on-the-move are small enough to fit in your bag and can connect to your devices via Bluetooth so you can take the party with you wherever you go.
Gaming Accessories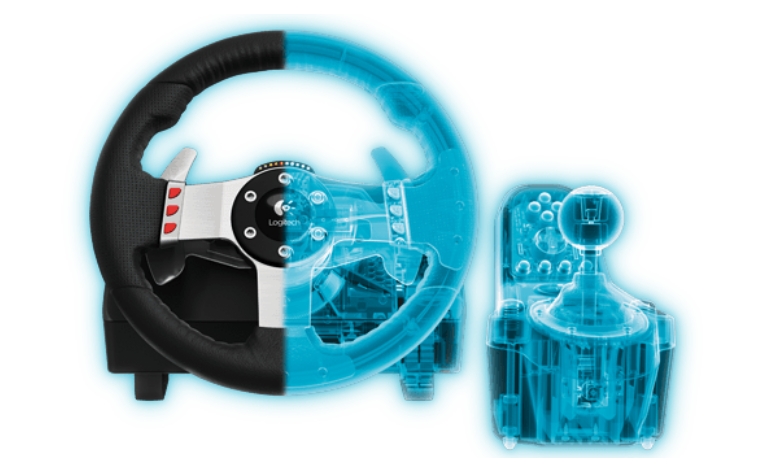 Logitech gaming accessories give you competitive advantage and total in-game control.
Equipped with programmable macros and features like the Delta Zero sensor, a Logitech gaming mouse gives you accuracy and precision when you need it the most.
Logitech gaming headsets allow you to hear every sound effect for a more immersive in-game experience and crystal clear chat.
About Logitech
About Logitech
Established in 1981, Logitech started out with the production of mice that established the company as a computer accessories brand. Logitech has since expanded to encompass a broad portfolio of interface devices for computers, game consoles, digital music and home entertainment systems.
Logitech supplies products are distributed in more than 100 countries worldwide. Logitech's leadership in innovation has led the brand to receiving numerous industry awards, including international recognition for design across numerous product categories such as computer, communications and mobile.