Logitech G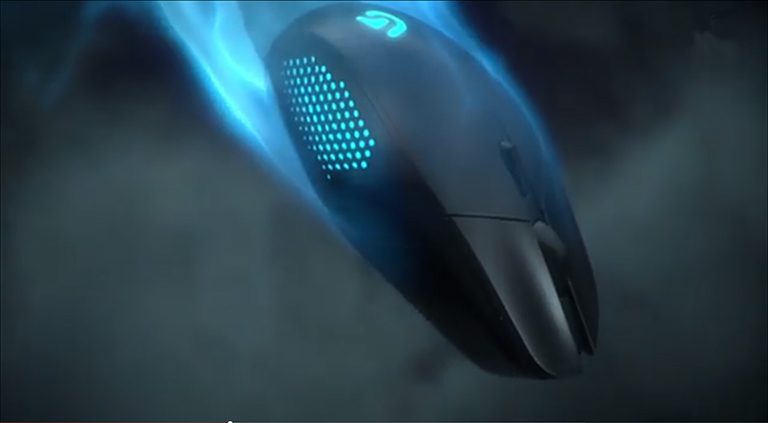 Logitech G is the gaming division of computer peripherals manufacturer Logitech.
Gaming Mice & Mouse Mats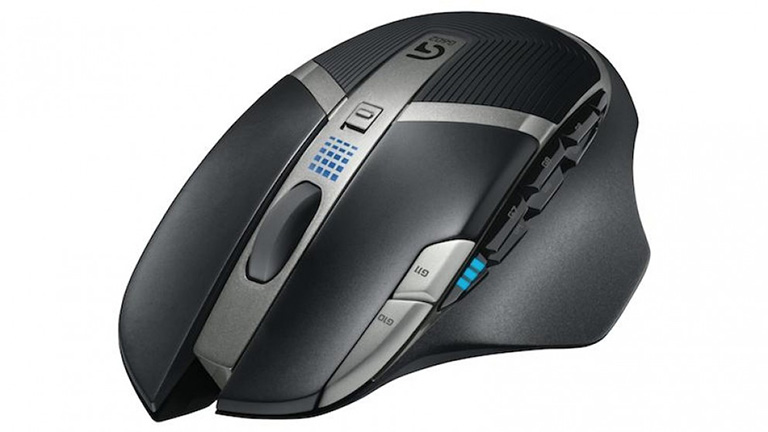 A Logitech G gaming mouse and mouse mat give you greater control and accuracy.
Designed to respond to the slightest of movements in an instant, Logitech gaming mice can help you react quicker than your opponent. Fitted with leading-edge components and programmable buttons, these mice can make the difference when the pressure is on.
By adding a Logitech gaming mouse mat to your equipment, you can taking your gaming skills even further. Made from a low friction top and non-slip bottom, Logitech mouse mats can provide you with the edge.
Gaming Controllers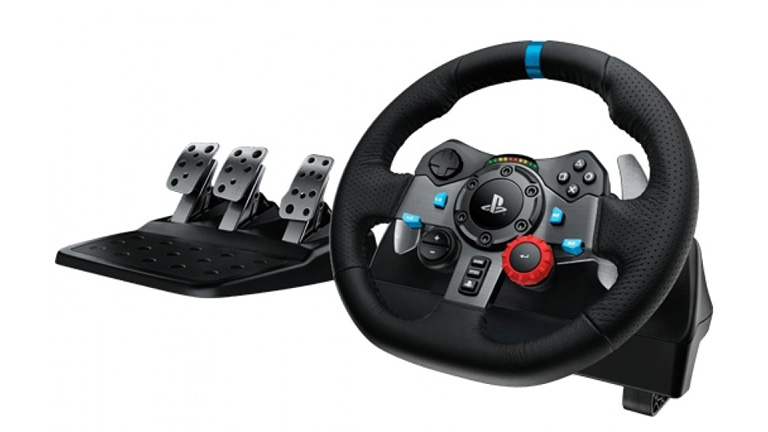 Logitech G gaming controllers increase your gaming enjoyment and enhance your ability.
Controllers such as racing simulators get you closer to the real-life experience and allow you to get your head in the game like never before. As with all Logitech G equipment, these gaming controllers are fitted with high-quality components that react in the same instant that you do so you can keep pushing the envelope.
Available for most platforms, Logitech G controllers take gaming further.
Gaming Headsets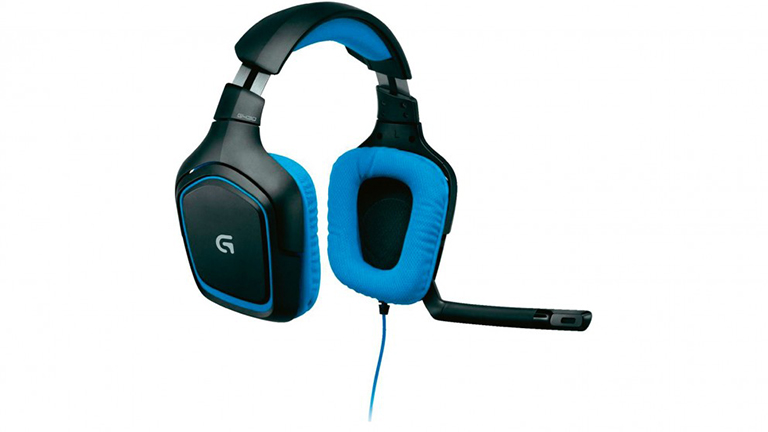 Logitech G gaming headsets are a must-have accessory for serious gamers.
Advanced audio technology means you can hear even the slightest of in-game noises so you'll know what's going on before anyone else. Ideal for anyone who likes to play online, a Logitech G gaming headset comes with a built-in microphone for crystal clear chat.
Designed to be lightweight and comfortable, Logitech G gaming headsets can be worn throughout even the longest of gaming sessions.
Gaming Keyboards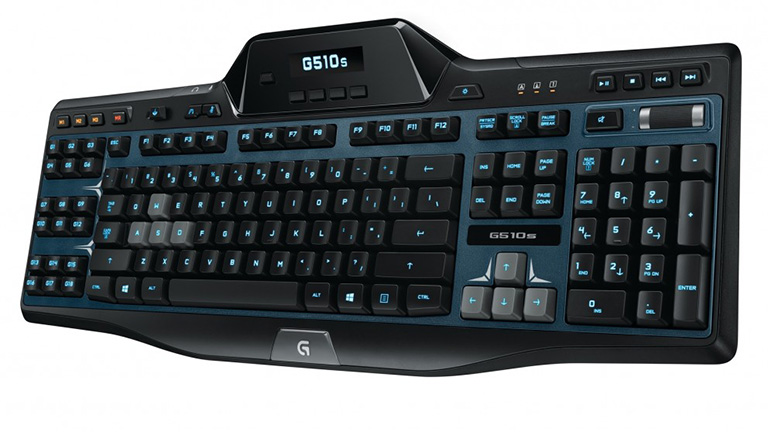 Logitech gaming keyboards help you game better.
Equipped with features such as LCD panels that display in-game statistics, programmable keys that let you set up macros and custom backlighting that allows you to assign colours to keys so you can use your peripheral vision to help you react quicker, Logitech G gaming keyboards help you improve your gaming techniques.
Finished with advanced surface materials that improve durability and comfort, Logitech gaming keyboards are designed for prolonged use.
About Logitech G
About Logitech G
Logitech was founded in Switzerland in 1981 as one of the first manufacturers of mice for PCs. Since that time the company has grown to become one of the most recognisable brands in the industry; its products are now in almost every country around the world.
Logitech G products are considered to be amongst the best gaming equipment on the market and are continually recognised by leading international awards panels. In 2015 alone they won multiple International Design, Red Dot and CES Innovation Awards.
Logitech G offers a wide range of specialist gaming equipment that is designed to help users gain competitive advantage. From gaming mice to gaming headsets, Logitech G products offer a richer, more productive gaming experience.