Methven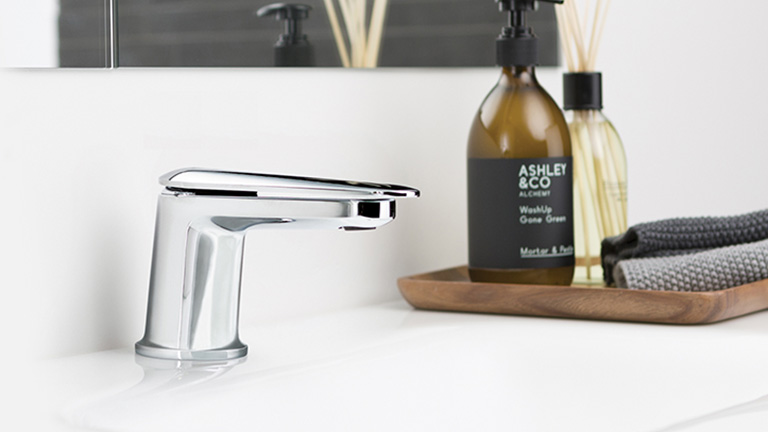 Methven is a market-leading producer of taps, valves and showers and winner of a 2016 Chicago Good Design award.
Taps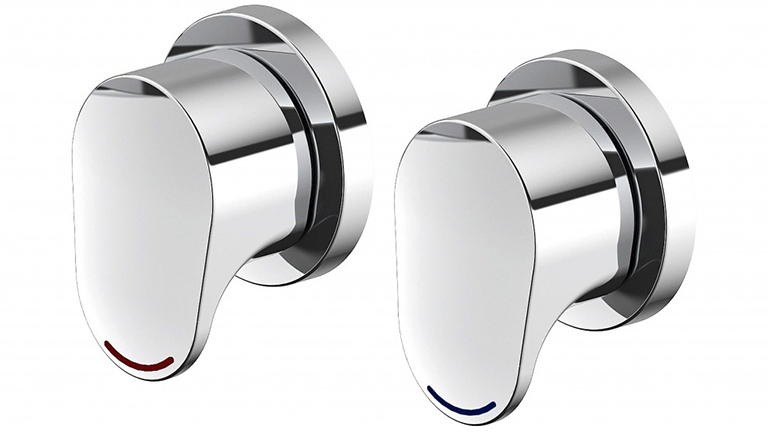 Methven taps, from mixers to bath spouts, combine function and design.
Regardless of whether you are looking for taps for your kitchen sink or a mixer for your shower, Methven taps can meet your need. Methven taps feature the latest water technology and high efficiency levels so you can enjoy a first-rate water flow and reduce your environmental impact.
Available in a range of striking designs, Methven tapware can add an air of sophistication to your home.
Showers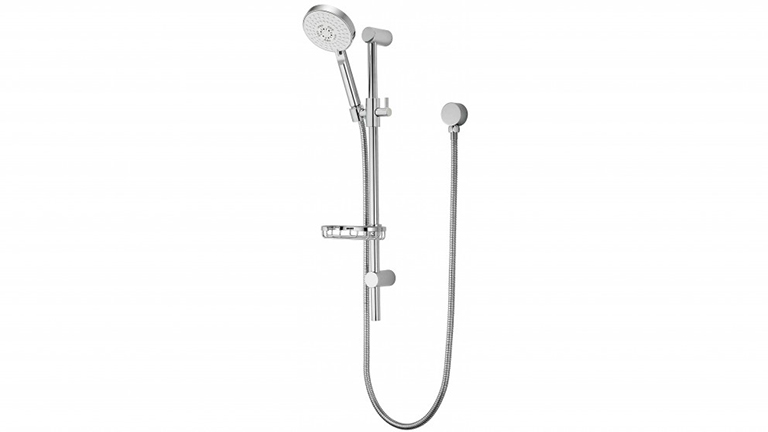 Methven showers can give you the perfect beginning or end to your day.
Designed to be as effective as they are attractive, Methven showers offer an invigorating sensory experience. They also feature high-quality components for outstanding durability, reliability and efficiency.
From overhead showers to arm showers, Methven has an option to suit your bathroom and your taste.
About Methven
About Methven
Methven was established as a brass and iron foundry in New Zealand in 1886. The company soon began producing taps and, in doing so, set itself on course for a long and successful history in creating home water experiences that cleanse, calm, refresh and invigorate.
Methven has an unwavering commitment to researching and developing the hardware involved in bringing water to your home. It has created a number of innovative products and mechanisms that have led to the receipt of some of the world's most prestigious design awards including the Red Dot Design Award, the Australian International Design Award and the New Zealand Best Design Awards.
Methven Australia provides customers with technologically advanced tapware and shower systems that are designed with the aim of offering users at least one daily experience that fully restores and awakens the senses.