Michael Kors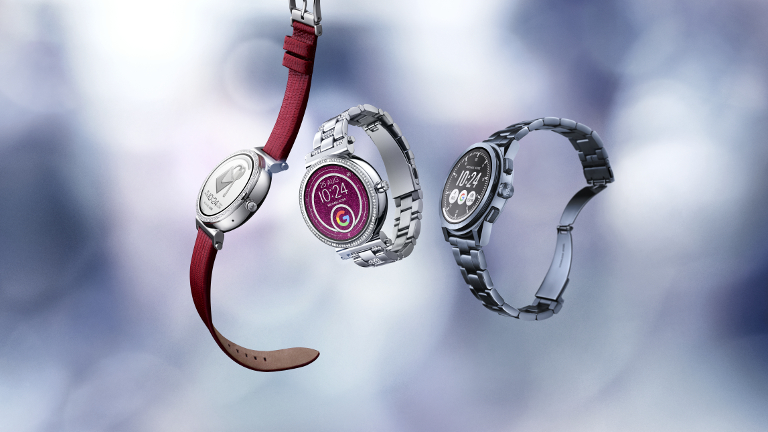 Michael Kors is a world-renowned fashion brand whose smart watches and activity trackers add timeless chic to any outfit.
Michael Kors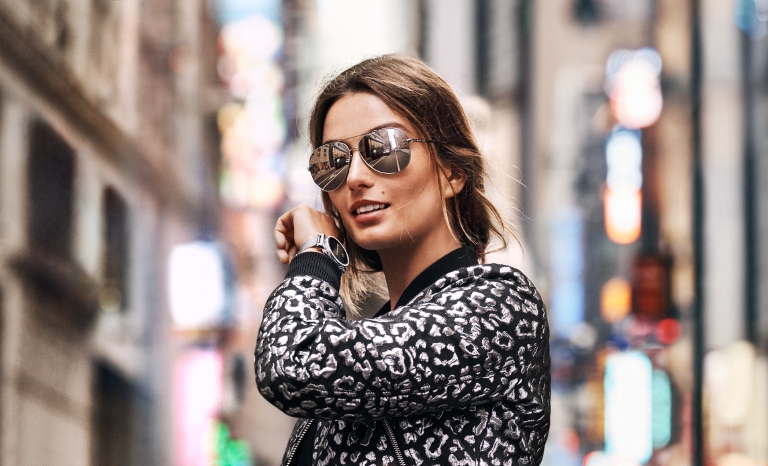 Ladies Smart Watches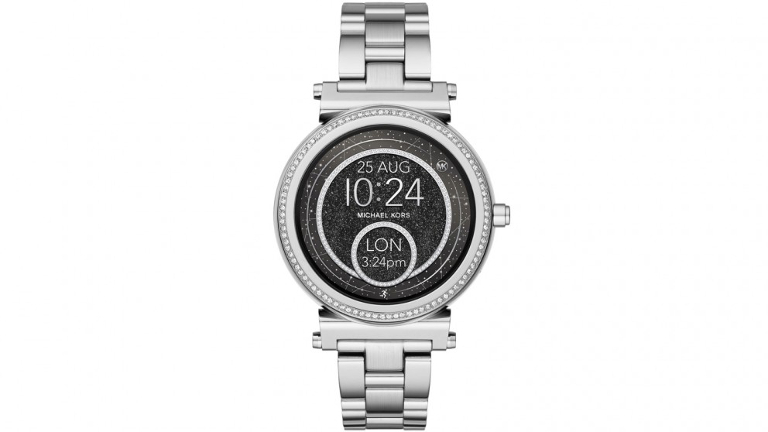 Striking, sophisticated and smart, Michael Kors connected watches combine style and functionality.
Michael Kors smart watches allow you to make and receive calls, issue voice commands, get directions and much more - and all without removing your phone from your pocket. These watches also double as effective activity trackers so you can view your daily progress just by glancing at your wrist.
Michael Kors wearables are available in a range of fully customisable designs so you can be sure to find the perfect combination for you.
Michael Kors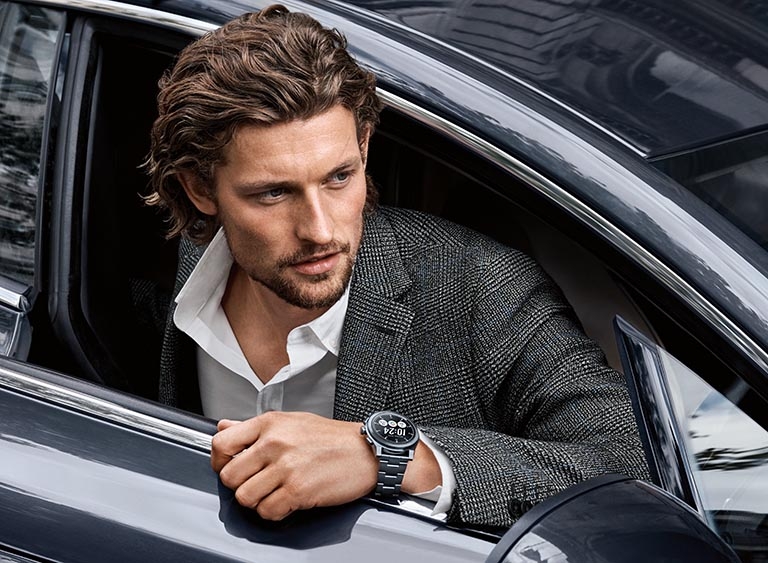 Mens Smart Watches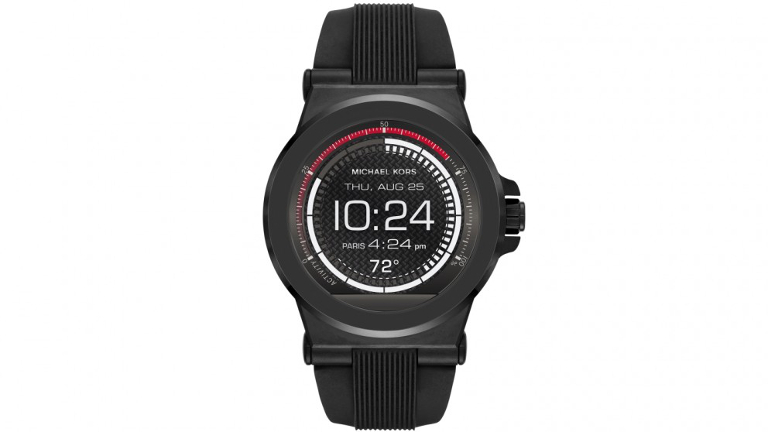 Michael Kors smart watches pack the latest technology into a timeless design.
Powered by Android Wear, these watches put a host of apps and functions at your fingertips to make it easier than ever to track your wellbeing and stay connected to who and what you love. They are also fully customisable so you can change the strap and the face to suit your mood or your outfit.
Equipped with long battery life and a built-in microphone for issuing voice commands, these smart watches fit seamlessly into your lifestyle to help you stay on top of things.
About Michael Kors
About Michael Kors
Michael Kors has been redefining luxury accessories since 1981.
Since that time the brand - and the visionary designer whose name the company bears - has grown to become synonymous with quality, sophistication and iconic style. The label has also won numerous, prestigious accolades to cement its place at the forefront of fashion.
Michael Kors smart watches are the latest example of the brand's deep understanding of how to create accessories that can improve the way you look and feel. What's more, these watches also keep you better connected to what matters so you can get even more from every day.