Microsoft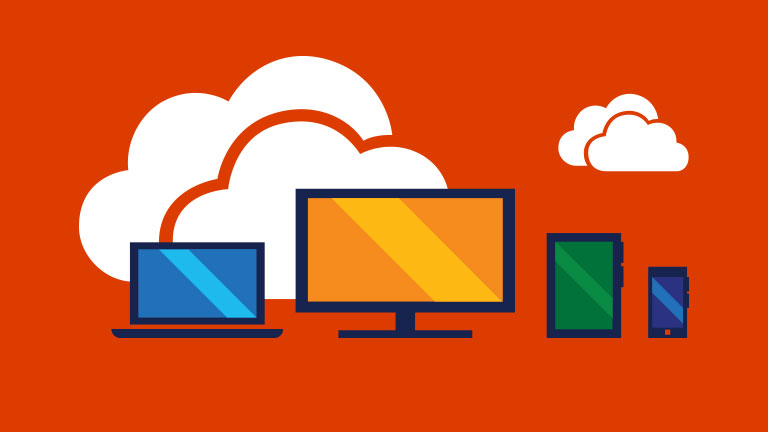 Microsoft is a multinational technology company that has produced some of the most popular computing software and hardware in history such as the Windows operating system and the Xbox consoles.
Surface Family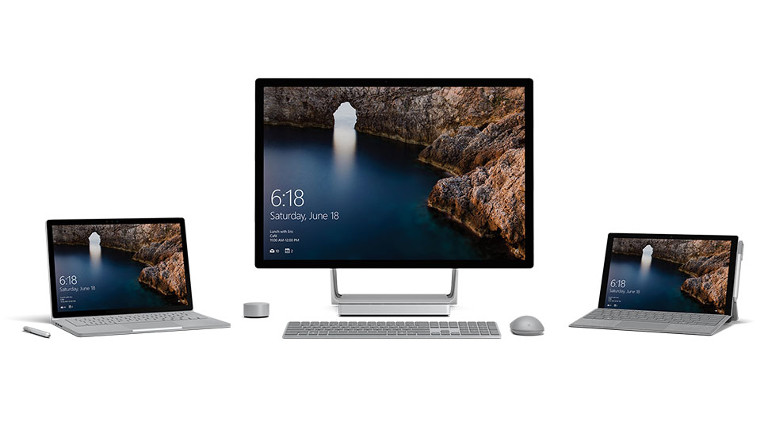 Powered by Windows 10 and built with cutting edge technology, the Microsoft Surface family encompasses Surface laptops, Surface Book and Surface Pro 2-in1 tablets and Surface Studio all-in-one desktops that deliver the ultimate in touchscreen versatility, power innovation and design.
Windows 10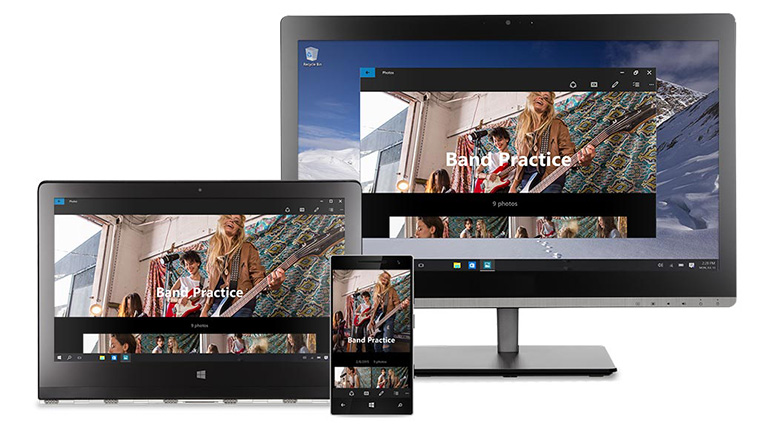 Microsoft Windows 10 takes the Windows user interface to new, connected heights.
By developing the successes of previous Windows incarnations such as the Start button and adding a raft of new features that are inspired by genuine user experiences, Windows 10 is original and familiar all at once.
Functions like the new Microsoft Edge browser, which allows users to write directly onto webpages, the digital assistant Cortana, which helps users find and make the most of the content that matters and improved multitasking settings make Windows 10 an insightful, adaptable and user–friendly operating system.
Office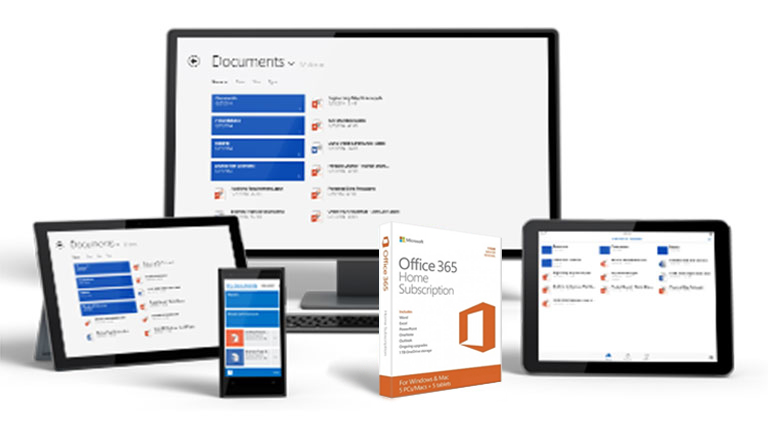 Microsoft Office and Microsoft Office 365 provide users with all the tools they need to get work done.
Available individually, as a collection and as a yearly subscription, the Microsoft Office programs Word, Excel, Powerpoint, Access, OneNote, Outlook and Publisher enable users to create and share professional–grade documents in written, numerical and graphical formats.
Easy–to–use and filled with convenient features, Microsoft Office is essential productivity software.
Xbox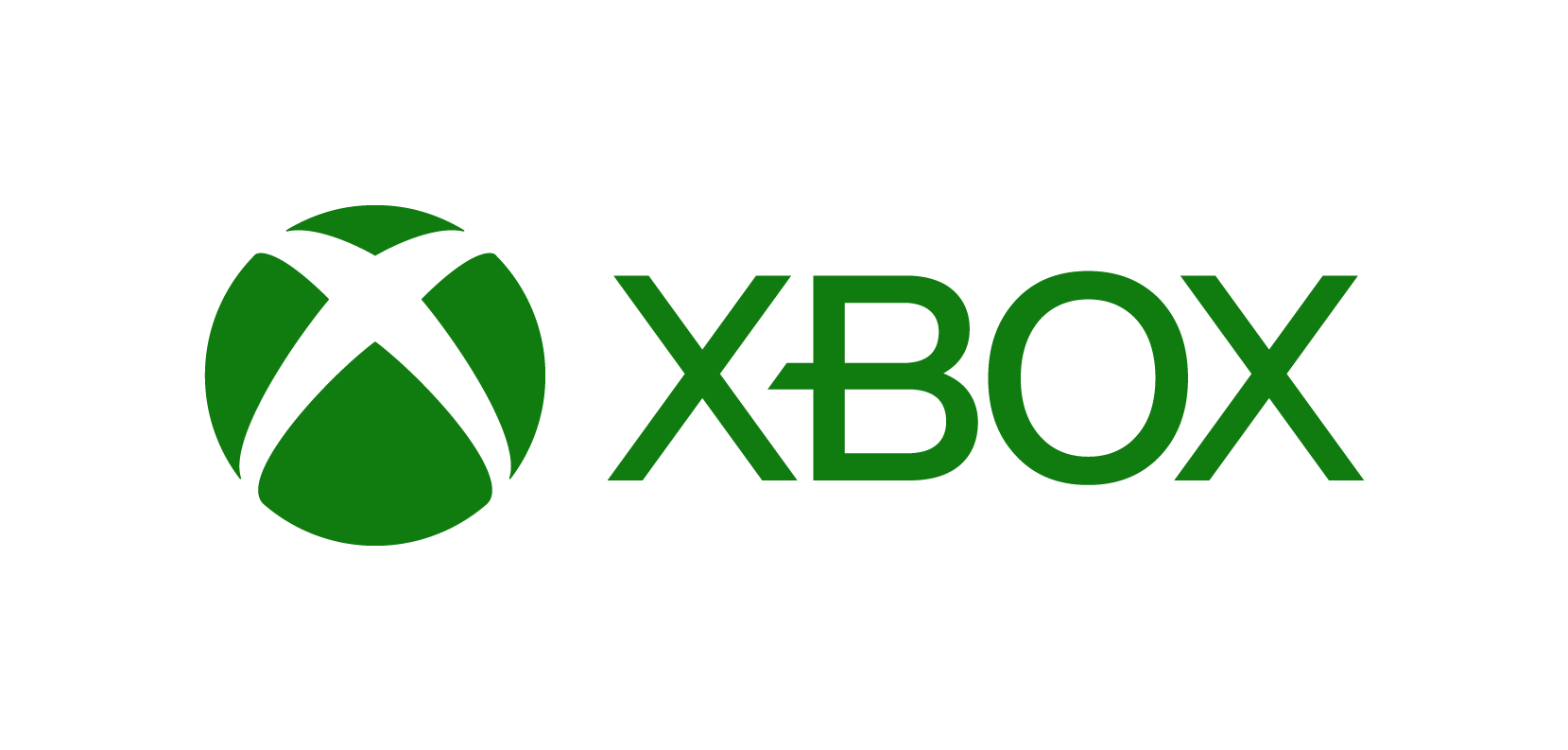 Experience the exhilaration of next gen gaming with the new consoles from Xbox.
Packed with 12 teraflops of processing power, parallel cooling systems and innovative split motherboard, the Xbox Series X is the most powerful Xbox console ever! Discover a new type of gaming experience with dramatically reduced load times, smooth 4K visuals and 3D spatial audio that puts you at the heart of the experience.
The Xbox Series S proves that good things really do come in small packages. Delivering fast load times, breathtaking visuals, high-speed storage and fine-tuned performance — this small but mighty console enables you to build an all-digital gaming library!
About Microsoft
About Microsoft
Founded in the USA in 1975, Microsoft has grown to become one of the world's most valuable companies. Through the creation and introduction of products such as MS–DOS and Microsoft Office, Microsoft has had a profound effect on the professional and personal lives of countless users around the world.
Microsoft currently creates leading–edge hardware and software that keep users connected, entertained and productive no matter where they are. Products such as the Microsoft Surface Pro 3, the Xbox One and Windows 10 are at the forefront of technological and user experience advances — Windows 10 is set to be the first platform available to over 1 billion devices.
Established in 1985, Microsoft Australia has enabled millions of customers and businesses to connect and partner to achieve their goals. Alongside providing the Australian market with ground–breaking products like Microsoft Word and Xbox, Microsoft Australia also donates more than $50m of software a year to non–profit organisations in an attempt to effect positive change within the community.