Miele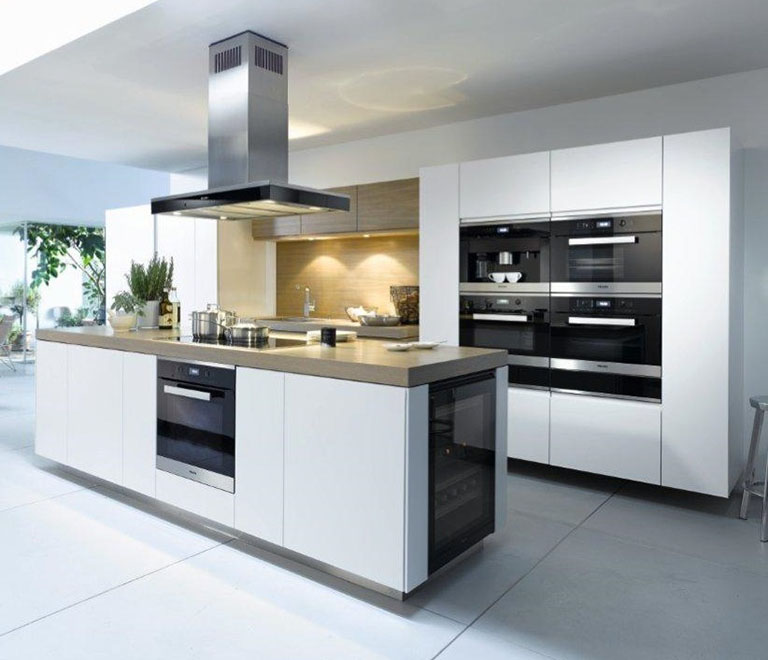 Miele is a German brand of high-end domestic products, including kitchen appliances and vacuum cleaners.
Miele Vacuum Cleaners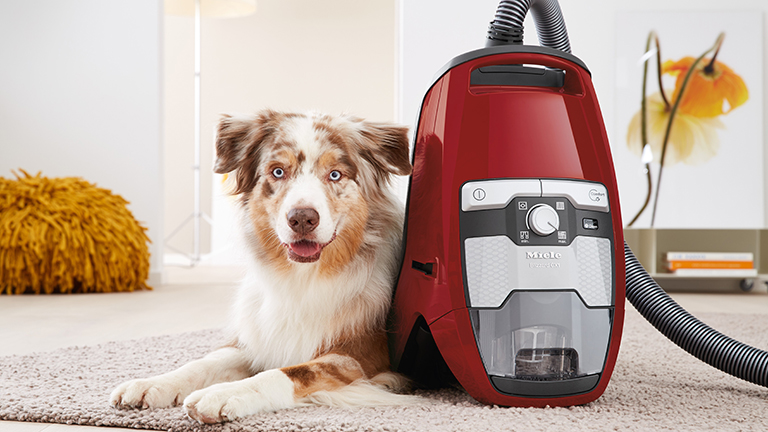 Bagged or bagless - Miele vacuum cleaners help you achieve a deeper level of home cleaning, making them ideal for pet owners, asthmatics and allergy sufferers.
Replaceable HEPA filters, SuperSilence, Vortex, ComfortClean technology and numerous cleaning accessories ensure an effective, efficient performance every time.
Miele Dishwashers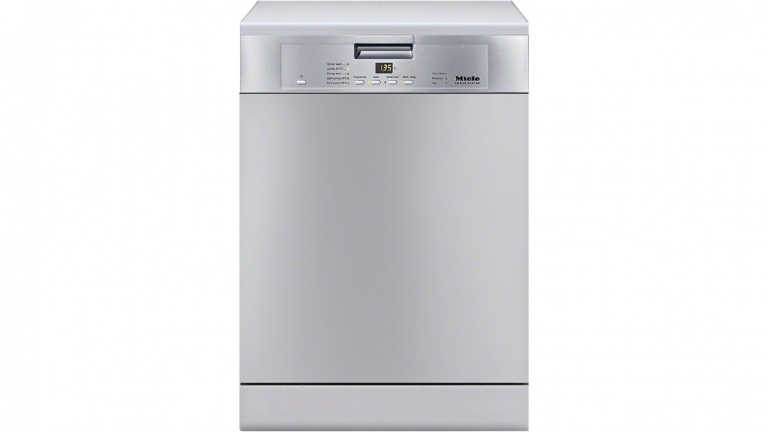 Miele offers a number of energy and water-efficient freestanding and built-in dishwashers to suit your home and budget.
With features that include Active Drying, 3D cutlery trays and ThermoSave, Miele helps to remove the stress and strain from clearing up after a meal.
Miele Cooking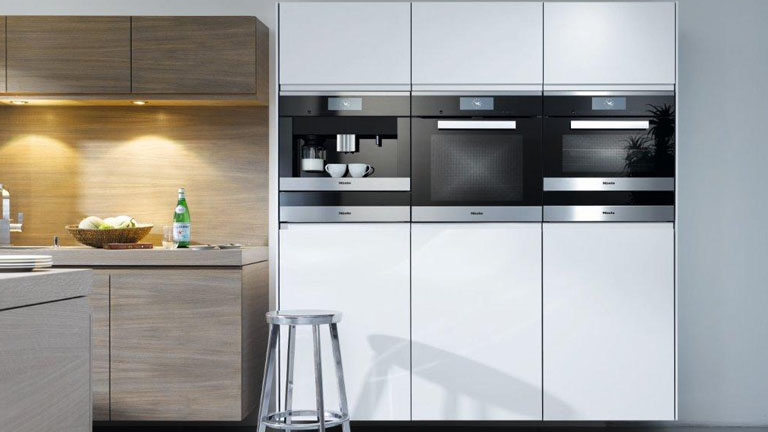 Miele produces a range of effective ovens, cooktops and rangehoods that will help you prepare more of your favourite dishes with ease.
With features such as pyrolytic self cleaning, energy-efficient induction cooking and large extraction rates, Miele cooking products give you total cooking control.
Washing Machines & Dryers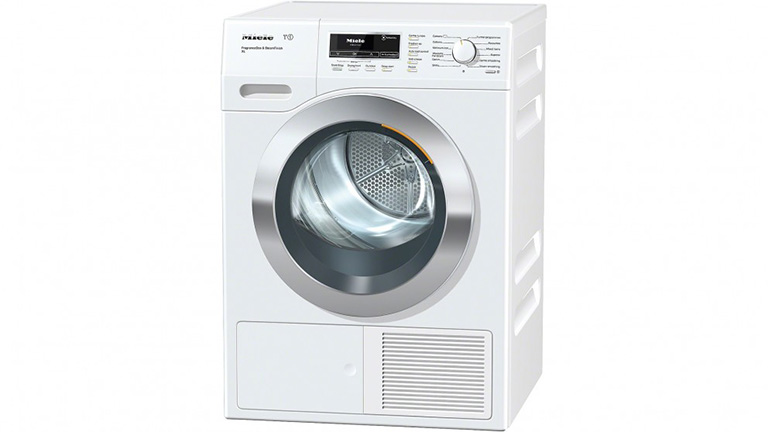 Laundry is made easy with Miele front-loading washing machines and clothes dryers that deliver impressive results.
Miele washing machines and dryers offer convenient options for lifestyle and household size. Take advantage of Miele's exclusive patented HoneycombCare drum systems that combine washing and drying in the same machine.
Miele Fridges & Freezers
Miele offers a number of fridges and freezers that are powered by efficient, hassle-free cooling technology.
Miele's integrated, freestanding bottom mount and side-by-side fridges boast features that include NoFrost freezing and Dynamic Cooling technology to help keep your food fresher for longer.
About Miele
About Miele
Founded in 1899 by Carl Miele and Reinhard Zinkann, Miele is a family business that enjoys a reputation for design, durability and longevity. The range of products includes barrel, upright, robotic vacuums, dishwashers, rangehoods, dryers, cooktops and fridges.
With beginnings in an old saw and corn mill in Herzebrock, Germany, Miele has grown into a global brand with representation in 47 countries, including manufacturing in Germany, Czech Republic and Romania, and approximately 16,700 employees.
For more than thirty years, Australians have enthusiastically embraced Miele's high-quality products. This relationship has led Miele to establish Miele Centres where customers are invited use and experience Miele appliances in a relaxed environment that replicates the conditions in which the products will be used.