Mitsubishi Electric
Mitsubishi Electric is a global manufacturer and supplier of consumer electronics with a particular focus on air conditioning systems and refrigerators.
Fridges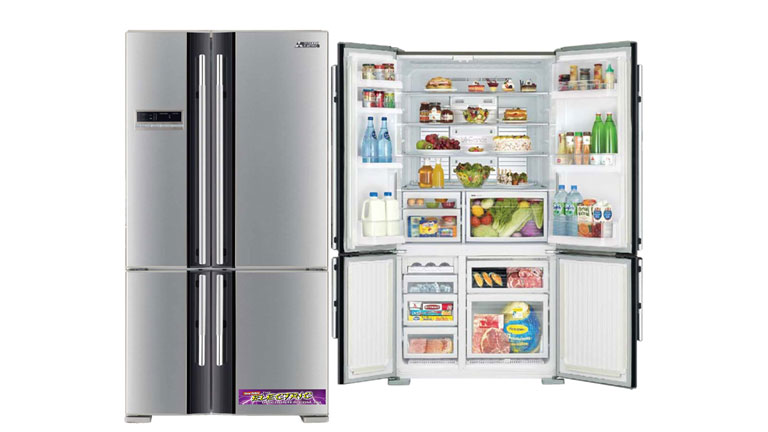 A Mitsubishi Electric fridge helps users keep food fresher for longer.
Mitsubishi fridges boast leading–edge features such as Frost Free technology, Surround Cooling and a built–in deodoriser to ensure food is kept in optimal conditions and maintenance is kept to a minimum.
Available in a range of styles, a Mitsubishi Electric refrigerator is a welcome addition to any kitchen.
Air Conditioners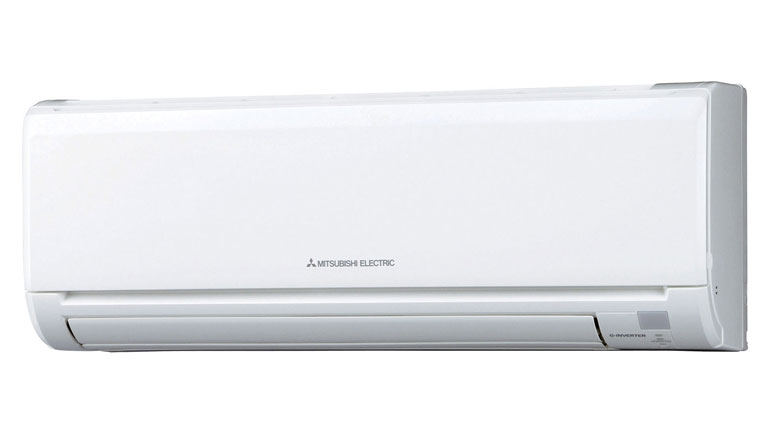 Mitsubishi Electric air conditioning works to keep users comfortable when they are at home.
A Mitsubishi Electric split system air conditioner offers efficient, effective cooling and a number of usability features that are designed to ensure an optimised performance; Mitsubishi reverse cycle air conditioners offer both heating and cooling capabilities to deliver year–round comfort.
Specifically designed to meet the challenges of the harsh Australian climate, Mitsubishi air conditioning helps users regulate the temperature in their homes with ease.
About Mitsubishi
About Mitsubishi Electric
Mitsubishi Electric was founded in Japan in 1870 as a small shipping company. Mitsubishi enjoyed great success in the 20 years that followed, at the end of which Mitsubishi Electric had interests in the Nagasaki shipyard and complete ownership of the land upon which the Marunouchi business district of Tokyo now stands — land worth many billions of dollars.
Mitsubishi Electric plays an important role in the daily lives of countless Australians without them even noticing. Alongside providing customers with effective, efficient air conditioners and fridges, Mitsubishi is also behind the traction systems for Australian trains, the giant screens in the MCG, the substations that regulate electricity and the satellites that carry mobile phone calls.
Mitsubishi Electric Australia was established in 1974 and has been supplying the market with dependable products designed to meet the specific needs of the Australian climate ever since. A Mitsubishi fridge or Mitsubishi air conditioner combines advanced technology with straightforward controls to provide users with hassle–free cooling and refrigeration.