MSI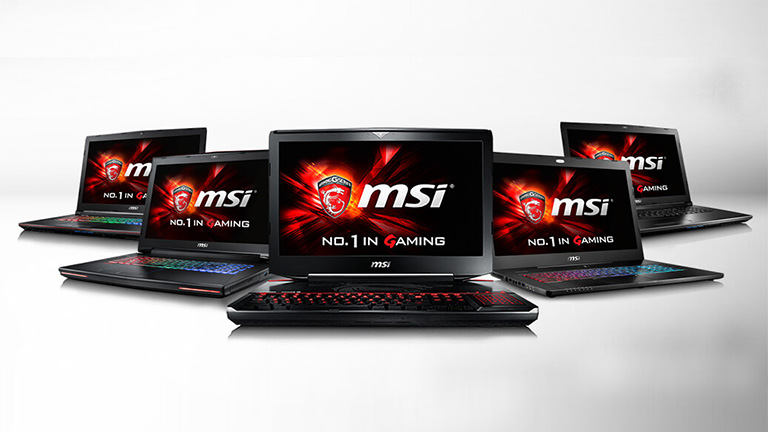 MSI is a world-leading manufacturer of gaming computers and components. Its products are used and trusted by some of the most successful gamers on the eSports circuit.
Gaming Laptops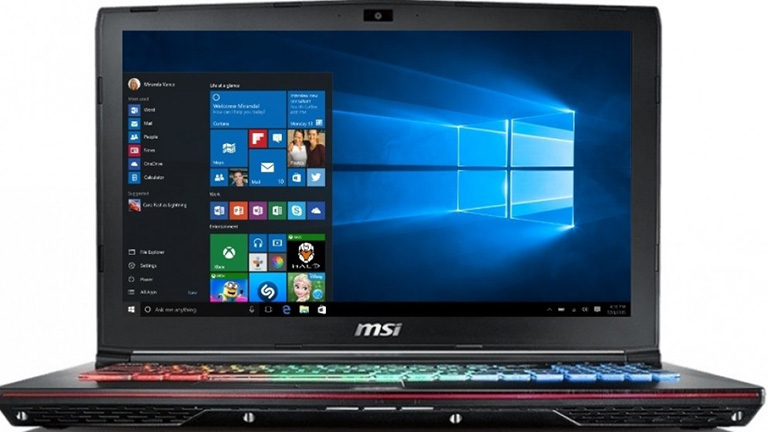 MSI gaming laptops go beyond desktop-class performance so you can get even more from your favourite titles.
Fitted with hugely powerful graphics cards, large memory, vast storage and fast processors, MSI laptops enable you to enjoy the best games no matter where you are. Thin, lightweight and powerful, MSI gaming laptops allow you to lose yourself in high-quality gaming anywhere.
Gaming Desktops
Engineered to deliver unrivalled performance, MSI gaming desktops are equipped with bleeding-edge components to tackle the latest and greatest AAA gaming titles.
Equipped with top-grade graphics cards, abundant memory, ultra-fast storage and top-end processors, MSI desktops will see you leaving your competitors in the dust.
Graphics Cards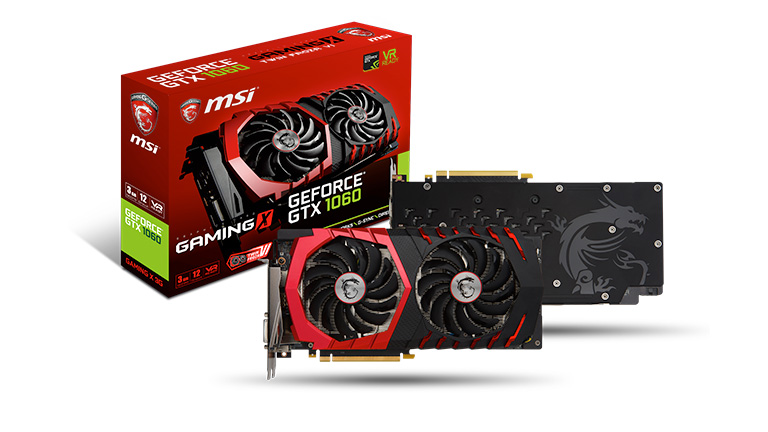 MSI graphics cards make light work of the latest games.
MSI graphics cards deliver a fast, smooth and power efficient performance. Designed to operate in near silence and at the highest frame rates in the highest resolutions, they also promise distraction-free gaming.
About MSI
About MSI
MSI was founded in Taiwan in 1986 as a designer and manufacturer of mainboards and add-on cards. Since that time, MSI has grown to become a world-leading gaming brand.
MSI gaming products have been decorated with scores of industry awards. The brand's commitment to R&D and gamer-led innovation has also led to the receipt of some of the most prestigious international product awards including the CES Innovation and iF awards.
MSI Australia continues to provide gamers with leading-edge products that test the boundaries of gaming for a faster, more responsive performance than ever before.