Natural Perfection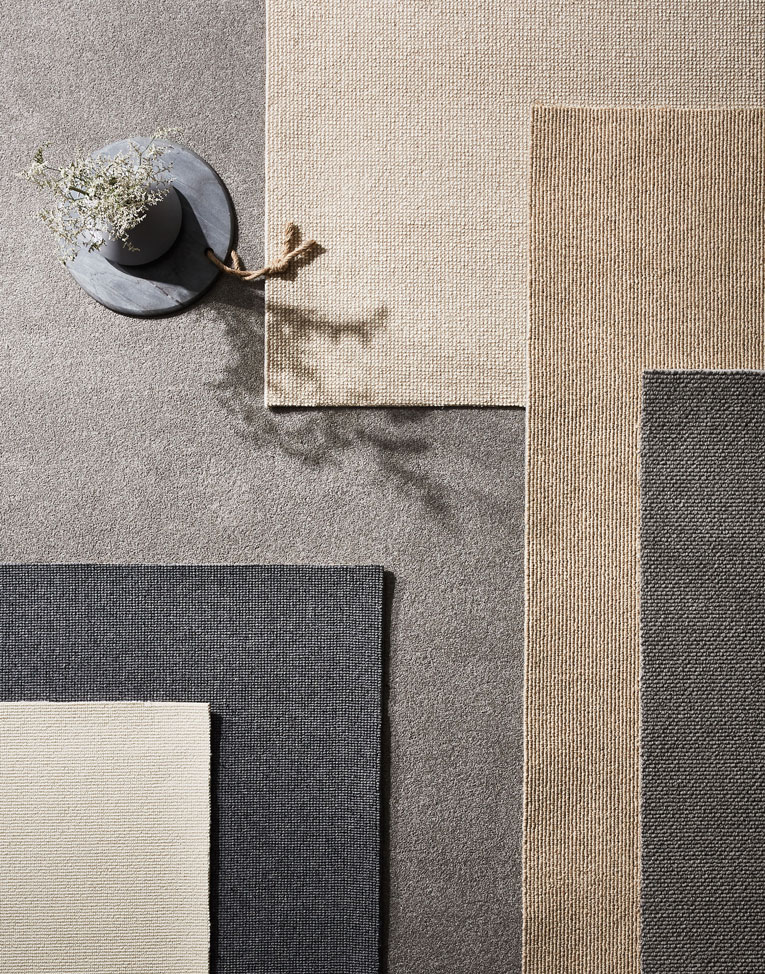 Introducing an exclusive range of wool carpets, showcasing the latest trends in colour, texture and design. Their natural resilience makes these carpets extra durable and stain resistant, to keep your floors looking lovely for longer.
Why Choose Natural Perfection Wool Carpet?
The Natural Perfection carpet collection offers numerous advantages for you and your family:
Low Maintenance - Built-in soiling resistance makes Natural Perfection carpets remarkably easy-to-clean.
Hypo-allergenic - The Natural Perfection carpet range boasts hypo-allergenic woollen fibres that prevent dust mites and the growth of bacteria - they're also treated to deter moth and insect infestations for added peace of mind.
Stain, Fade & Flame Resistant - Natural Perfection wool carpets are designed to withstand the rigours of daily use so you can install them with confidence and enjoy the best results.
Built-in Static Resistance - The wool used in Natural Perfection carpets absorbs moisture from the air to greatly reduce the build-up of static.
Peace of Mind - Natural Perfection carpets come with a 15-year Wear and Fade Resistance warranty and a Lifetime Manufacturing Defect warranty so you can install them in your home with total confidence.
Harvey Norman Exclusive - Harvey Norman is the only place to find Natural Perfection carpets so head in-store to get the perfect fit for your home.
The Natural Symphony Wool Carpet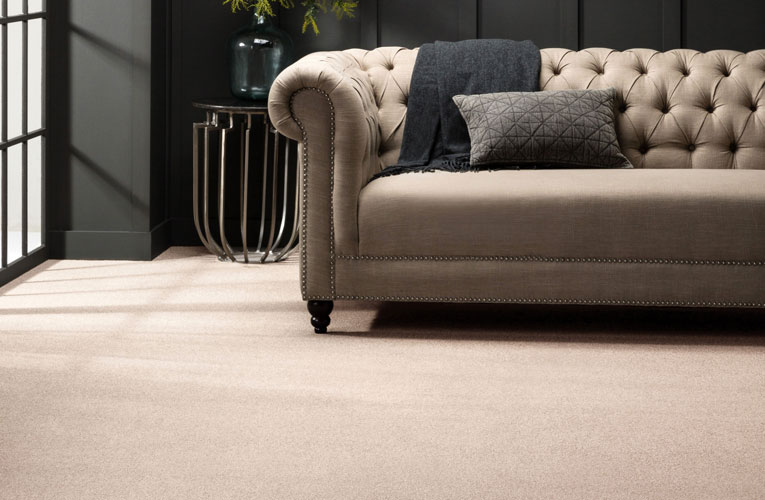 Natural Symphony combines all the benefits of wool with the added softness of bamboo fibres to create a carpet that is luxurious underfoot but tough enough to withstand extensive use.
The Natural Grove Wool Carpet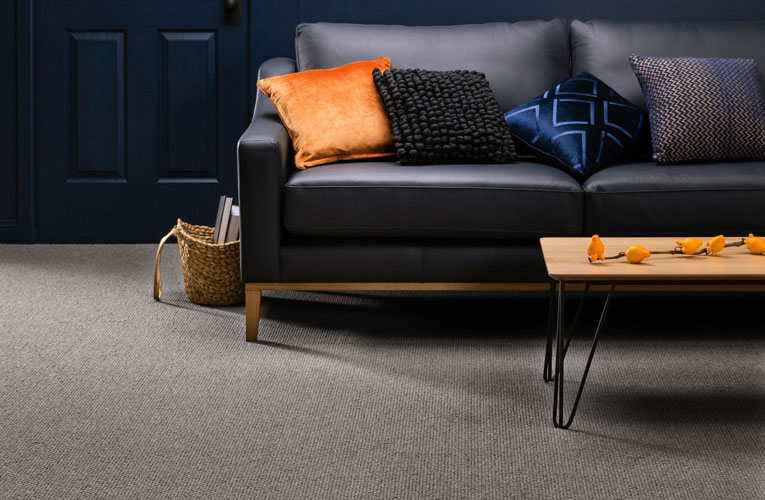 Natural Grove is a textured loop carpet that brings softness and outstanding acoustic insulation to your home so you can enjoy a more comfortable, relaxing living environment.
The Natural Journey Wool Carpet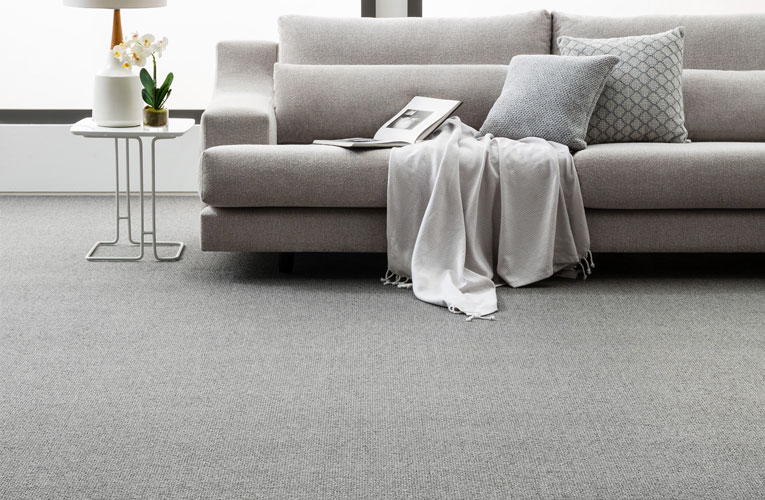 Natural Journey's level cut loop creates a textured finish of the highest quality. This wool carpet also boasts insulating and cooling qualities so it can produce outstanding results in every climate and season.
The Natural Path Wool Carpet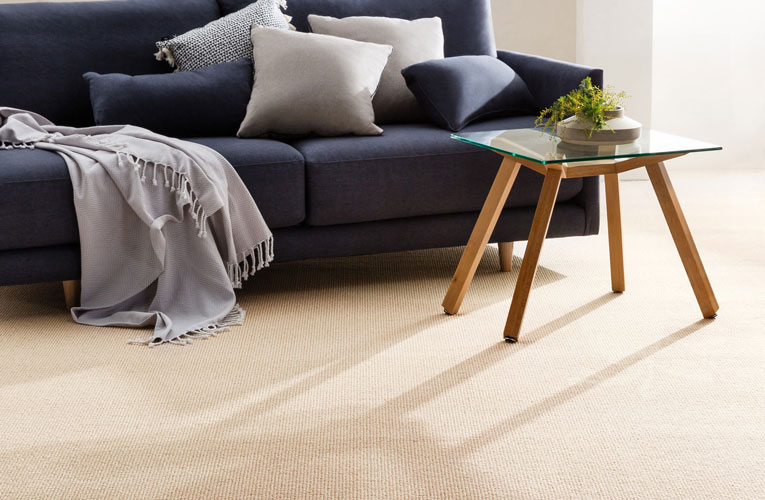 Natural Path features a high-low loop to create a textured, prestige look. Its construction gives this wool carpet superior durability and decadent comfort levels.
The Natural Sounds Wool Carpet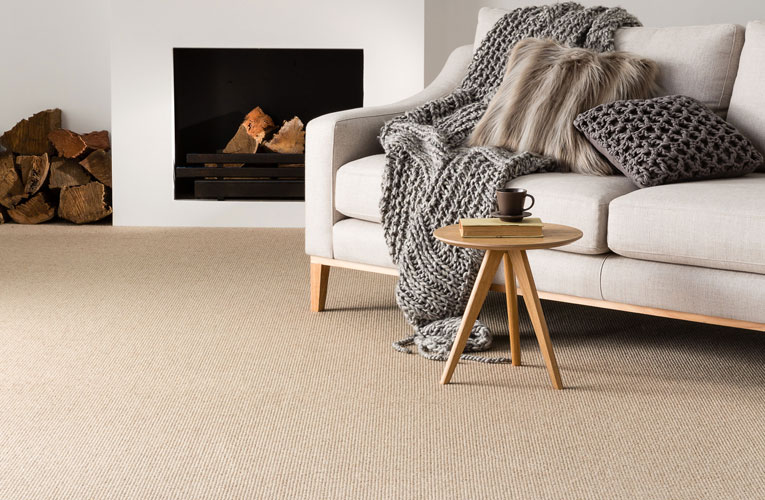 Natural Sounds has a level cut loop finish with 100% premium wool to bring an unmistakable, unforgettable look and feel to your home so you can make your carpet a feature piece of your interior theme.
The Natural State Wool Carpet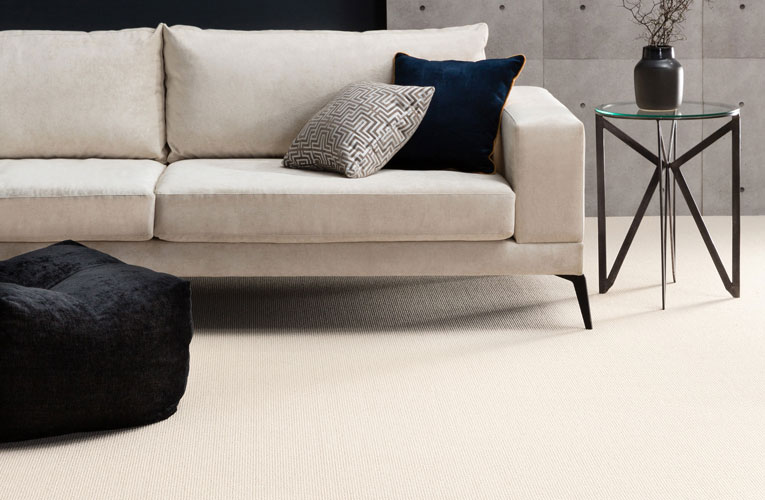 Natural State features a Sisal loop pile that is naturally stain resistant, offering thermal insulation and an air of sophistication to the rooms in your home so you can get even more from the time you spend indoors.