About Naturally Smart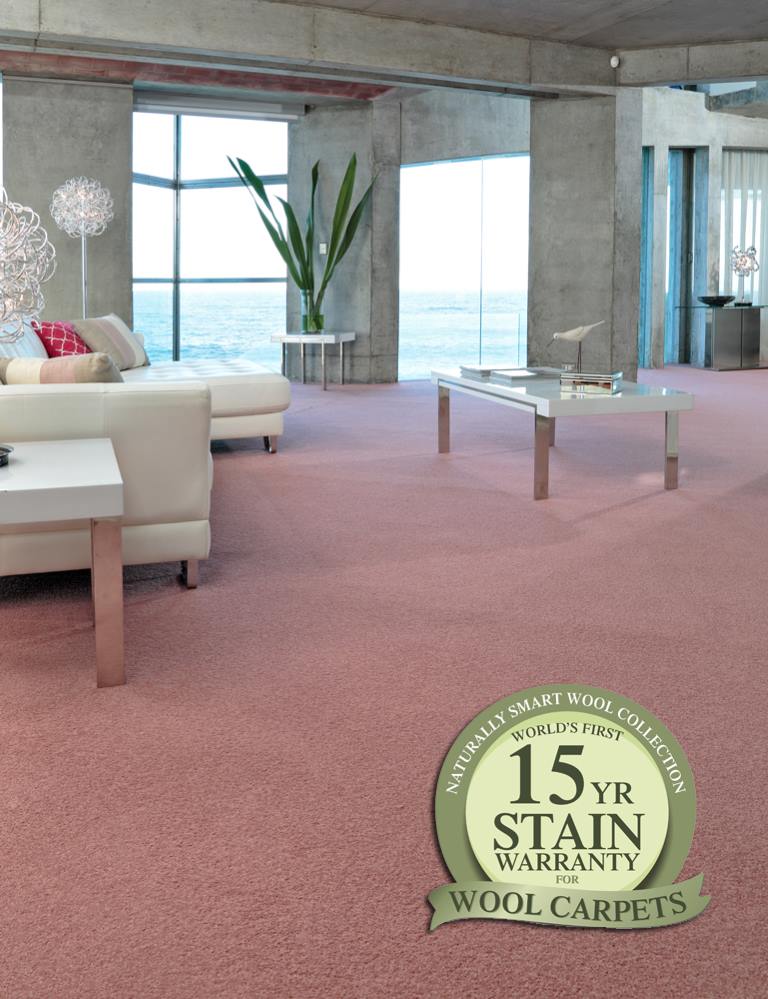 From the sheep's back to your floor, wool offers you all the protection and comfort that it naturally can.
Naturally Smart wool carpet is a prestige range of wool carpet, made from natural fibres with long-lasting appearance, durability, maintenance and comfort. We offer the world's first 15 year stain resistance warranty on wool carpet for true peace of mind.
Naturally Smart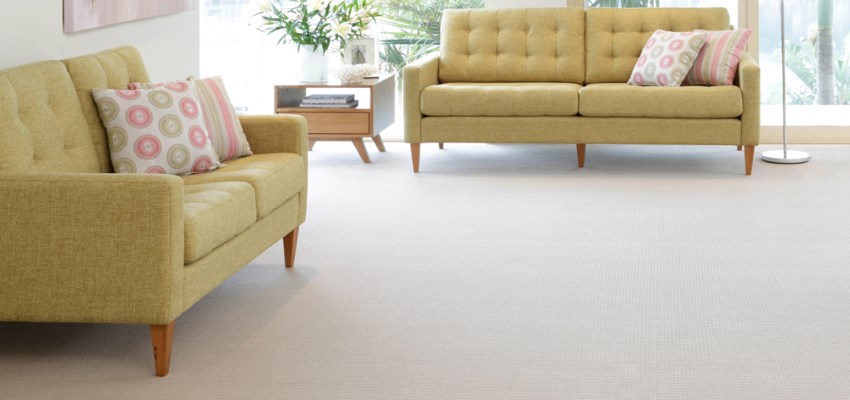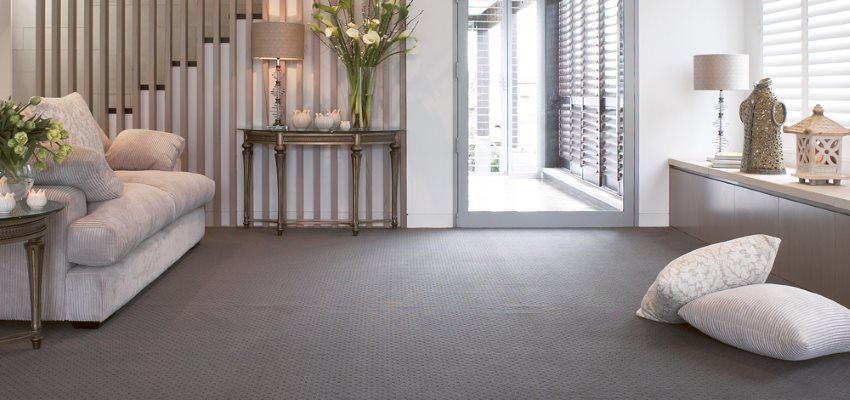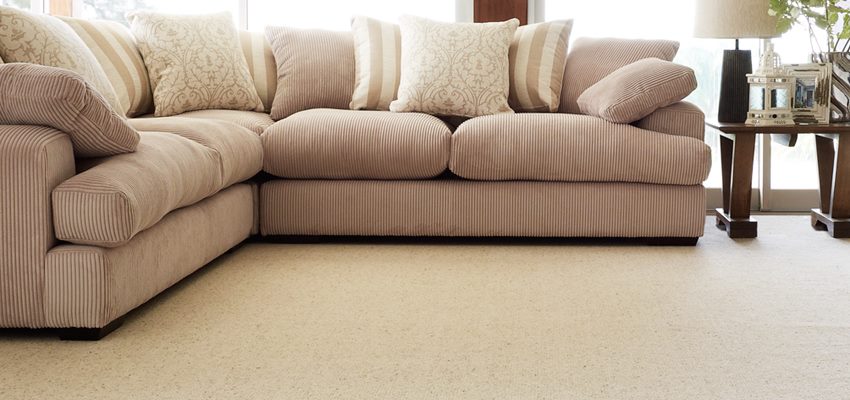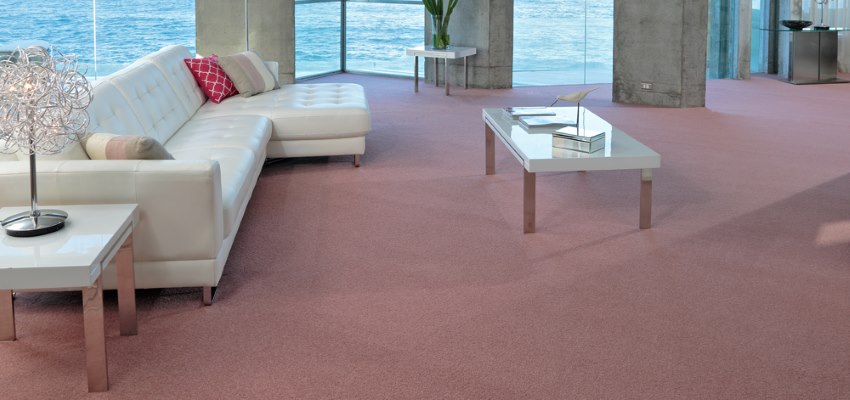 Naturally environmentally friendly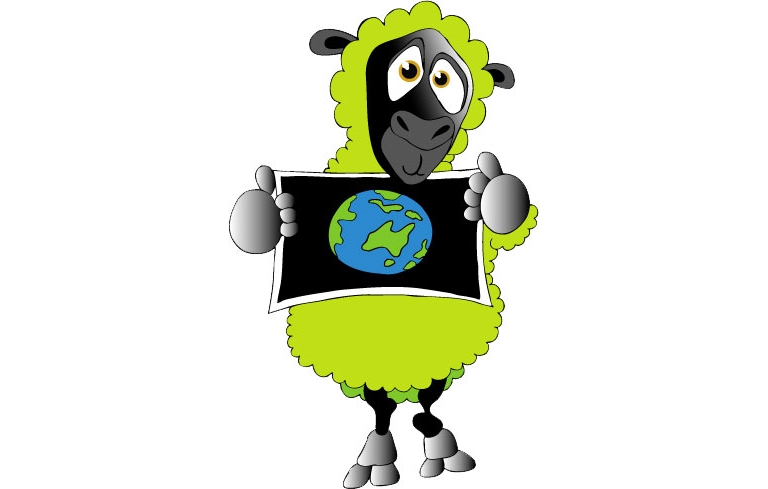 When it comes to an eco-friendly carpet solution, the Naturally Smart wool carpet collection offers a purely natural, sustainable choice that is rapidly renewable as well as fully biodegradable. Your home will not only look and feel fantastic but the environment will love you all the more for it as well.
Naturally non-allergenic fibre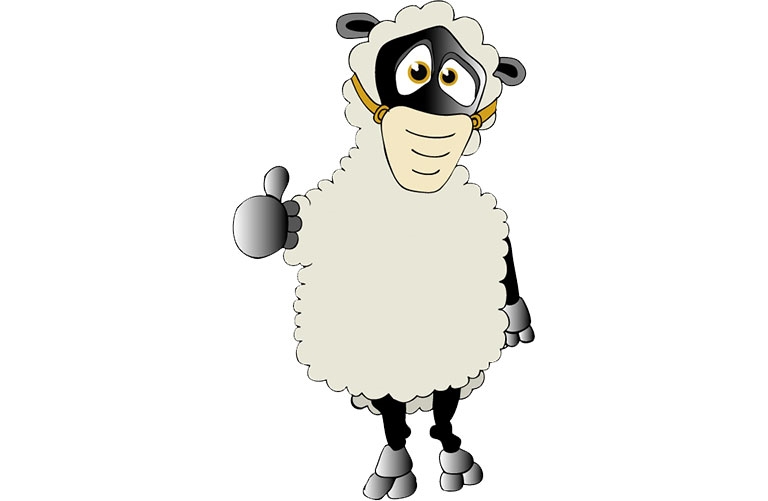 Naturally Smart Carpet has a breathable fibre structure that does not promote the growth of bacteria or dust mites. The Naturally Smart wool fibres are too long and too coarse to be inhaled therefore it does affect asthma sufferers.
Naturally soil resistant and easy to clean.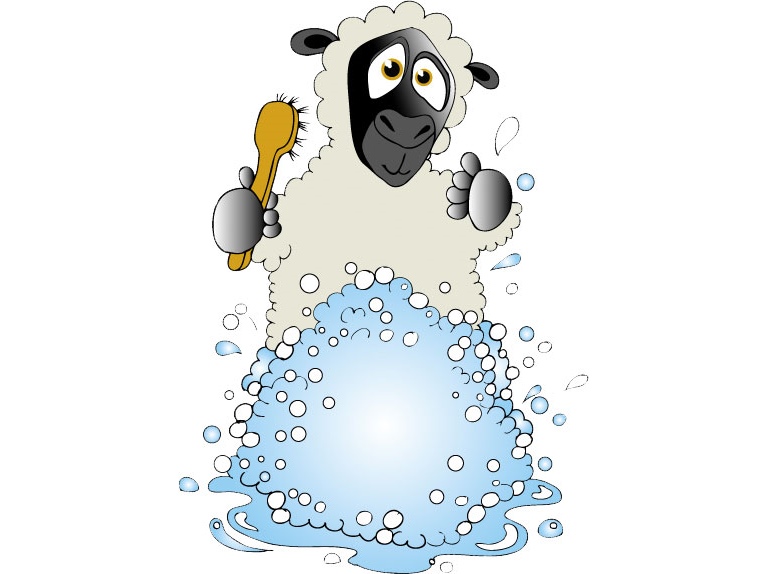 Naturally Smart wool carpet resists soiling thanks to the scaled surface that provides natural resistance to dirt. The wool fibre's natural external structure helps to prevent any immediate absorption of spillages, which makes quick carpet cleaning easier and worry-free.
Naturally springs back to shape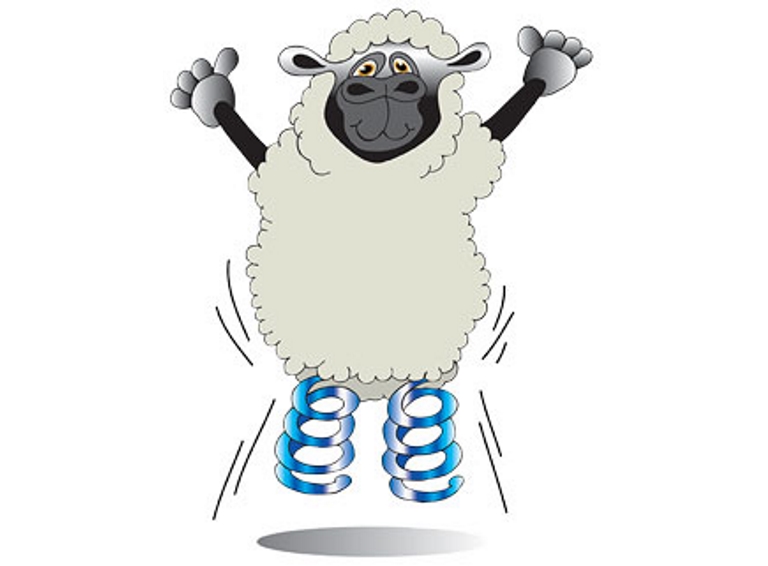 Naturally Smart carpet fibres can compress and bounce back to its original shape time after time. The dents in wool carpet from furniture disappear overnight when left to sit in a little water.
Naturally Smart Colour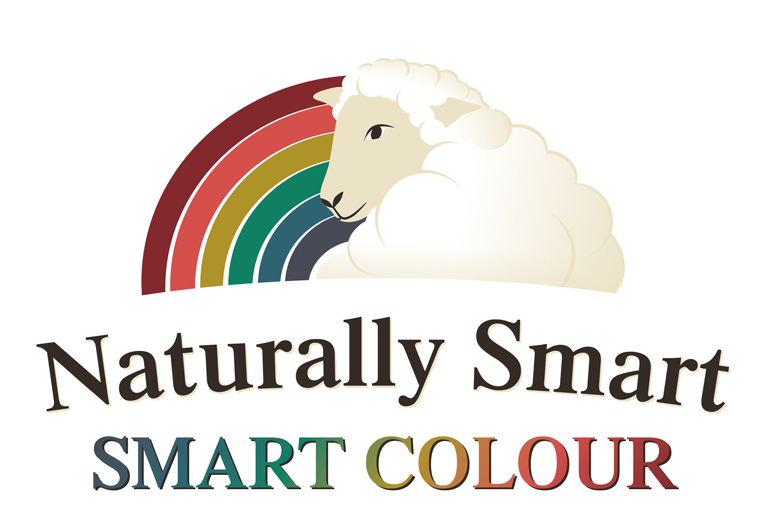 The quality and inherent benefits of wool combine with colour in the Naturally Enticing Smart Colour Collection. Never before we have been able to offer so many colour options in a quality natural wool fibre. No matter what colour of carpet you choose from Naturally Smart Collection, they're all green!
Exclusive to Harvey Norman
High quality flooring solutions is Harvey Norman's specialty! Naturally Smart wool carpet have been manufactured exclusively for Harvey Norman with quality materials to deliver you the carpet that oozes aesthetic appeal, quality and value. Come in feel the beautiful, premium quality of the Naturally Smart wool carpet collection.