Navman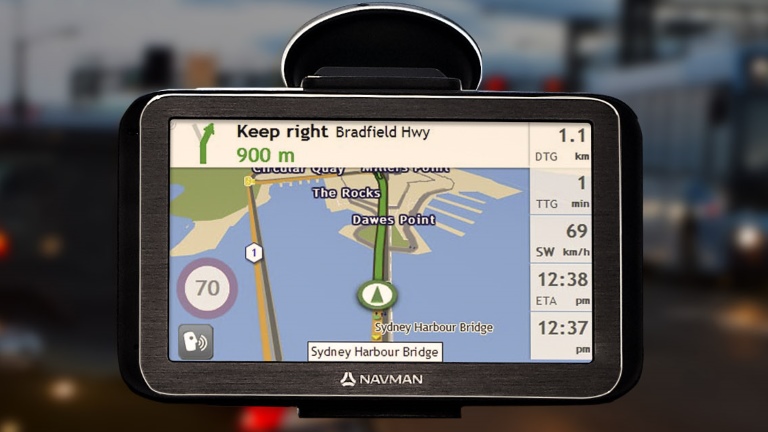 Navman is a leading GPS technology brand that offers a range of in car GPS navigation devices and digital drive recorders (dash-cams) to help you drive safely on Australian roads.
Navman GPS Navigators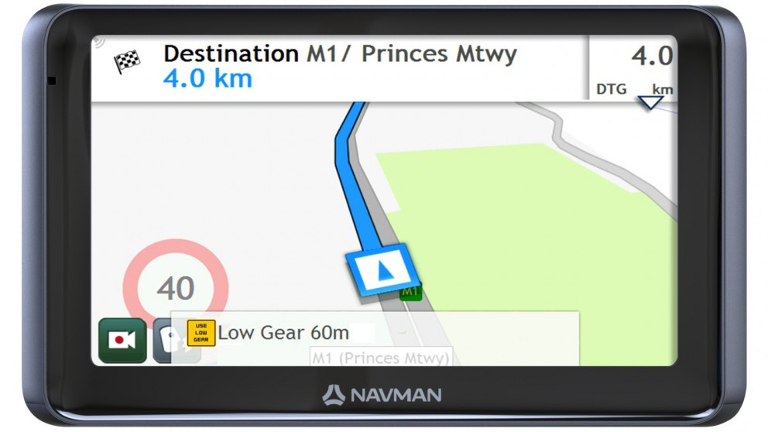 Choose from a range of Navman GPS devices including MY Series, EZY Series, MOVE Series, Speciality GPS and MiVUE Digital Drive Recorders. Navman's range of GPS navigators deliver concise voice prompts with alerts for Safety Cameras and School Zones, Landmark Guidance using building names and colours to guide you and maps for both Australia and New Zealand.
Reach your destination safely with Navman GPS Navigators, whether driving a car or truck. Navman navigators comes in numerous models that offer specific details regarding road restrictions to your vehicle type to help reach your destination safely.
Navman Dashboard Cameras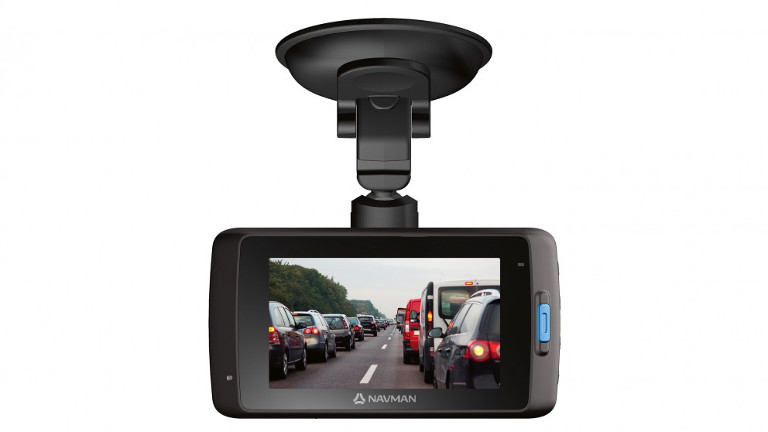 Protect your car and yourself from road rage, fraudulent claims and other road incidents with Navman series of MiVue dashboard cameras.
The in-built G-Shock sensor automatically detects an impact and records high definition video footage of the incident. You can also manually hit record if you see an incident unfold.
Photo Mode means you can use the camera to take still photos as well. With GPS tracking on some devices, full 6 glass lens for supreme picture quality and a full touchscreen on some models, the MiVUE range offers the highest quality drive recorders in the market.
About Navman
About Navman
Established in 1986, Navman started in a garage in New Zealand and expanded to consumer GPS products to help Australians navigate safely to their destinations. Navman has been one of the most popular GPS brands in Australia in recent years.
With their map supplier HERE, Navman are at the forefront of innovations in GPS technology with many safety and guidance features that are world firsts in navigation. Monthly map updates, Landmark Guidance Plus, Premium Driver Alerts and Spoken Safety Alerts are just some of the innovative features brought to you by the leaders in GPS.
Navman's full range of GPS devices including car GPS, dash cams, GPS for 4WD and trucks and other speciality devices ensures there is something in the range, no matter what vehicle you drive.