Nespresso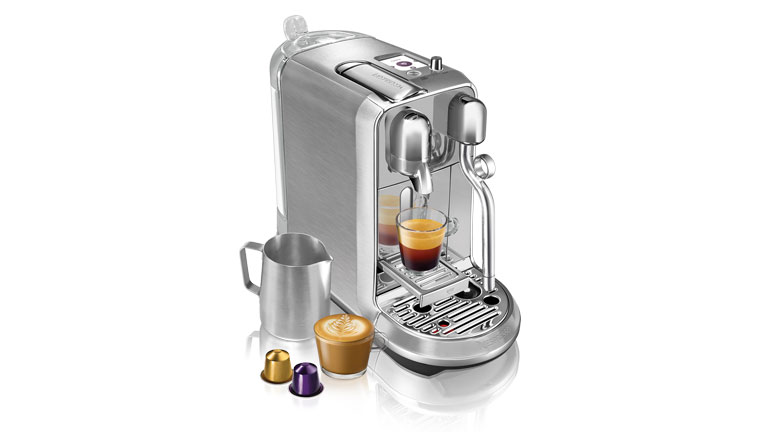 Nespresso is a pioneer of portioned coffee machines and coffee capsules that bring to life the strictly-selected coffee available in exclusive varieties, pleasing the most discerning palates.
Automatic Capsule Coffee Machines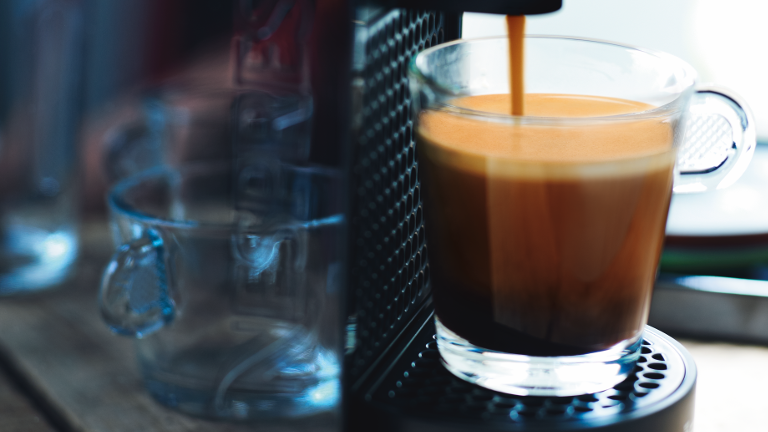 Cappuccino, flat white, latte or short black — there is a Nespresso coffee machine to suit any taste preference.
Nespresso coffee machines deliver consistently high-quality coffee at the push of a button. Certain models come with a built-in milk frother that can easily turn an espresso into a flat white, a latte or a cappucino.
Easy to use and easy to clean, Nespresso machines are available in a range of styles and sizes to suit any kitchen, perfect for all coffee lovers.
Nespresso Recycling Video
Nespresso Recycling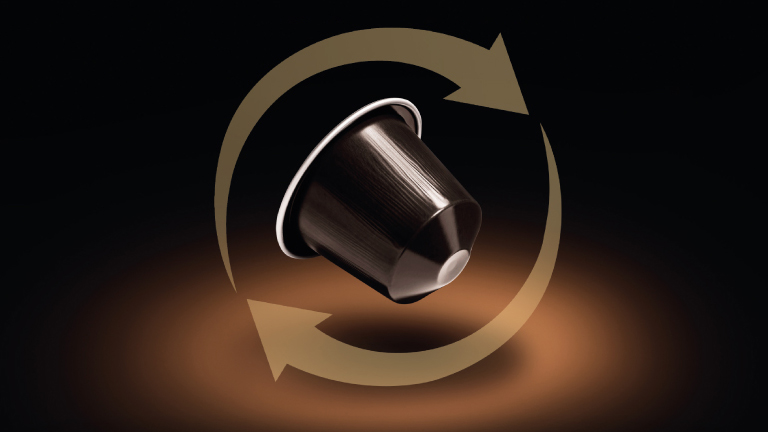 Nespresso is extending the reach of their recycling program (especially in regional areas), by using a new, special post satchel. Nespresso coffee drinkers can now mail their used aluminium coffee capsules back to Nespresso to be recycled.
The new specially designed Australia Post recycling satchels can be posted at any one of Australia Post's 4,000+ post offices and 15,000+ street post boxes, creating a nationwide recycling option, regardless of where you live.
Nespresso consumers can find the nearest recycling option and more information on Nespresso recycling initiatives by visiting the Nespresso website www.nespresso.com. The recycling program only accepts Nespresso aluminium capsules.
About Nespresso
About Nespresso
Founded in Switzerland in 1986, Nespresso introduced the coffee capsule system to the market. Unlike loose coffee beans or ground coffee which begins to lose its aroma and flavour as soon as it is exposed to air, Nespresso coffee capsules are sealed, and are therefore fresh, and will stay that way for a up to a year. Nespresso coffee machines are specifically designed to accommodate these capsules so users get the perfect espresso at the push of a button — every time.
Since its inception, the Nespresso coffee machine and capsule system has won numerous prestigious awards including the iF International Product Design Award in 1998 and 2007, the Red Dot Best of the Best award in 2002 and 2005 and the Australian International Design Award in 2011.
Nespresso Australia provides customers with a wide range of Capsule coffee machines and accompanying capsules to suit any taste. From compact capsule espresso machines, to capsule machines with a built-in milk frother, Nespresso coffee machines and capsules deliver great tasting coffee with minimal effort.