NETGEAR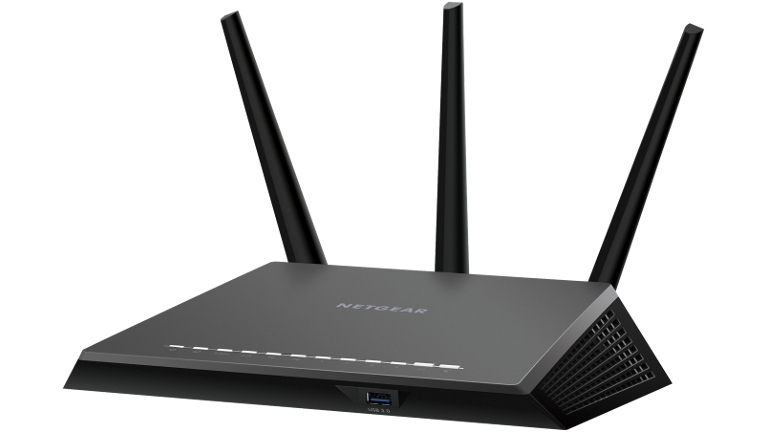 NETGEAR is a leading provider of networking products such as routers, modems and range extenders.
Modems & Routers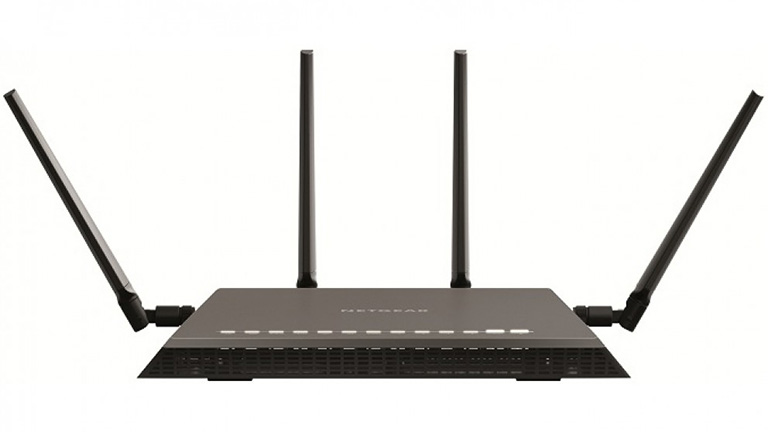 A NETGEAR modem, wireless router or modem router brings a fast, robust Internet connection to your home.
A wireless modem router such as the NETGEAR N600 features dual band technology and a built–in ADSL 2+ modem for fast HD streaming, simultaneous downloads and more. If you only need a router, NETGEAR's Beamforming+ technology can help to eliminate WiFi blackspots within your home for total coverage.
Designed to look at place in any décor scheme, NETGEAR modems and routers keep users connected.
Adapters & Extenders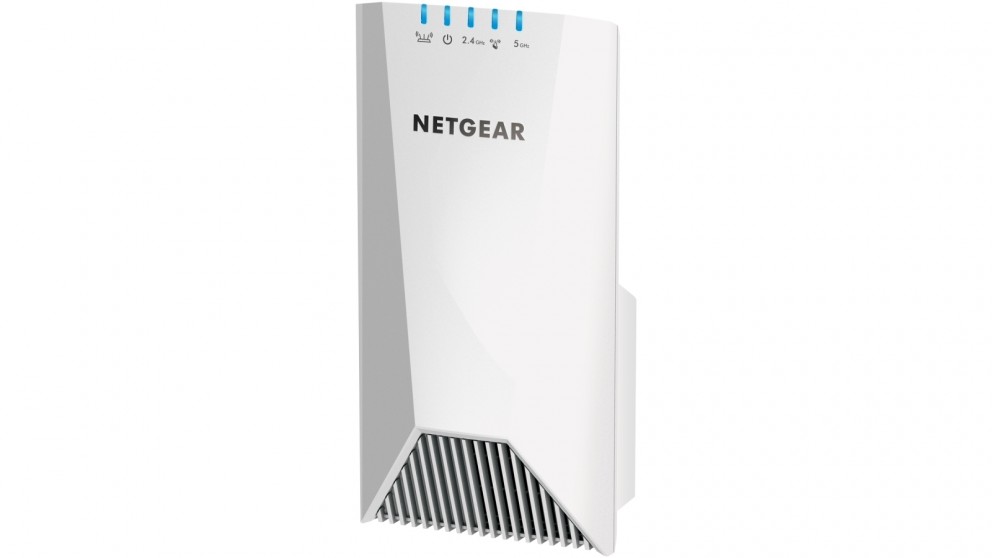 A NETGEAR range extender or USB adapter can help you achieve the best results from your home Internet connection.
A NETGEAR WiFi booster can be placed throughout your home to improve the signal of your wireless router for whole–home coverage. Plug and play technology means there is no complicated installation. Simply plug your NETGEAR wireless extender into the plug socket, turn it on and enjoy a better WiFi signal. Similarly, a NETGEAR USB adapter plugs directly into your computer to bring you rapid download, streaming and gaming speeds throughout your home.
About NETGEAR
About NETGEAR
Founded in the USA in 1996, NETGEAR has grown to become a worldwide supplier of technologically advanced networking systems that provide a fast Internet connection and innovative storage solutions.
At the heart of NETGEAR's value system is a commitment to reducing the environmental impact of their products. The NETGEAR Green logo is a symbol of this drive to increase energy efficiency, use fewer resources and meet or exceed global environmental standards.
NETGEAR Australia provides homes and businesses with the networking products they need to get the most from the Internet. A NETGEAR modem router or NETGEAR range extender, for example, can deliver whole-house WiFi coverage for fast streaming, downloads and gaming.