Smart Home Security Like Never Before
Watch Over Your Home from Anywhere
Arlo smart security cameras boast the features you need to effectively cover your home and its contents with ease. From HD video recording to weatherproofing via the likes of free Cloud storage and instant alerts, Arlo cameras help you monitor your property, inside and out, from anywhere.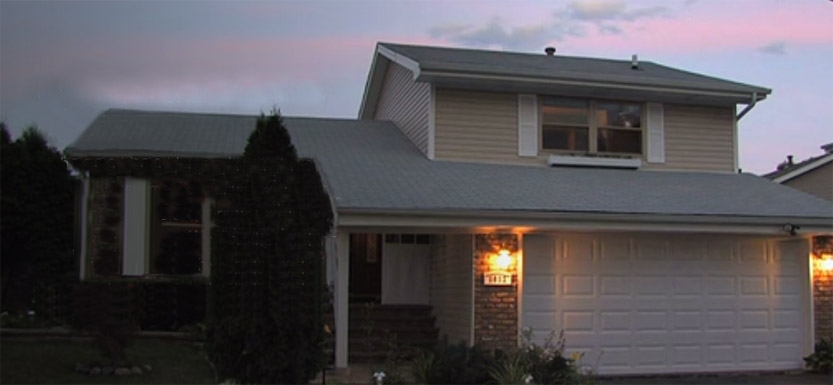 Arlo smart home security systems make keeping watch over what's important to you easier than ever before.
Home Monitoring Systems
Arlo home security cameras allow you to monitor your property with the minimum of fuss.
Features like Full HD resolution, wireless set up, weatherproofing and Cloud storage combine to form a security package that is as uncomplicated as it is effective. Additional functions like motion detection, two-way audio and remote viewing also mean isolating important footage, controlling unwanted visits and checking in on pets is only ever a few clicks away.
Arlo offers everything from single surveillance cameras to home security systems so you can be sure to find the perfect option.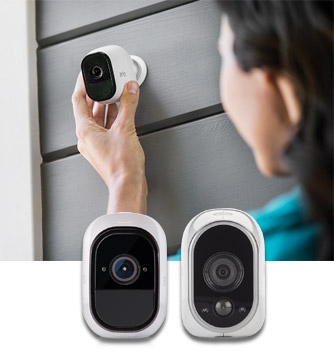 Smart Features for a Worry-free World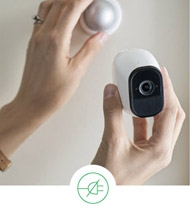 Completely Wireless
Arlo, Arlo Go and Arlo Pro security cameras are all wire-free so you can place them anywhere and do away with unsightly cables.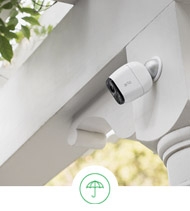 Weatherproof
An IP65 rating means your Arlo, Arlo Go or Arlo Pro security camera has you covered come rain or shine.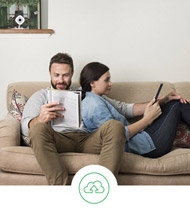 Free Cloud Storage
Arlo stores the last seven days' worth of triggered recordings from up to five cameras free of charge.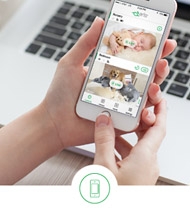 Watch Live
Watch or record live video at any time with the push of a button.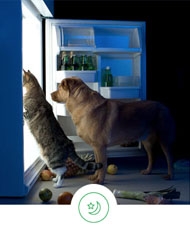 Night Vision
Every Arlo security camera is equipped with night vision technology so you can record or view live footage no matter the time of day.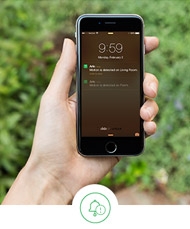 Alerts and Updates
Arlo sends you an email or a push notification when your camera detects sound or motion so you're always up to speed.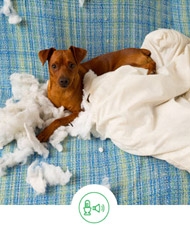 Two-Way Audio
Arlo Go, Arlo Pro, Arlo Q and Arlo Q Plus cameras allow you to to listen—and respond—to what's happening in your home through the Arlo app.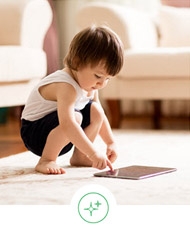 A Smarter Home
Arlo is partnering with an ever-increasing number of smart home platforms to make it easier than ever to create a safer, smarter living environment.
Monitor What Matters in HD
Arlo Baby lets you see exactly what's happening in your child's room when you're in a different part of your home. HD resolution and night vision technology combine to ensure you always know when you're needed at a glance.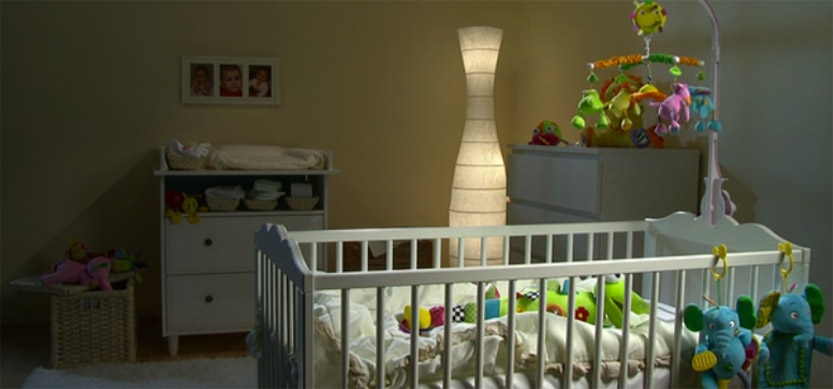 Baby Monitoring Systems
Arlo Baby monitors make staying connected to the most important things in your life remarkably straightforward.
These monitors are much more than just a camera. They also double as music players, ambient night lights and air sensors so you can ensure your baby is comfortable when he or she is resting. Arlo monitors can even identify and alert you to the sound of crying so you always know when to relax and when to act.
Arlo monitors come in fun, engaging shapes that mean your child will value their presence just as much as you do.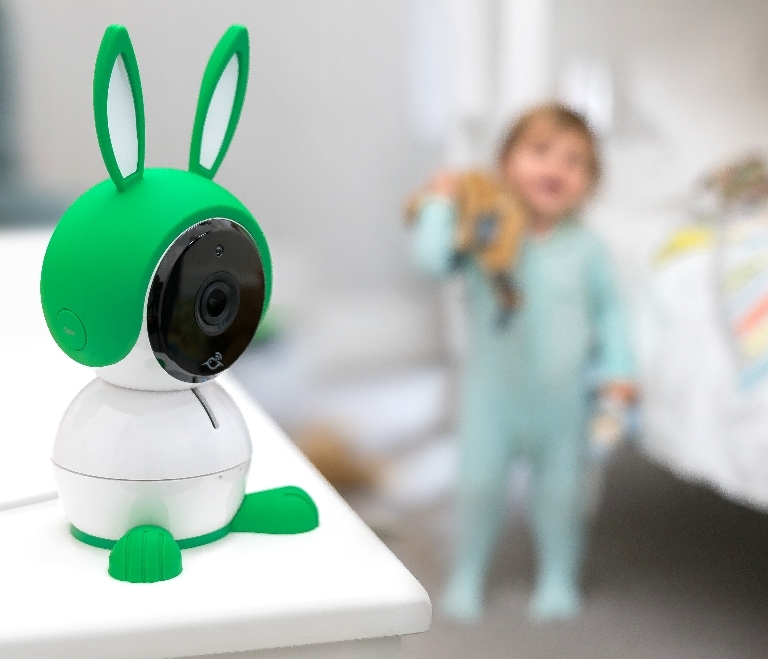 Be at Home Even When You're Not
Arlo cameras enable you to keep track of visitors, hired help and deliveries — even when you're not around. Remote viewing functions and two-way audio mean you're always in the loop and in touch with what's going on in your home.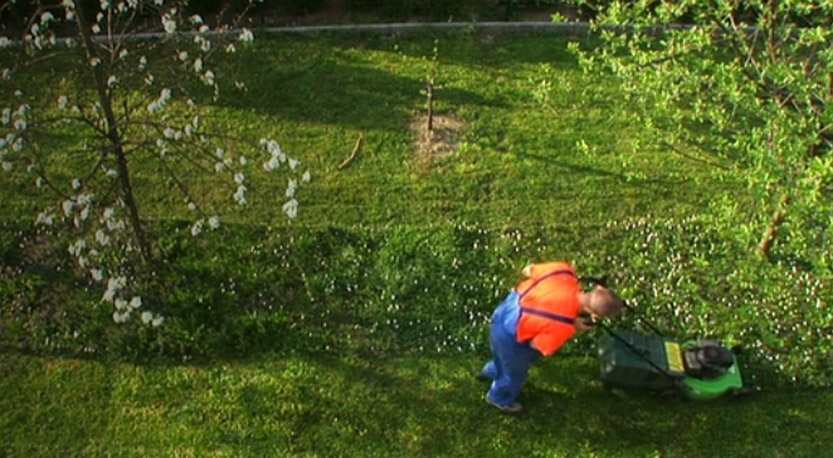 Accessories
Get more from each Arlo camera or monitor in your system with compatible accessories.
The Arlo range stretches from battery chargers to outdoor power adapters so you can find what you need to keep your home covered and secure. It also features the likes of playful covers for baby monitors and camouflage skins for exterior cameras that can help you achieve the best results regardless of which products you use.
Designed to integrate seamlessly with your existing Arlo cameras, these accessories allow you to perfect your home security set up.