Norton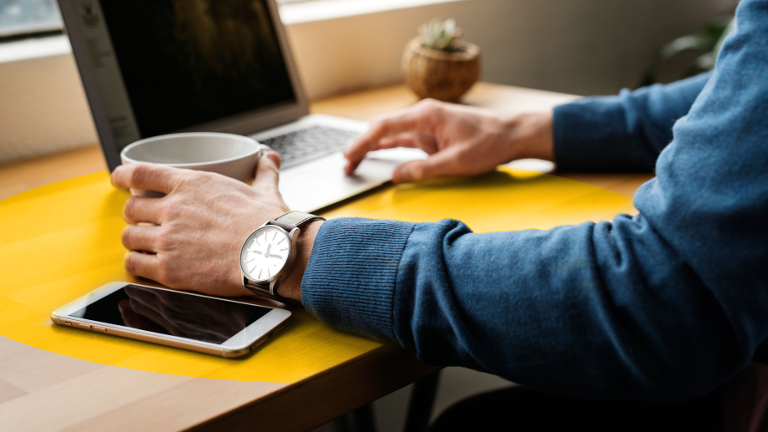 Norton by Symantec helps safeguard you against ransomware, malware, spam, phishing and spyware so you can use your PC, Mac, Android or iOS device with total confidence. Powered by one of the world's largest civilian threat intelligence networks, Norton Security Premium protects against even the most recent threats to provide you with the tools you need to live your digital life to the full.
PC Security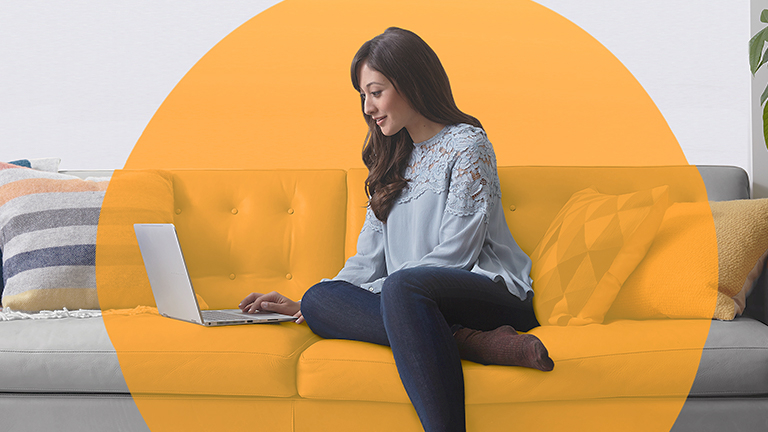 Norton Security Premium protects your PC and your data when you are online so you can shop, surf and share safe in the knowledge that you are covered against ransomware, viruses, malware and other online threats.
Furthermore, Norton Security Premium also includes cloud storage to help optimise PC performance and keep your computer running smoothly.
Mac Security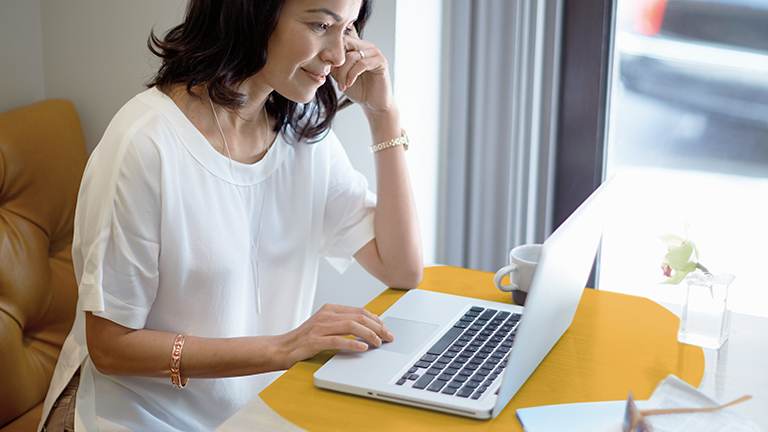 Norton Security Premium Mac Edition protects your Apple computer against ransomware, viruses and many other online risks.
Norton Security Premium Mac Edition even enables you to specify which apps connect to the internet so it can better safeguard your personal information and block suspicious activity.
Family Protection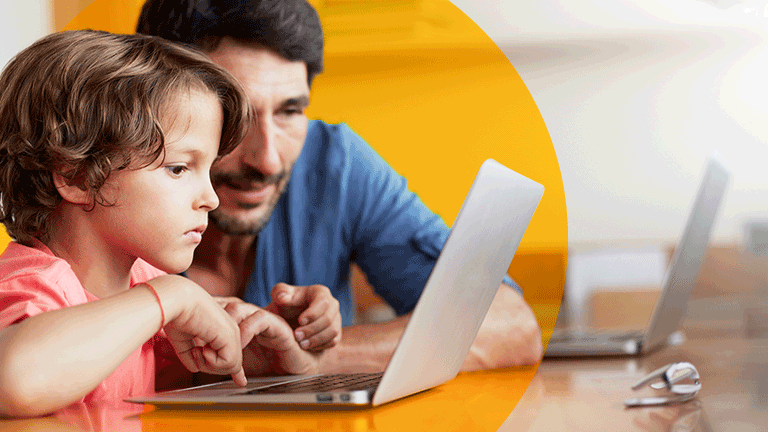 As part of Norton Security Premium 3 and 5 Devices, Norton Family protects your children against a host of online threats and prevents them from accessing unsuitable content so they can discover their connected world in safety and you can cover all their devices and monitor usage with one easy-to-use, effective solution.
Mobile Devices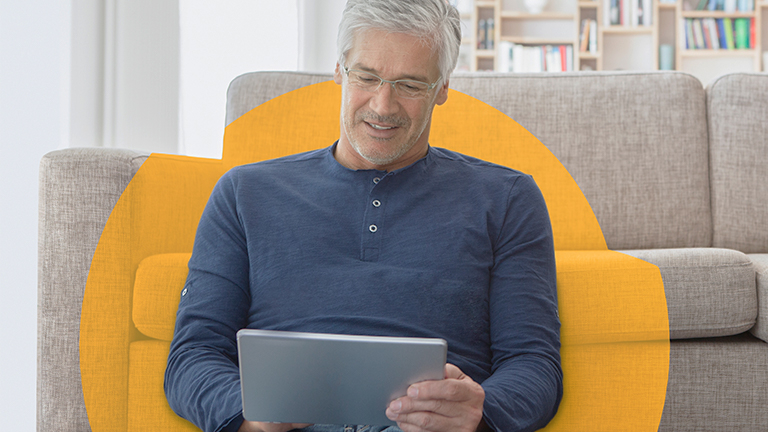 Norton Mobile Security works to safeguard your smartphone or tablet and your personal information against growing threats like malicious apps.
Mobile Security scans apps prior to download and after installation to deliver 360° protection.
This software also gives you the power to track or lock your device remotely so you are still covered even if it is lost or stolen.
Public Wi-Fi Security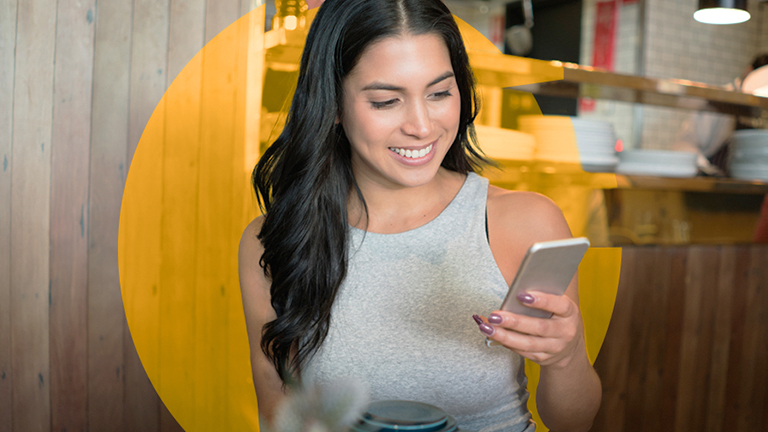 Norton WiFi Privacy creates a VPN (virtual private network) that adds bank-grade encryption to your connection when you join a public network.
This keeps your data, information and activity safe from prying eyes so you can work or play with total confidence.
Norton WiFi Privacy is compatible with Windows, Mac, Android and iOS devices.
Business Grade Security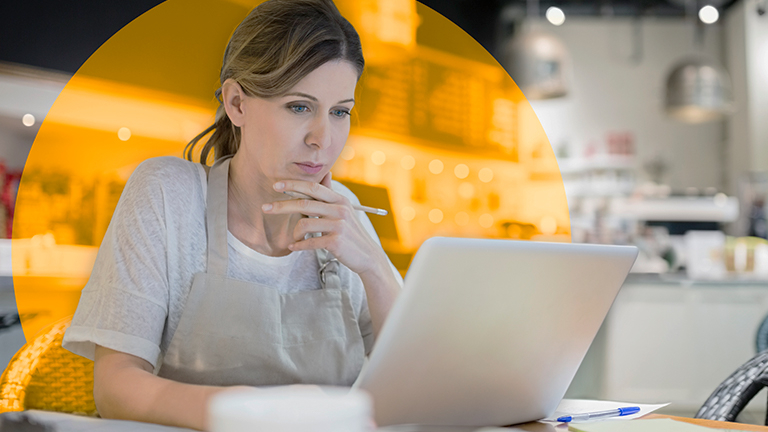 The Norton Small Business package provides enterprise-grade protection for all your computers, tablets and smartphones through one easy-to-use subscription so you can safeguard your business against the threats posed by ransomware, viruses and more with the minimum of fuss.
24 / 7 Customer Support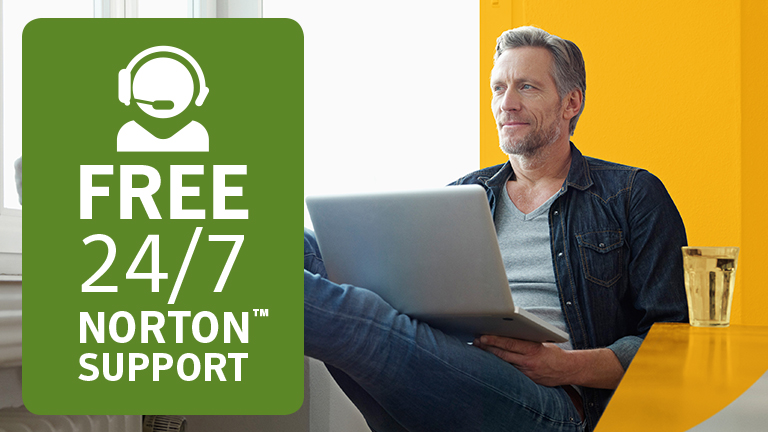 Norton offers free, around the clock support for all its customers so you know that help is only ever a call or a click way.
Norton's authorised channels provide expert advice over the phone or via online chat and at no cost so you need never deal with external resources that charge huge fees.
About Norton
About Norton
Symantec, a world leading cyber security company, helps organisations, governments and people secure their most important data wherever it lives.
Thanks to 63 million attack sensors in over 157 countries and 15 global security centres, Norton blocked three billion attacks in 2016 and protected 63 million customers and four million small businesses in the process.
Symantec's Norton suite is trusted by organisations around the globe to provide integrated solutions that defend against the most sophisticated attacks. Its comprehensive protection footprint and extensive intelligence network is constantly gathering insights into the latest threats to keep you and your devices safe when you are online.