About Novocore™Premium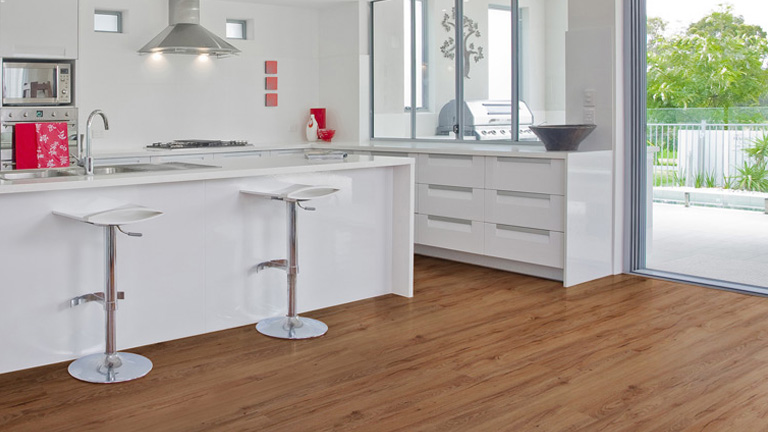 Introducing the next revolution in waterproof floors!
Novocore™ Premium is ideal for families with features such as 100% waterproof, exceptional sound absorption and a surface enhanced anti-bacterial finish. Novocore™ Premium is 100% recyclable and completely free of phthalates and other harmful plasticizers keeping the indoor environment cleaner than it's ever been. With all of these great benefits, you can now walk, breathe easy and live everyday on the Novocore™ Premium floor.
Breathe Easy with SE+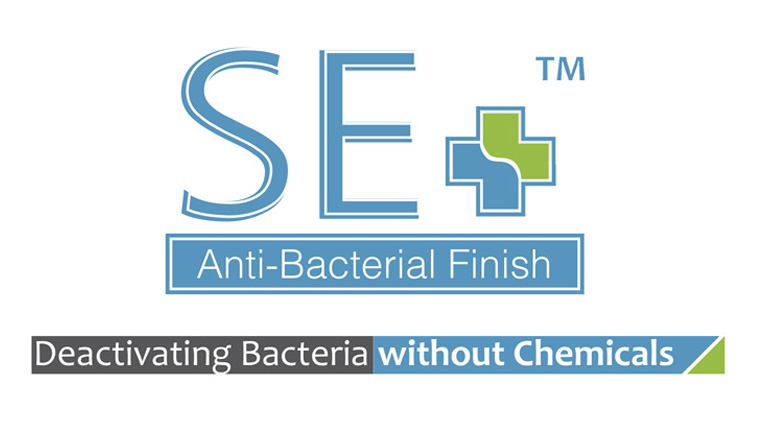 Novocore™ Premium features built in SE+ Antibacterial Coating, which has been specifically developed to protect the floor covering surface against harmful germs - deactivating bacteria through anti-microbial action.
Novocore™ Premium is ideal for kitchens and bathrooms, where the development of bacteria grow the fastest and hygiene is of the utmost importance.
The Novocore™ Premium Cork Backing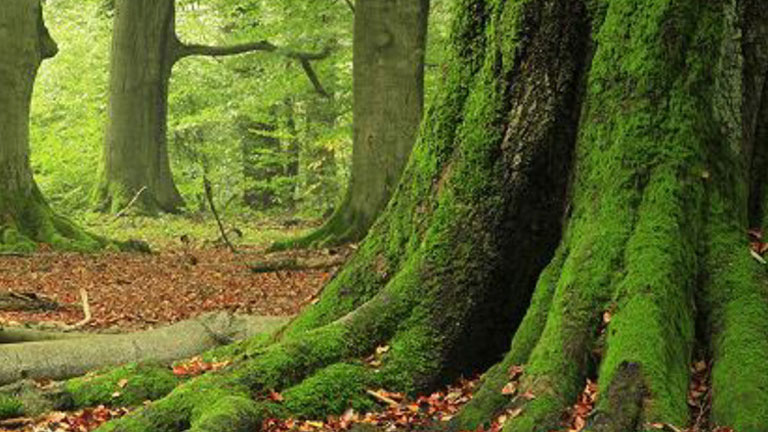 Novocore™ Premium also has a cork backing construction which makes it perfect for multi-storey dwellings and wet areas. The cork backing is known for its acoustic insulation and is naturally hypoallergenic. It resists mould and mildew better than regular underlayments. There is no need for underlay or expensive levelling compound required in most cases.
Made To Last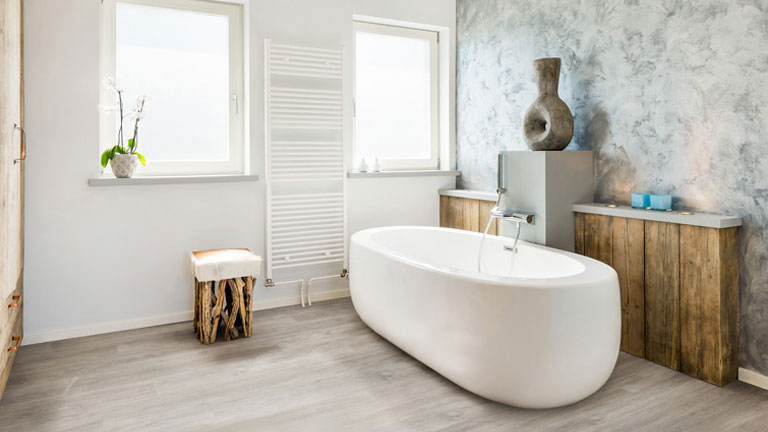 When a water spill is not cleaned up immediately on a standard laminate floor, bubbles form, mould grows on the subfloor, and the plank swells.
Thanks to the new revolutionary waterproof floors, NovocoreTM Premium will never contract, expand, change colour or deteriorate in any way at the contact of water. NovocoreTM Premium floors are 100% waterproof! The combination of waterproof structure and extra tight lock which seals out water for 24hr, leaving time for spills to dry out or wipe clean.
NovocoreTM Premium is the perfect choice for bathrooms, kitchens, families with kids and pets.
Install Made Easy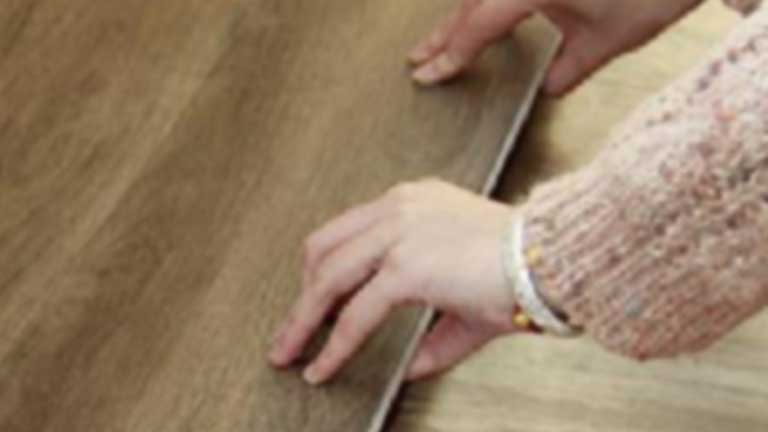 Novocore™ Premium is easy and ready to install, which is perfect for D.I.Y projects. Effortlessly install over most existing subfloors! The rigid core ensures a beautiful flat final result. No more telegraphing of uneven subfloors! NovocoreTM Premium is perfect for residential homes and light commercial application as well.
Look & Design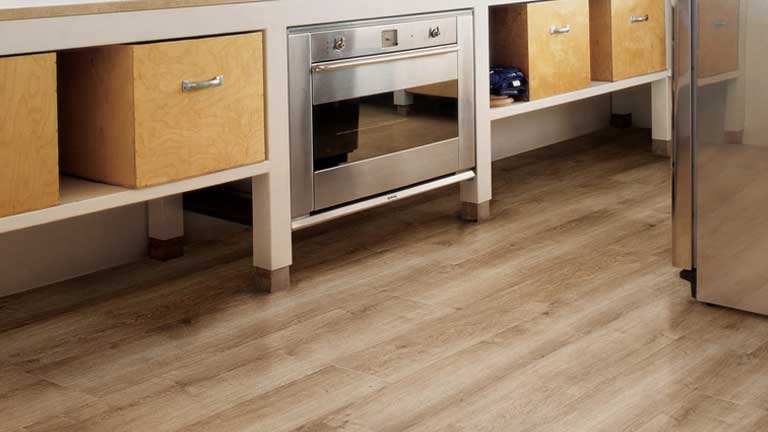 Novocore™ Premium captures the authentic wood look by applying high precision 3D synchronizing technology to the surface of the planks. Whether you see it or feel it, you will not be able to tell it apart from real wood.
You can install Novocore™ Premium floor on areas up to 400m2 without unpleasant expansion trims in doorways or the middle of the room.
Exclusive to Harvey Norman
Novocore™ Premium waterproof flooring is the ultimate flooring solution for creating your dream home. Novocore™ Premium waterproof flooring is only available at Harvey Norman. Come in and put Novocore™ Premium waterproof flooring to the test.