NutriBullet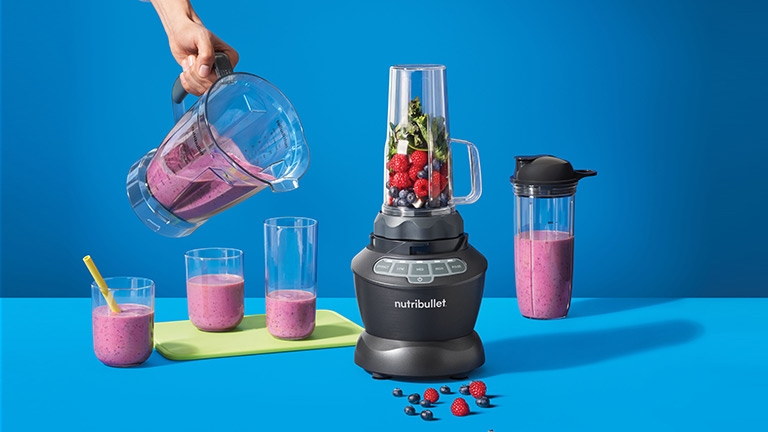 NutriBullet is a market-leading, revolutionary nutrition extractor that transforms food into its most nutritious, most absorbable state.
NutriBullet Nutrient Extractors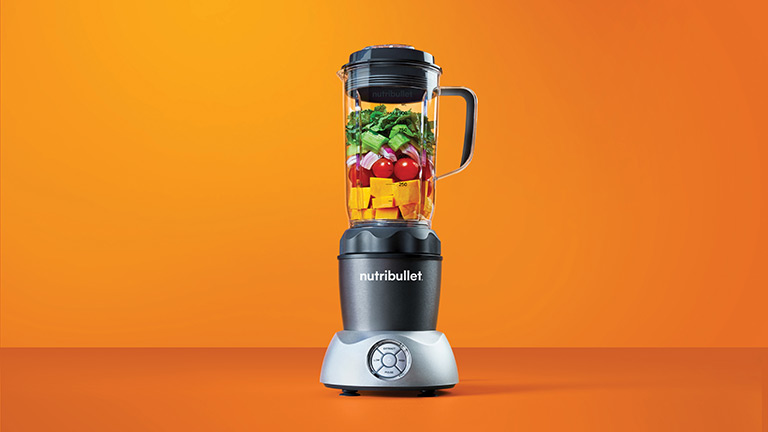 NutriBullet creates healthy, nutrition-extracted smoothies, soups and sauces with next-to-no effort.
NutriBullet's revolutionary Extractor Blade and Cyclonic Action Technology combine to break down the cell walls of food and deliver the most nutrient-dense results. What is more, the NutriBullet also reduces the amount of time you need to spend prepping and cleaning — simply add food to the dishwasher-safe cup, twist on the blade and you're set.
Available with a range of features to suit your needs and your budget, NutriBullet makes it easier to maintain a healthy lifestyle.
NutriBullet Upgrade Kits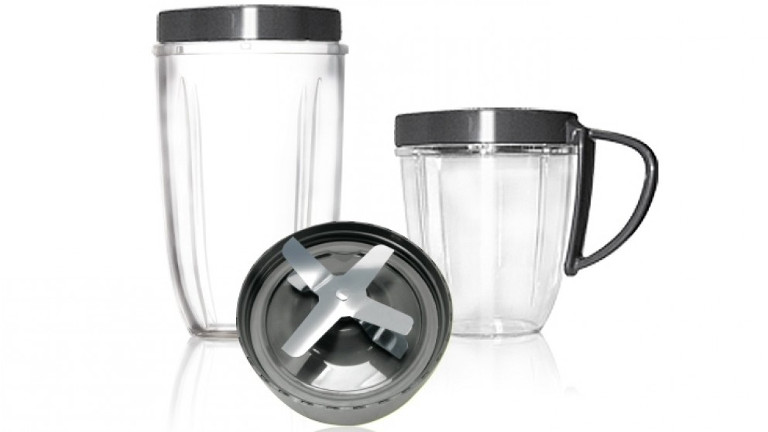 NutriBullet upgrade kits help you get the most from your nutrition extractor.
Upgrade kits feature spare or replacement blades, cups and other accessories that you need to fully enjoy the benefits of NutriBullet. Create larger quantities and store them for later or treat friends and family to nutrition-rich drinks that you can enjoy together, all thanks to the extra options you get from an upgrade kit.
Upgrade kits are available for most extractors so you can find the equipment you need to get more from your NutriBullet.
About NutriBullet
About NutriBullet
NutriBullet was founded in the USA in 2011. Since that time, it has grown to become a household name throughout the world.
The NutriBullet system's success is driven by revolutionary technology and ease of use. Recent advances have seen the system develop to include heating cycles and hands-free SMART controls that enable users to create more with less effort.
NutriBullet is Australia's number one nutrition extractor. Compact, effective and uncomplicated, the NutriBullet makes a welcome addition to every home.