Oliveri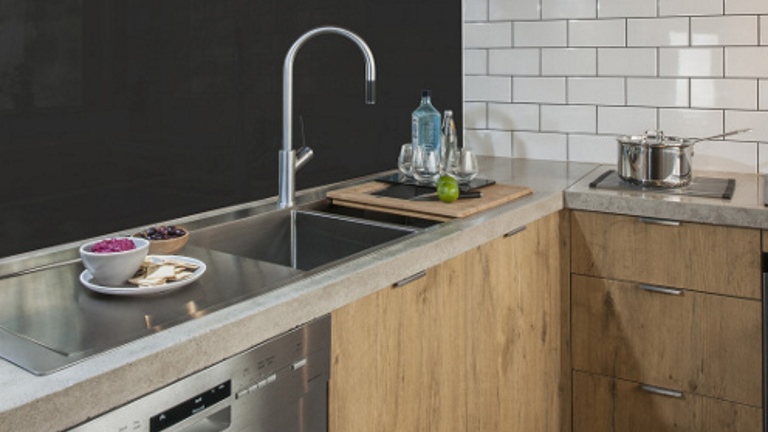 Oliveri is an Australian kitchen sink brand with an established reputation for functional design and precision craftsmanship.
Oliveri Sinks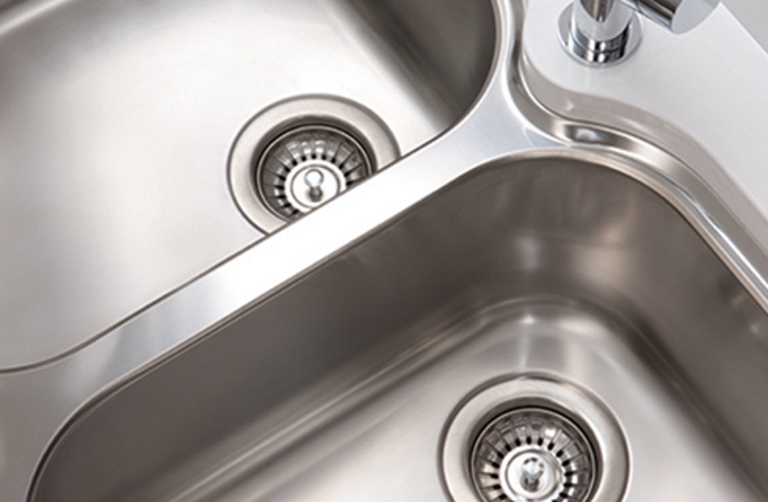 Oliveri sinks offer large capacity bowls in both standard and under mount designs in polished stainless steel design.
Designed with rear waste outlets, Oliveri sinks ensure the cupboards below have the maximum amount of useable space.
Oliveri Accessories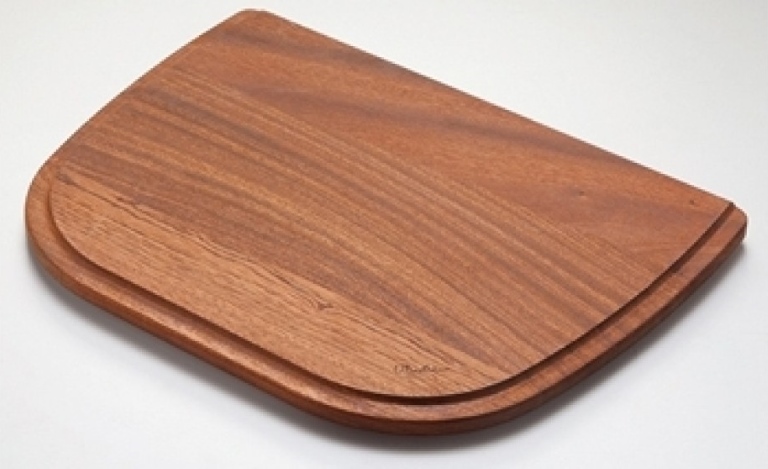 Transform your Oliveri kitchen sink with accessories, such as utility tray, preparation borad or drainage board.
Streamline your food preparation area with accessories that support for various types of preparation processes you need when creating exciting meals.
About Oliveri
About Oliveri
Established in Adelaide in 1948, Oliveri sink manufacturing developed out of domestic metal fabrication. The shift to sink production saw the brand grow into Australia's only commercial sink manufacturer in the industry today.
Oliveri sinks are crafted by precision technology and two–piece manufacturing process that ensures bowls are deep, straight sided and maximum capacity. Oliveri sinks are at the forefront of product designs, which has made it a global brand.
With over a half–century of designing and engineering experience, Oliveri is a trusted brand name that combines innovative sink solutions and enduring style with everyday practicality to suit your kitchen.