Oliveri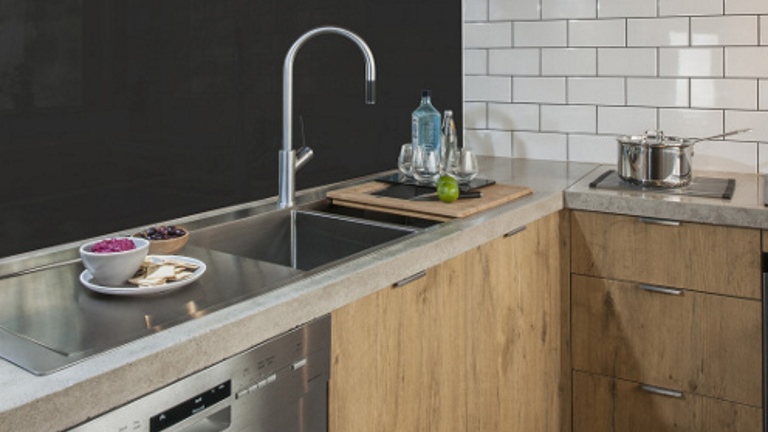 Oliveri is an Australian kitchen sink brand with an established reputation for functional design and precision craftsmanship.
Oliveri Sinks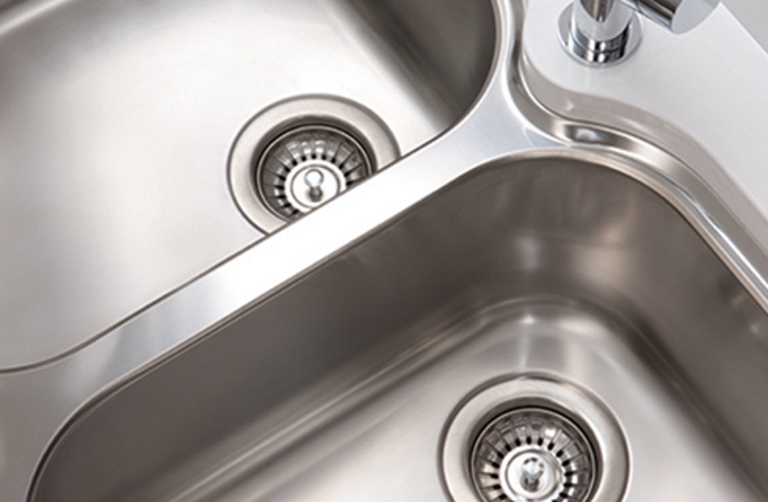 Oliveri sinks offer large capacity bowls in both standard and under mount designs in polished stainless steel design.
Designed with rear waste outlets, Oliveri sinks ensure the cupboards below have the maximum amount of useable space.
Oliveri Taps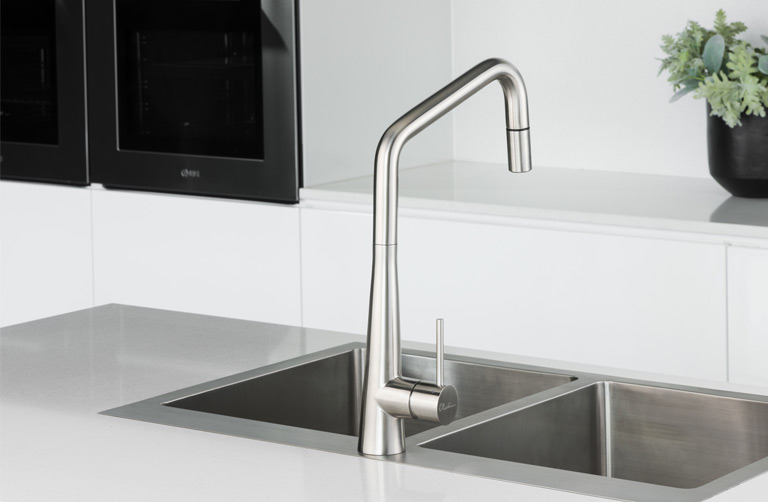 There are many things to consider when selecting your kitchen tap. Oliveri provides you with a broad range of taps across design, functionality and premium quality.
Oliveri Accessories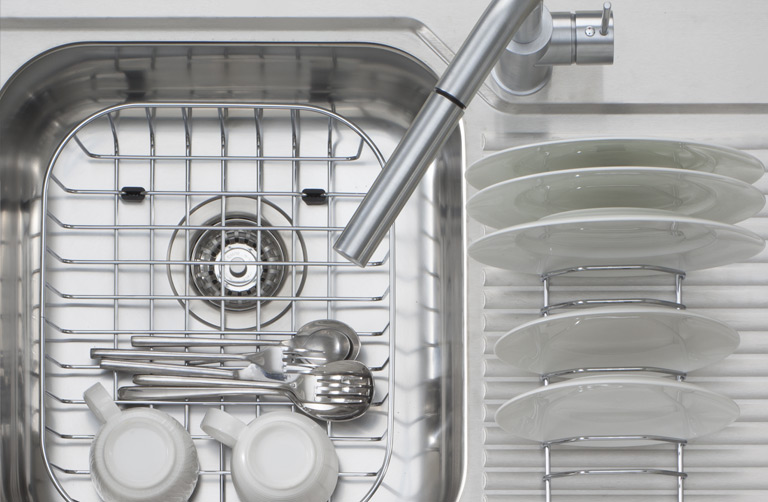 Oliveri accessories are custom made to fit your sink and give you added functionality. From chopping boards that create extra benchtop space, to drainer baskets that fit perfectly in the bowl, you'll love your Oliveri accessories.
About Oliveri
About Oliveri
Experts in the kitchen. Dating back to 1947, Oliveri boasts over 70 years' experience manufacturing and distributing quality kitchen sinks and taps. The style, extensive range and superior design of our products are enjoyed by home owners around the world and the Oliveri name continues to be synonymous with superior quality and home grown success.