Olympus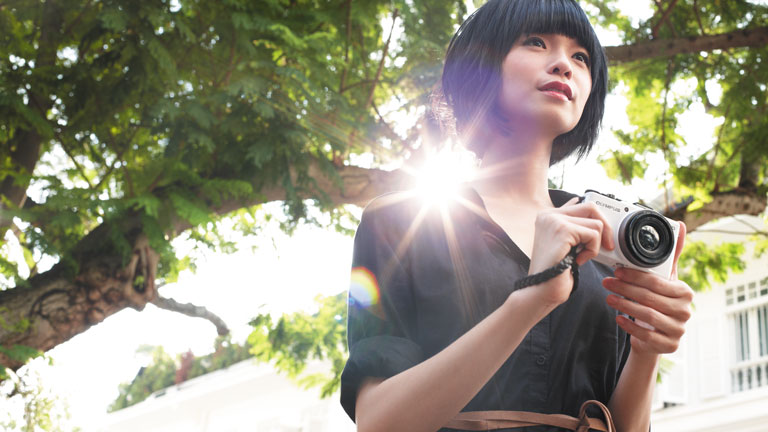 Olympus is a leading producer of cameras, lenses and specialist optical equipment.
Cameras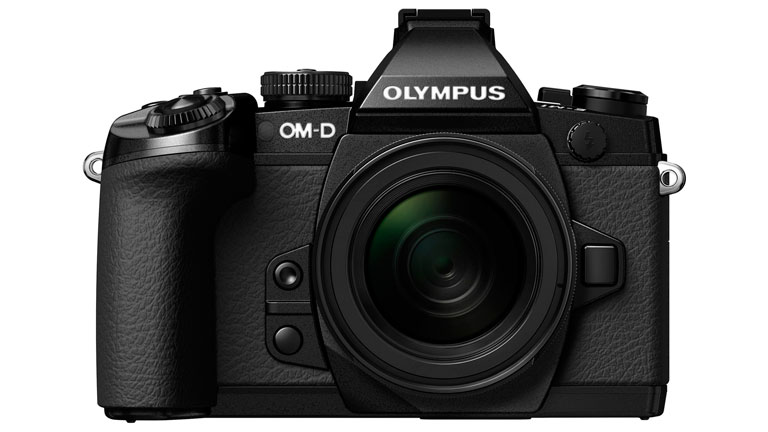 Olympus cameras can suit any budget and need.
Olympus offers affordable digital cameras that are ideal for travel or nights out, a DSLR camera collection, which includes the Olympus OM10, that offers total image capture flexibility and ILC cameras such as the Olympus Pen that offer the versatility of a DSLR with the portability of a digital compact camera.
An Olympus camera boasts outstanding image quality, a sophisticated design and a range of features to help users get closer to the shot they desire.
Lenses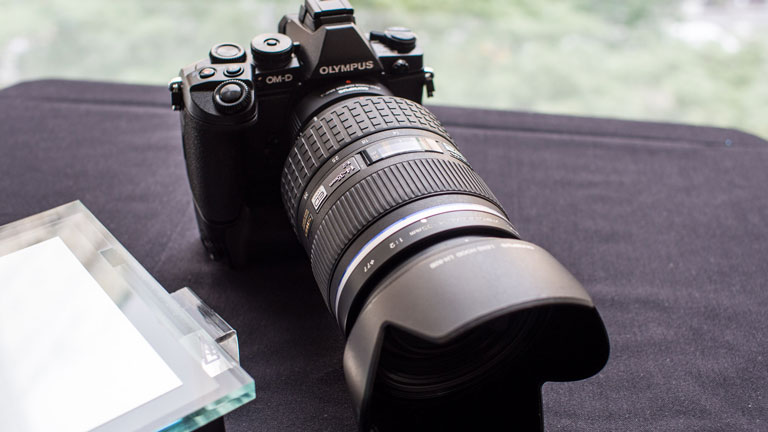 An Olympus lens allows users to adjust their ILC or DSLR camera to suit the image they are shooting.
Olympus lenses are lightweight and compact making them as ideal for travel photography as they are for studio shoots. With features such as silent autofocus for video recording, aspherical lens elements and vibration reduction, Olympus lenses deliver aberration-free clarity throughout the zoom range.
About Olympus
About Olympus
Founded in Japan in 1919, Olympus began by manufacturing original microscopes using local facilities. This spirit of innovation was to become central to the character of the company, leading it to develop the world's first gastrocamera, the world's first weatherproof camera and the world's first neuro–endoscope.
Olympus takes its name from Mount Olympus, which the company views as a symbol of their desire to create the highest&ndashquality products. Olympus' commitment to this goal has seen its products awarded numerous prestigious awards such as the reddot Design Award, the iF Design Award, the Good Design Award and the International Design Excellence Award.
Olympus Australia provides customers with user–friendly digital cameras, binoculars, lenses and accessories to suit any level of proficiency.