Omega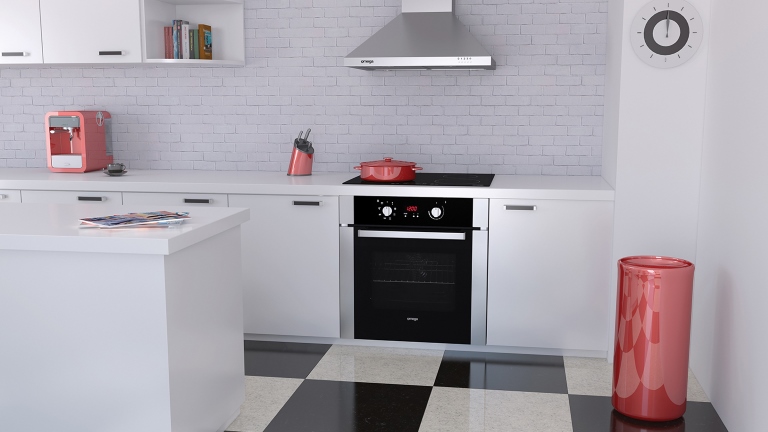 Omega is an Australian kitchen appliances brand.
Ovens
Omega offers a wide range of reliable ovens and multifunction ovens.
An Omega oven boasts easy–to–use controls, features such as pyrolytic cleaning and powerful heating to help you prepare your favourite dishes with ease.
Packed with cooking modes that allow users to accurately steam, bake, defrost and more, an Omega multifunction oven can help you increase your cooking repertoire.
Cooktops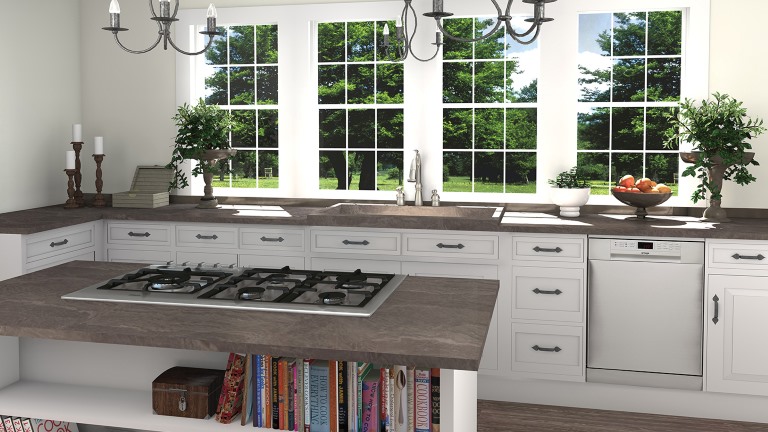 Omega cooktops are available in both gas and induction models.
A gas Omega cooktop combines bold, classic styling with cooking versatility. Fitted with burners of varying outputs and easy–to–use controls, an Omega gas cooktop offers control and a familiar cooking experience.
An Omega induction cooktop introduces a modern design aesthetic into any kitchen. Offering digital controls and an energy efficient performance, an Omega induction cooktop can help you prepare great food for less.
About Omega
About Omega
Founded in 1981 as a small–scale purveyor of fans, Omega has grown to become a trusted producer of ovens, cooktops, rangehoods and more.
Guided by the belief that quality of product and service is paramount, Omega has continued to produce innovative, easy–to–use cooking appliances that make working and spending time in the kitchen an enjoyable experience.
Omega is now considered a front–runner in the Australian kitchen industry. When you add an Omega oven or cooktop to your home, you add reliability, function and style.