Panasonic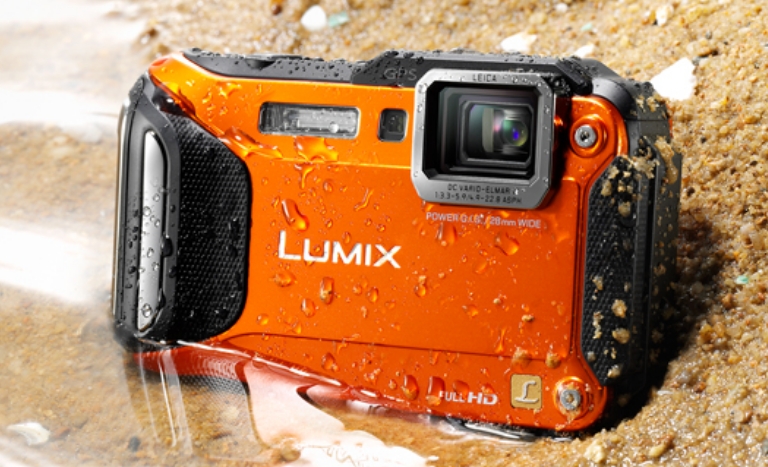 Panasonic is a leading electronics and home appliances brand.
Air Conditioners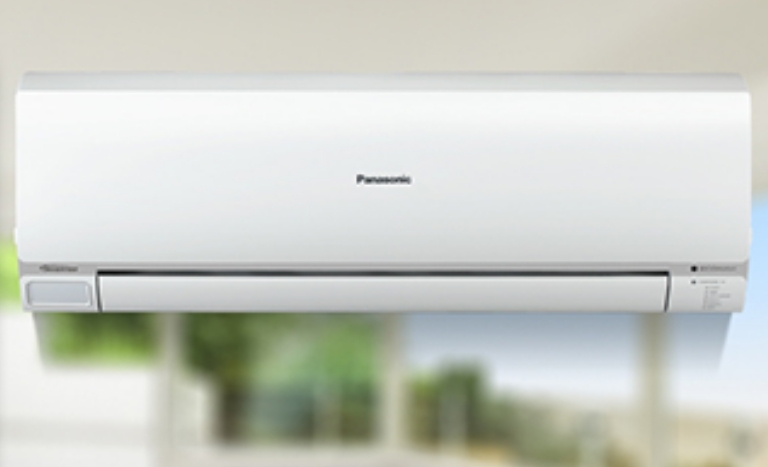 Panasonic offers a number of split system and reverse cycle inverter air conditioning units that help you stay comfortable all year round.
Designed to cope with the Australian climate, a Panasonic air conditioner offers features such as air purification, whisper quiet operation and large air circulation to help you regulate the temperature in your home.
Home Entertainment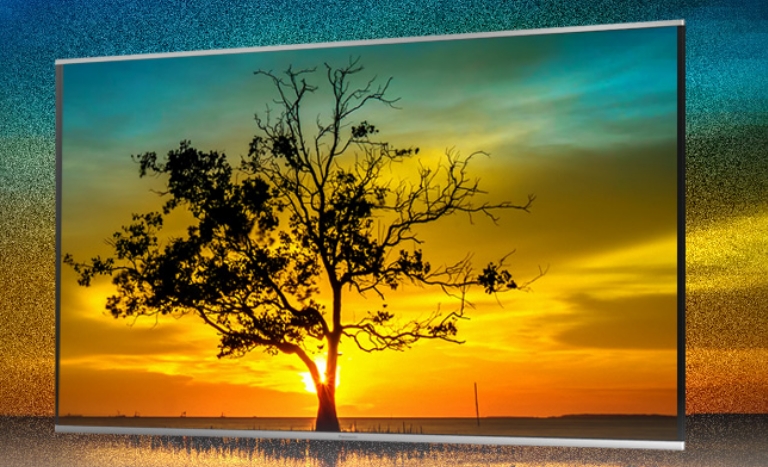 Panasonic TVs and home entertainment systems help you take your home media set up to the next level.
A Panasonic TV delivers outstanding picture quality. With certain models boasting 4K resolution, HDR imaging and numerous Smart features, Panasonic televisions deliver an immersive viewing experience.
Paired with Panasonic 4K TVs - Panasonic Ultra HD 4K Blu-ray Players offer near unrivaled picture clarity when playing your favourite Ultra HD Blu-ray media content.
Cameras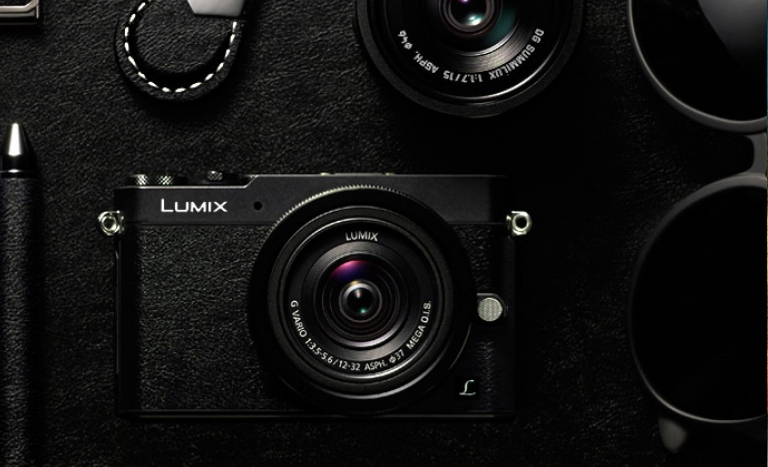 Panasonic cameras help you capture and treasure some of life's special moments.
From the near-DSLR quality of the compact Panasonic Lumix DMC-GX1 to the durable hard-casing of the Lumix DMC-FT25, Panasonic compact cameras have all the features you need to record the moments that matter.
Camera Lenses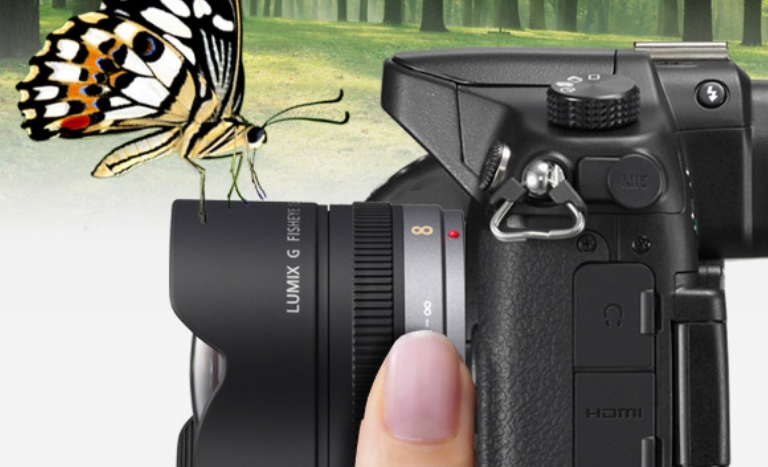 A Panasonic Lumix or Leica lens helps you capture breathtaking images whether shooting in macro, wide-angle or full zoom.
With a range that includes the world's first digital interchangeable lens to enable 3D shooting, lightweight, large aperture lenses and features such as extra-low dispersion elements, Panasonic lens features can help you capture memories in stunning quality.
About Panasonic
About Panasonic
As the world's fourth-largest television manufacturer by market share (2012), Panasonic ranks as one of largest Japanese electronics producers in the world.
Australia enjoys a close relationship with Panasonic in both supply of consumer products and support for local institutions, including the ANZ stadium and Macquarie University. Thanks to Panasonic Australia, the ANZ Stadium sports the largest Panasonic high definition LED screens in the world.
Panasonic's support for Macquarie University environmental research and public education is motivated by the company's commitment to ensure its global executives are briefed on green issues, so the company can move towards becoming number one in environmental technology.