Panasonic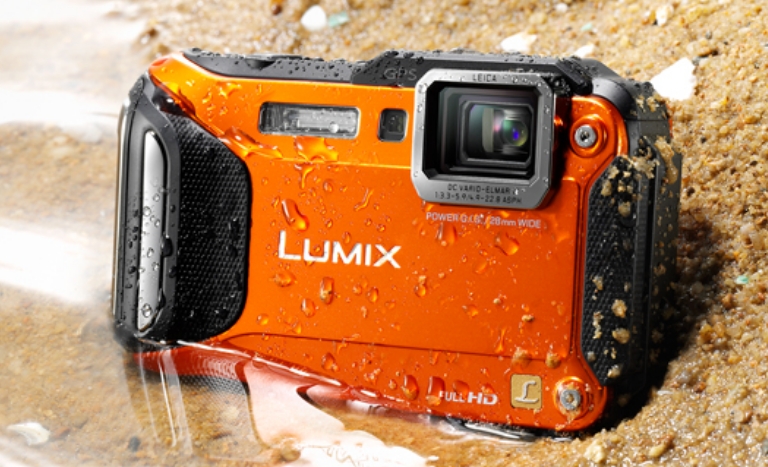 Panasonic is a leading electronics and home appliances brand.
Air Conditioners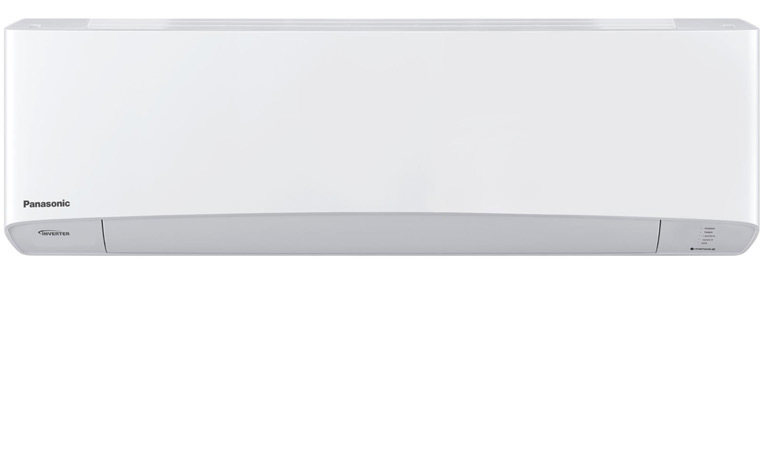 Take a breath of fresh air! Panasonic's extensive air conditioning range has solutions for all seasons and climates. Panasonic split systems have reverse cycle settings to keep you cosy and warm in winter and cool in summer. Panasonic's latest innovations are equipped with advanced nanoeTMX Air Purification technology, which not only inhibits nasties like allergens, bacteria and viruses but also purifies the air in your home for maximum comfort. Browse our impressive offering for every home design and budget.
Fridges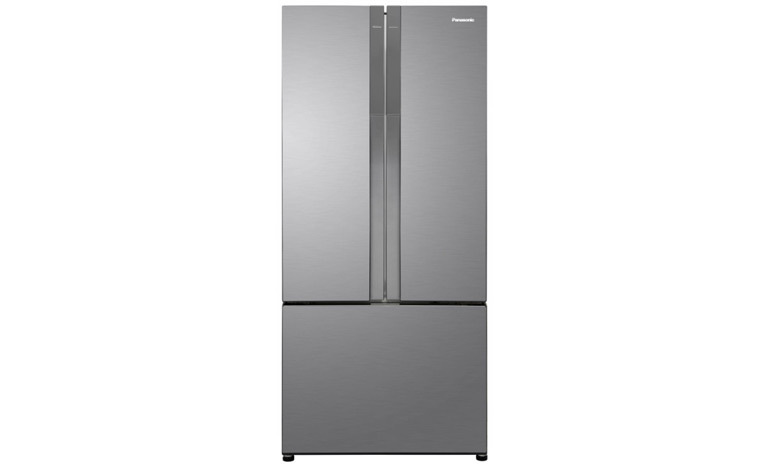 Trust Panasonic to preserve your perishables with quality fridges for all kitchens — including stylish French Door and bottom mount designs.
Discover the top-of-the-range Panasonic 551L brushed stainless steel fridge of your dreams, with sleek French doors for big families and keen cooks. Prime Fresh+ technology gently freezes food to preserve nutrients and maintain freshness, while multiple sensors control and optimise cooling performance to intelligently save energy.
Microwave Ovens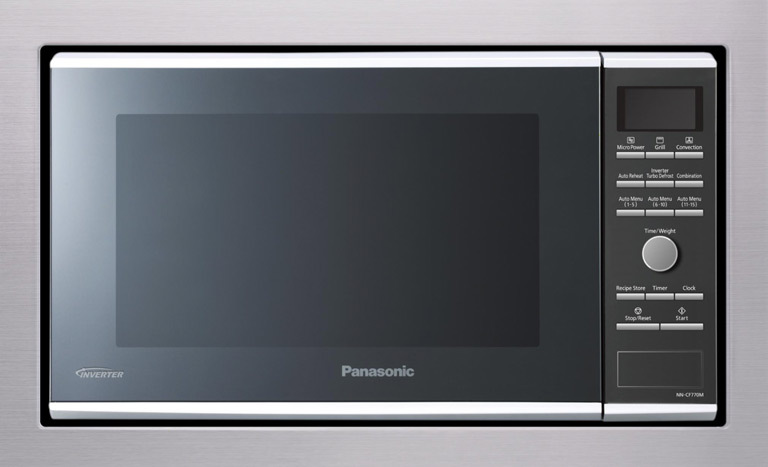 Panasonic's microwave range boasts state-of-the-art technology, combined with convenient, time-saving features to make meal preparation enjoyable for all. Cook easy with pre-programmed menus, and eat delicious evenly heated food every time thanks to Invertertechnology. Discover spacious flatbed microwaves with no turntables that can prepare large meals and versatile convection models which can roast, bake and grill. Panasonic's microwaves are more than just microwaves – they are the ultimate kitchen heroes.
Video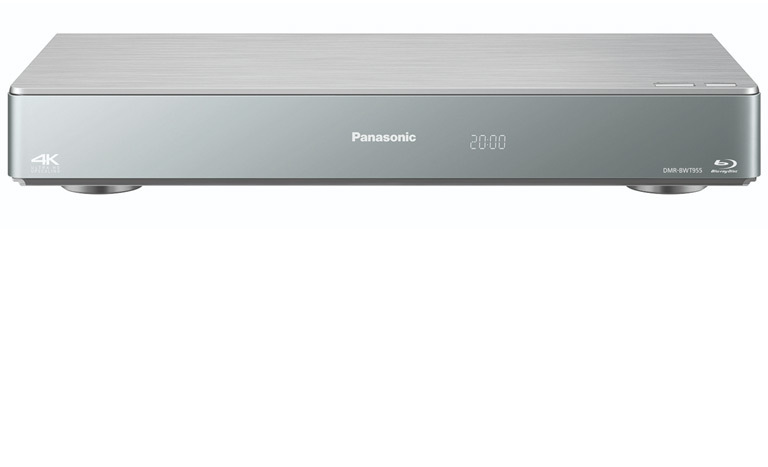 Bring Hollywood into your home. With Australia's widest range of Blu-ray players and Full HD recorders, Panasonic has a model to suit every budget. Enjoy stunning 4K resolution, which displays the latest movies and series with outstanding clarity, lifelike depth and incredibly vivid colours. What's more, Dolby Atmos compatibility in our latest players delivers an impressive 3D soundstage.
Audio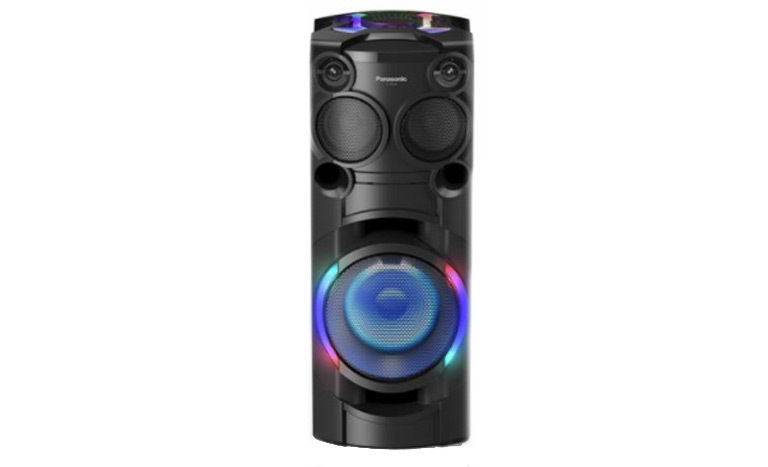 Enjoy a sensory experience like never before. Our Hi-Fi systems get the party started entertaining you and your guests with powerful bass and amazing sound. With features like Bluetooth and smartphone connectivity, built-in music storage and even colourful lighting effects. While our Portable Audio range has something for everyone. Sounds great!
Home Entertainment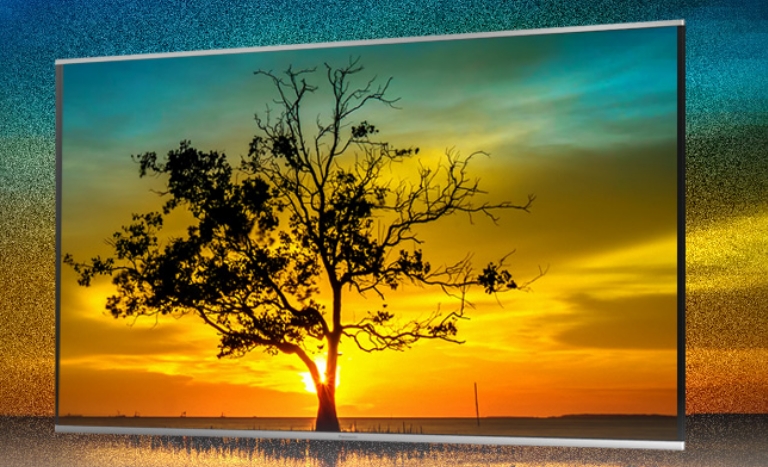 Panasonic TVs and home entertainment systems help you take your home media set up to the next level.
A Panasonic TV delivers outstanding picture quality. With certain models boasting 4K resolution, HDR imaging and numerous Smart features, Panasonic televisions deliver an immersive viewing experience.
Paired with Panasonic 4K TVs - Panasonic Ultra HD 4K Blu-ray Players offer near unrivaled picture clarity when playing your favourite Ultra HD Blu-ray media content.
Cameras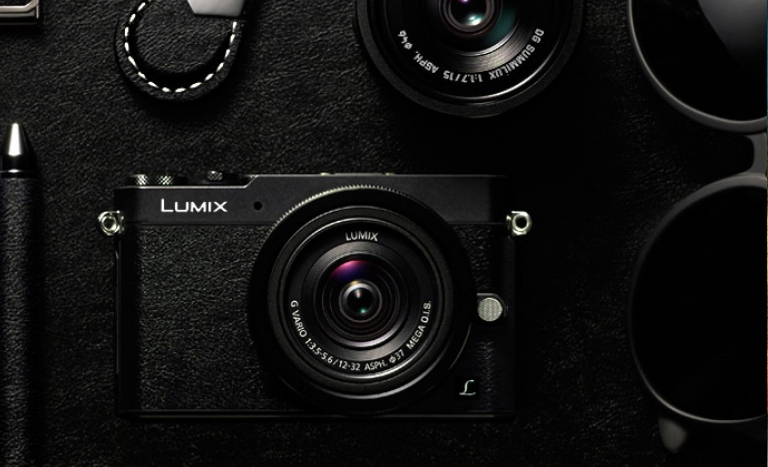 Panasonic cameras help you capture and treasure some of life's special moments.
From the near-DSLR quality of the compact Panasonic Lumix DMC-GX1 to the durable hard-casing of the Lumix DMC-FT25, Panasonic compact cameras have all the features you need to record the moments that matter.
Camera Lenses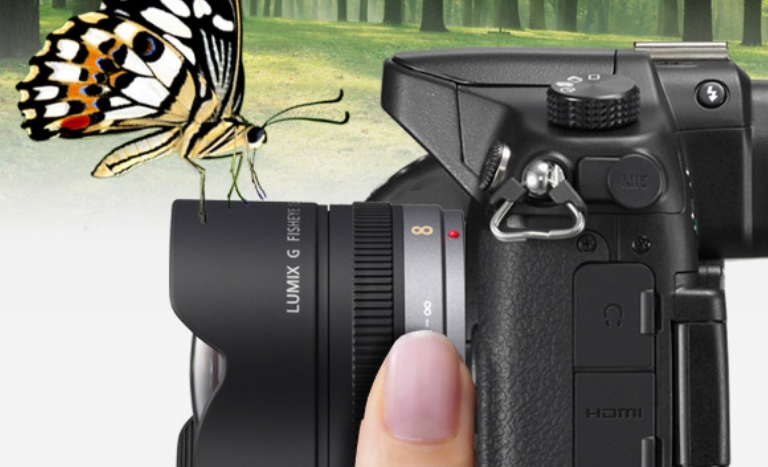 A Panasonic Lumix or Leica lens helps you capture breathtaking images whether shooting in macro, wide-angle or full zoom.
With a range that includes the world's first digital interchangeable lens to enable 3D shooting, lightweight, large aperture lenses and features such as extra-low dispersion elements, Panasonic lens features can help you capture memories in stunning quality.
About Panasonic
About Panasonic
As the world's fourth-largest television manufacturer by market share (2012), Panasonic ranks as one of largest Japanese electronics producers in the world.
Australia enjoys a close relationship with Panasonic in both supply of consumer products and support for local institutions, including the ANZ stadium and Macquarie University. Thanks to Panasonic Australia, the ANZ Stadium sports the largest Panasonic high definition LED screens in the world.
Panasonic's support for Macquarie University environmental research and public education is motivated by the company's commitment to ensure its global executives are briefed on green issues, so the company can move towards becoming number one in environmental technology.