Parisi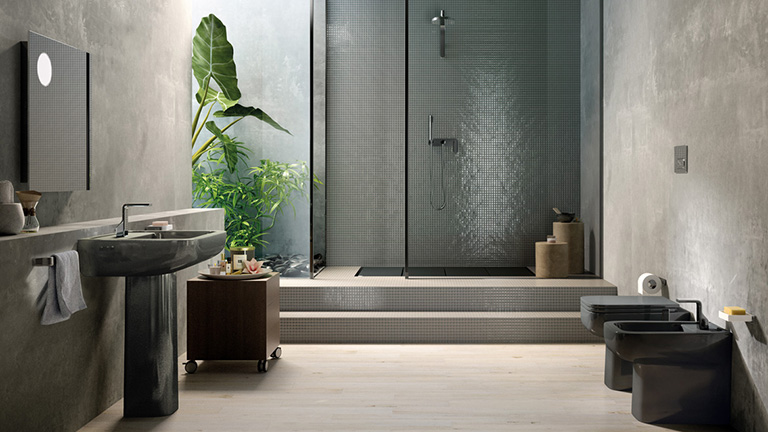 Parisi is a leading bathware brand whose products combine design with quality.
Taps & Mixers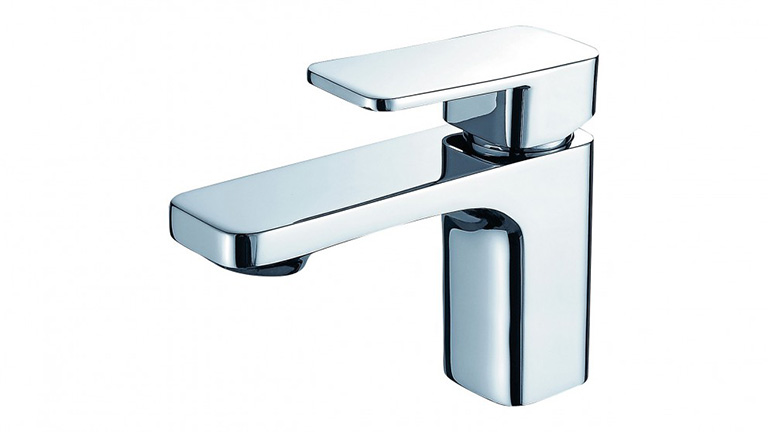 Parisi taps and mixers help you add the finishing touches to your bathroom.
From curved basin taps to angular bath mixers, Parisi has a product to suit your taste and your interior theme. These striking forms are backed by an efficient performance so you can add bathroom fixtures that combine results with sophistication.
Made with high-quality materials and components, Parisi taps and mixers are effective, durable and stylish.
Sinks & Basins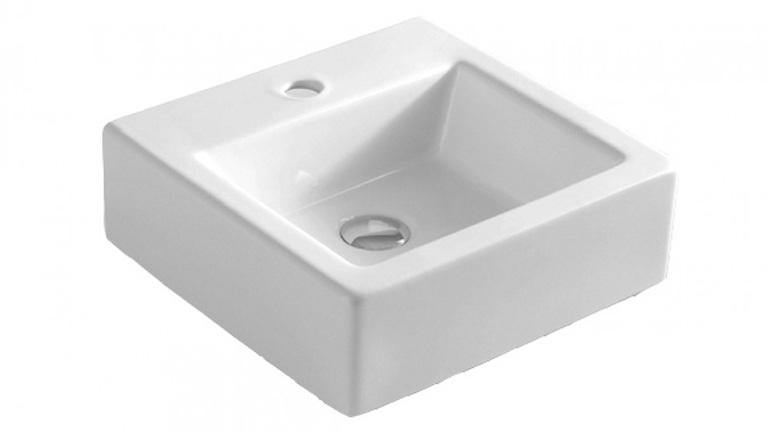 Elegant, sturdy and shapely, Parisi sinks merge form with function.
Parisi sinks come in a variety of styles and sizes to suit the layout of your bathroom. With a collection that includes the likes of undercounter basins, pedestal basins and inset basins, you can be sure to find what you need to turn your interior ideas into reality.
Designed with longevity and durability in mind, Parisi sinks make a welcome addition to every bathroom.
Showers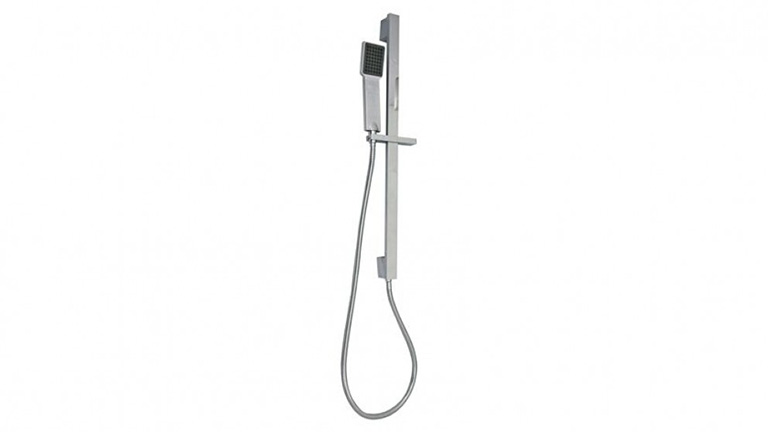 A Parisi shower introduces first-rate design and water efficiency into your bathroom set up.
Regardless of whether you are shopping for a discrete hand shower or a statement piece shower head, Parisi has an option to meet your need. Choose from modern, angular shapes or rounded, traditional designs and find the perfect option for your bathroom.
Striking and effective, Parisi showers help you improve the look and feel of your home.
Baths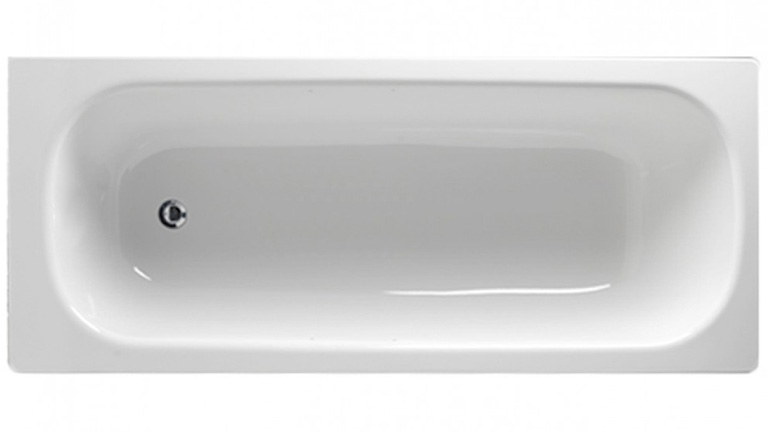 Add a touch of luxury to your bathroom with a Parisi bathtub.
The Parisi bath range stretches from inset to freestanding tubs so you can find the product that matches the layout of your home. Designed with comfort and simplicity in mind, these bathtubs can help you unwind after even the most stressful of days.
Fitted with features like adjustable legs and soundproofing pads, Parisi baths fit seamlessly into your set up.
Toilets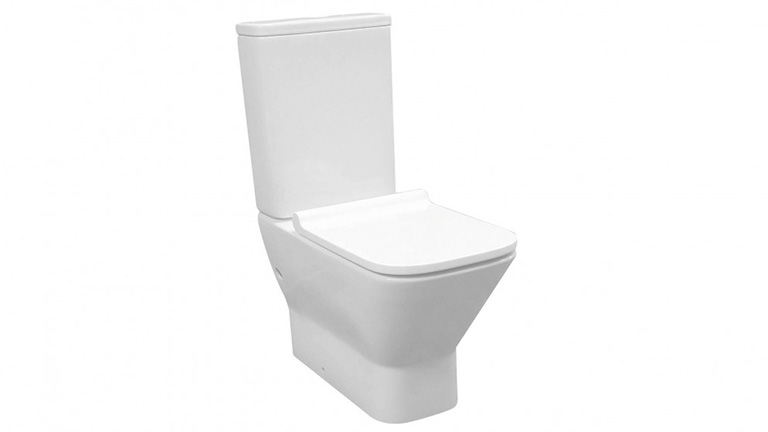 Comfortable, striking and efficient, Parisi toilets will add to your bathroom's décor scheme.
Equipped with features such as antibacterial ceramic protection, rimless designs and dual flush technology, Parisi toilets are effective and easy-to-maintain. The Parisi range stretches from wall faced pans to back to wall suites so you can be sure to find the toilet that meets your need.
Fitted with high-quality components and built to last, a Parisi toilet will remain a feature of your bathroom for years to come.
About Parisi
About Parisi
Parisi has been a major bathware supplier since the mid 1990's.
All Parisi items are produced in conjunction with leading edge, Italian partners that are at the forefront of design, innovation and manufacturing. This means Parisi products are made to the highest standards and that they are subjected to the strictest quality control so you can introduce them to your home with confidence.
Durable, elegant and water efficient, Parisi sinks, taps, showers, toilets and baths can help you create a striking and effective bathroom.